Help desk

:
Savor Japan help desk can help English-speaking foreign visitors in Japan communicate with restaurants and make reservations between 9:00 am and 9:00 pm (Japan time. This is not a toll-free number).
Shop: 0282-25-2139 (+81-282-25-2139)
From the chef
He is started on the path to becoming a chef after falling in love with magnificent French cuisine on a TV cooking show.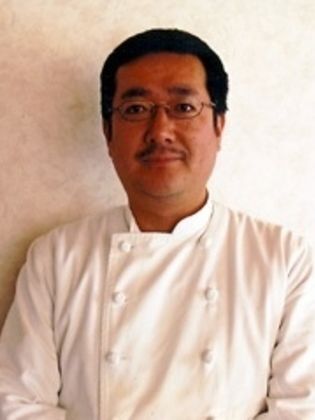 Born on January 12th, 1961 in Tochigi Prefecture, Nakamura first decided to become a chef after the seeing the gorgeous French cuisine that appeared on a cooking show that he liked which left such a big impression on him. After graduating high school, he worked at the Nikko Kanaya Hotel as a waiter in the main dining hall for one year before working as a chef there for 11 years. Since then he returned to his hometown and independently opened his restaurant "French Restaurant Rivage". Situated along the quiet Nagono River, this restaurant serves the best in seasonal food.
中村 慎二郎NAKAMURA SHINJIRO