Help desk

:
Savor Japan help desk can help English-speaking foreign visitors in Japan communicate with restaurants and make reservations between 9:00 am and 5:00 pm (Japan time. This is not a toll-free number).
Shop: 0123-42-9103 (+81-123-42-9103)
From the chef
Creating a homey restaurant based on the concept of the taste of everyday home cooking.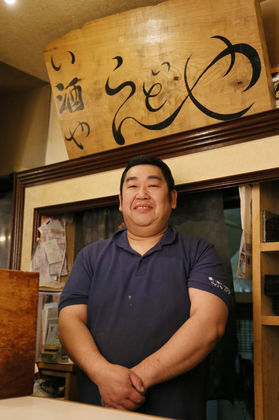 Born in 1967 in Hokkaido, Kudo's love of cooking led him to embark on a career in the foodservice industry at the age of 18. At 20, he began working at a restaurant serving the Japanese-style dish, where he underwent some training. He worked on the floor as well, and gained knowledge in customer service, and went on to work at an izakaya (Japanese pub). After obtaining a multitude of experience, he opened Izakaya Edoya, where he works to create a comfortable space where customers can feel at home enough to make specific requests.
工藤 弘樹Hiroki Kudo