Help desk

:
Savor Japan help desk can help English-speaking foreign visitors in Japan communicate with restaurants and make reservations between 9:00 am and 5:00 pm (Japan time. This is not a toll-free number).
Shop: 098-975-5011 (+81-98-975-5011)
No.1
Show the coupon for a glass of [Fresh Squeezed Lemon, Lime, or Grapefruit] for free
Available for everyone in your group
To take advantage of this offer, please present this coupon to restaurant staff.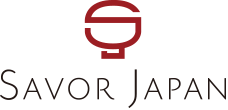 クーポン提示で『生搾りレモン/ライム/グレープフルーツ』いずれか1杯無料
人数分でもOK