Publish-date: May 10 2019 Update-date: Aug 06 2019
Like and Share us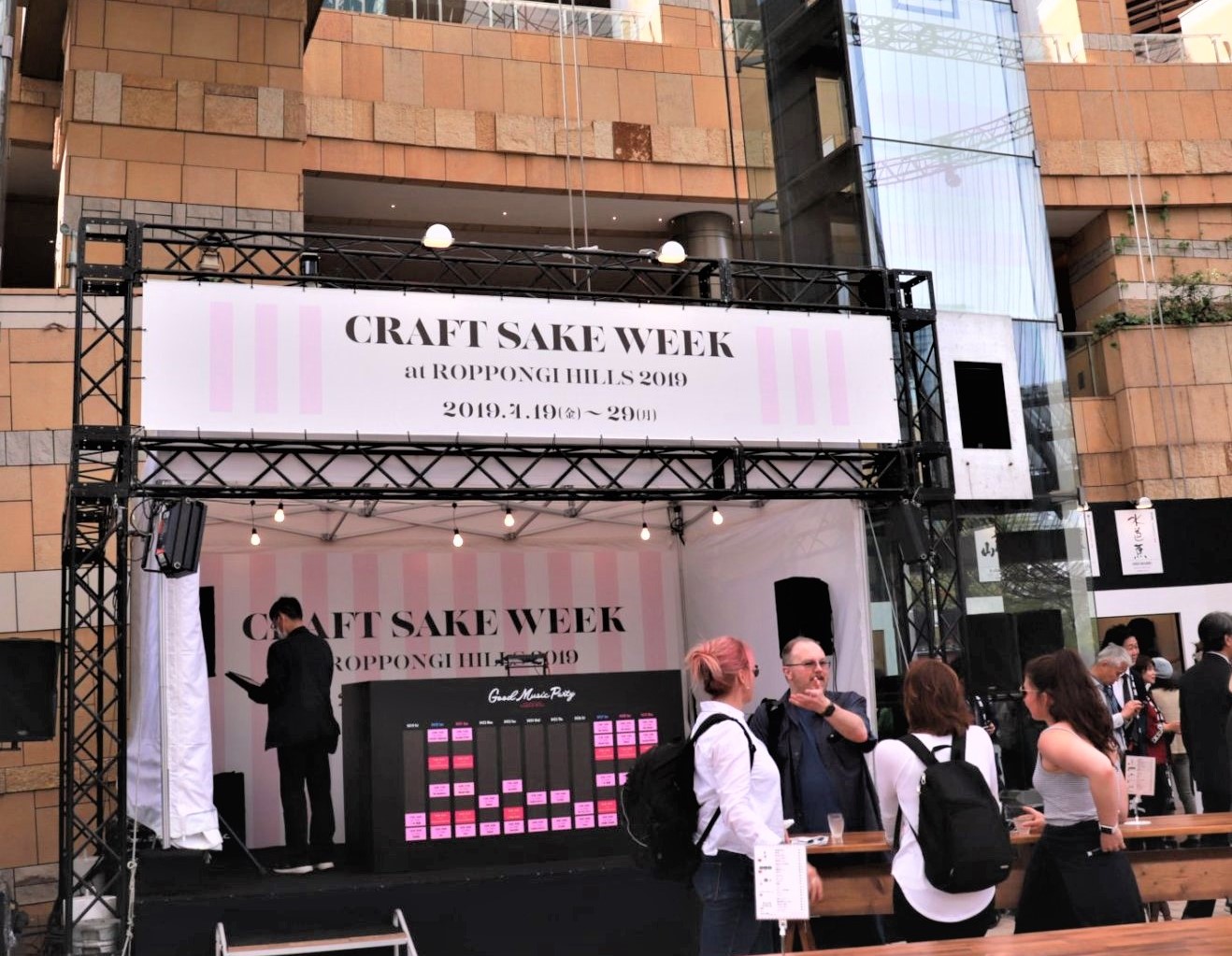 [CRAFT SAKE WEEK at ROPPONGI HILLS 2019] was held at Roppongi Hills, Tokyo, from April 19th(Fri) to April 29th (Mon), 2019. SAVOR JAPAN staff will report the first day of this event!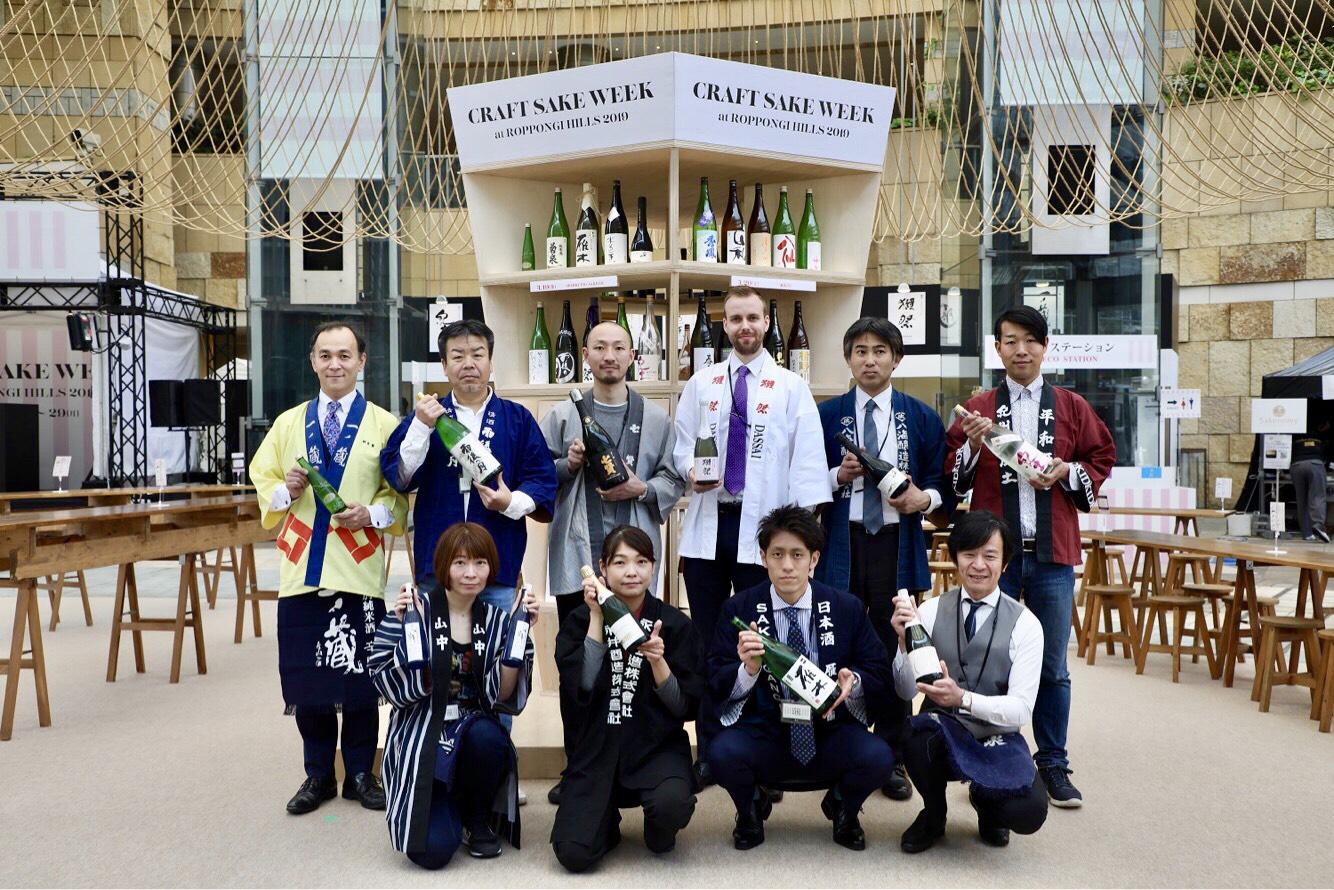 [CRAFT SAKE WEEK at ROPPONGI HILLS 2019] is a sake festival organized by a national soccer legend, Hidetoshi Nakata's [Japan Craft Sake Company] from 2016. Each day, local sake brand and top-class restaurants of various cuisine gathered. Regularly, sake is said to match only with Japanese cuisine. However, this outside-the-box event has realized creating irregular combinations: local sake and non-Japanese cuisine.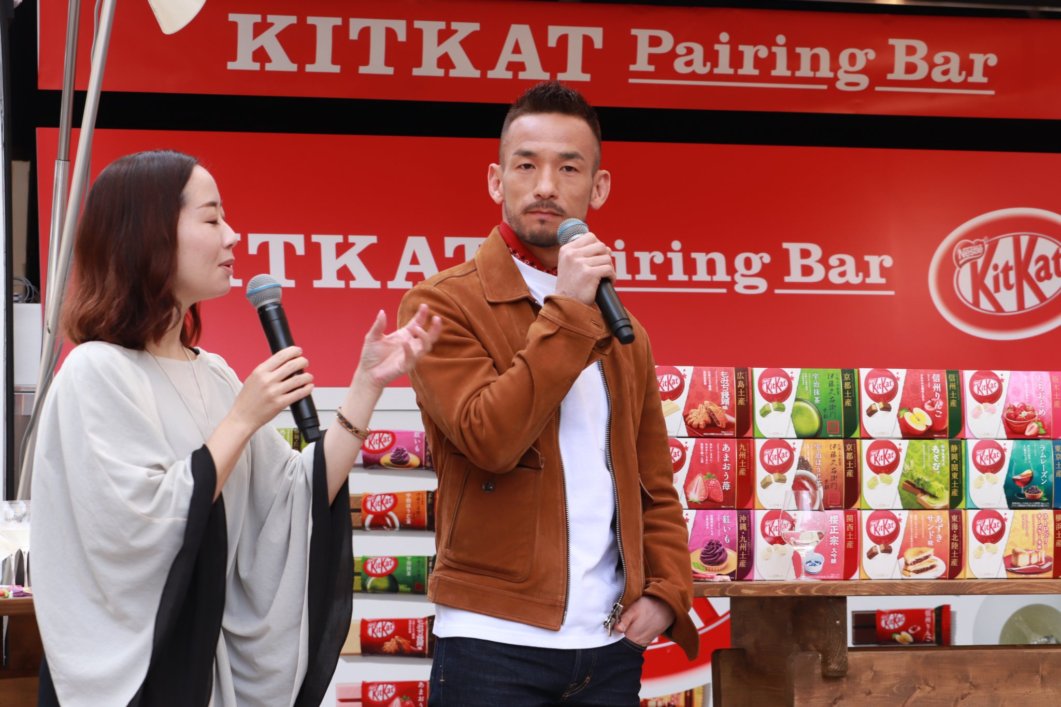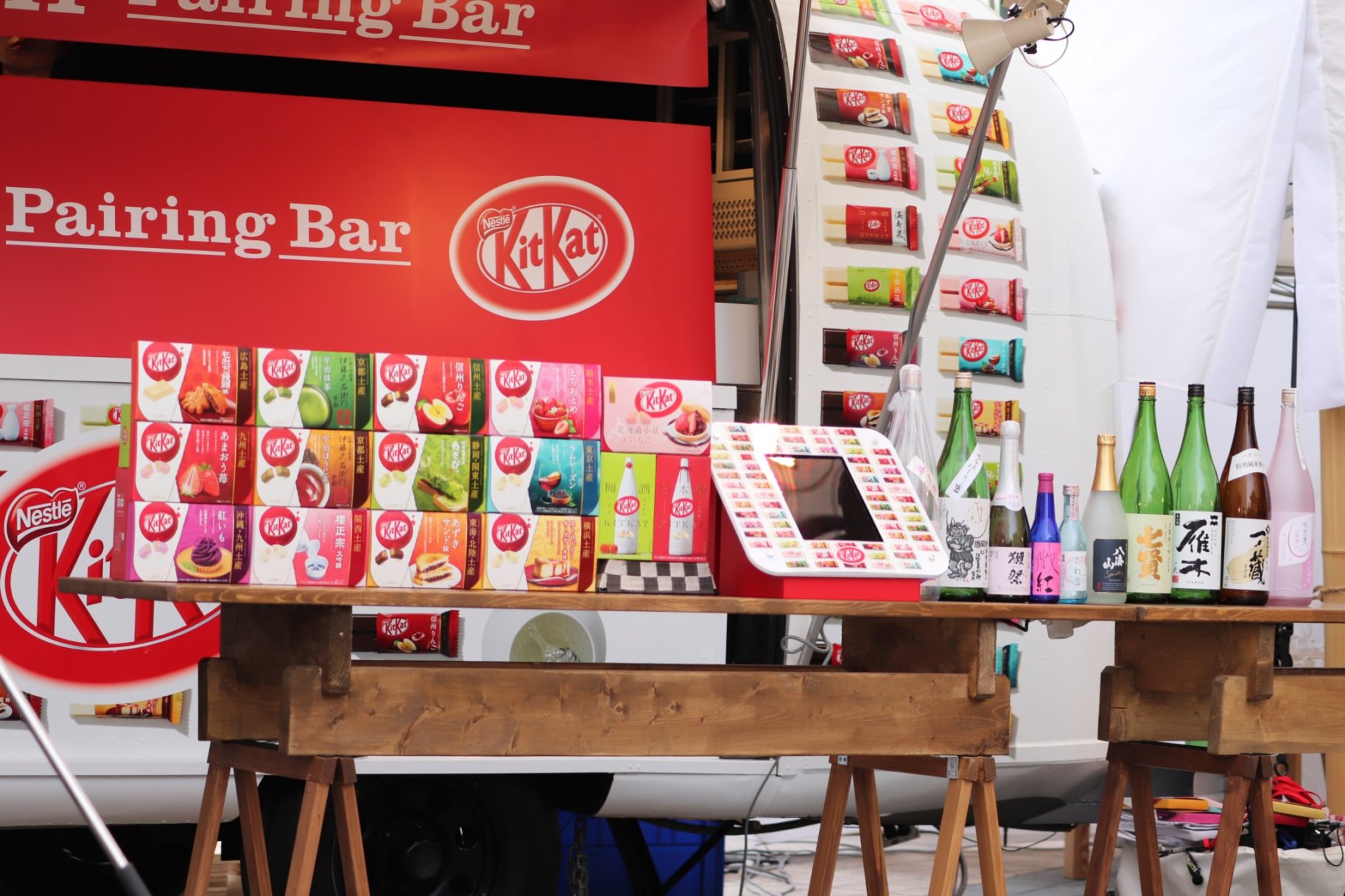 There was also [KITKAT Pairing Bar] where AI will choose the best matching local region KitKat and sake for you. Local region KitKat are developed through the use of raw materials and specialty products rooted in local regions around Japan. After answering five questions, AI will choose a local KitKat piece and sake from 1,650 combinations based on your preferences. This bar was developed to convey a new idea: paring of sake and chocolate for customers in Japan and abroad.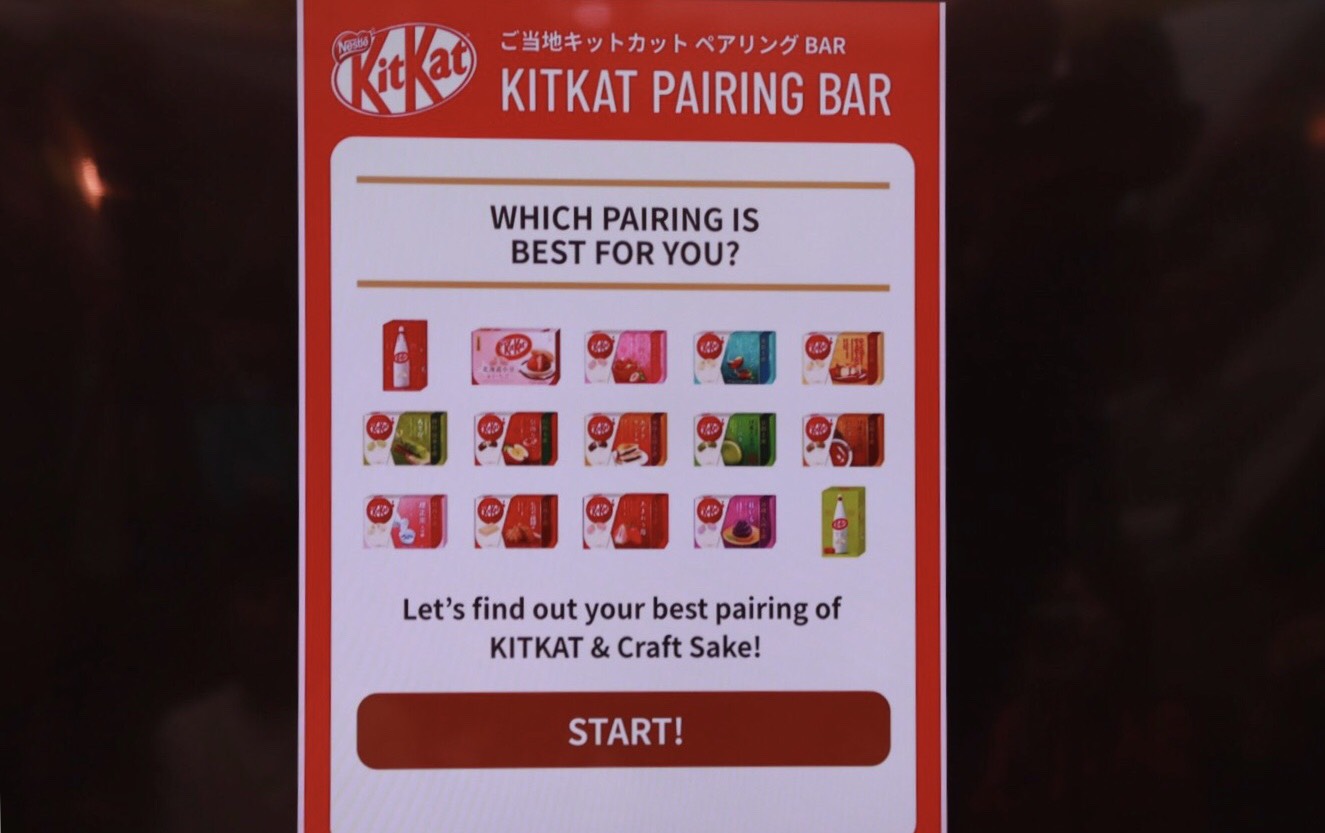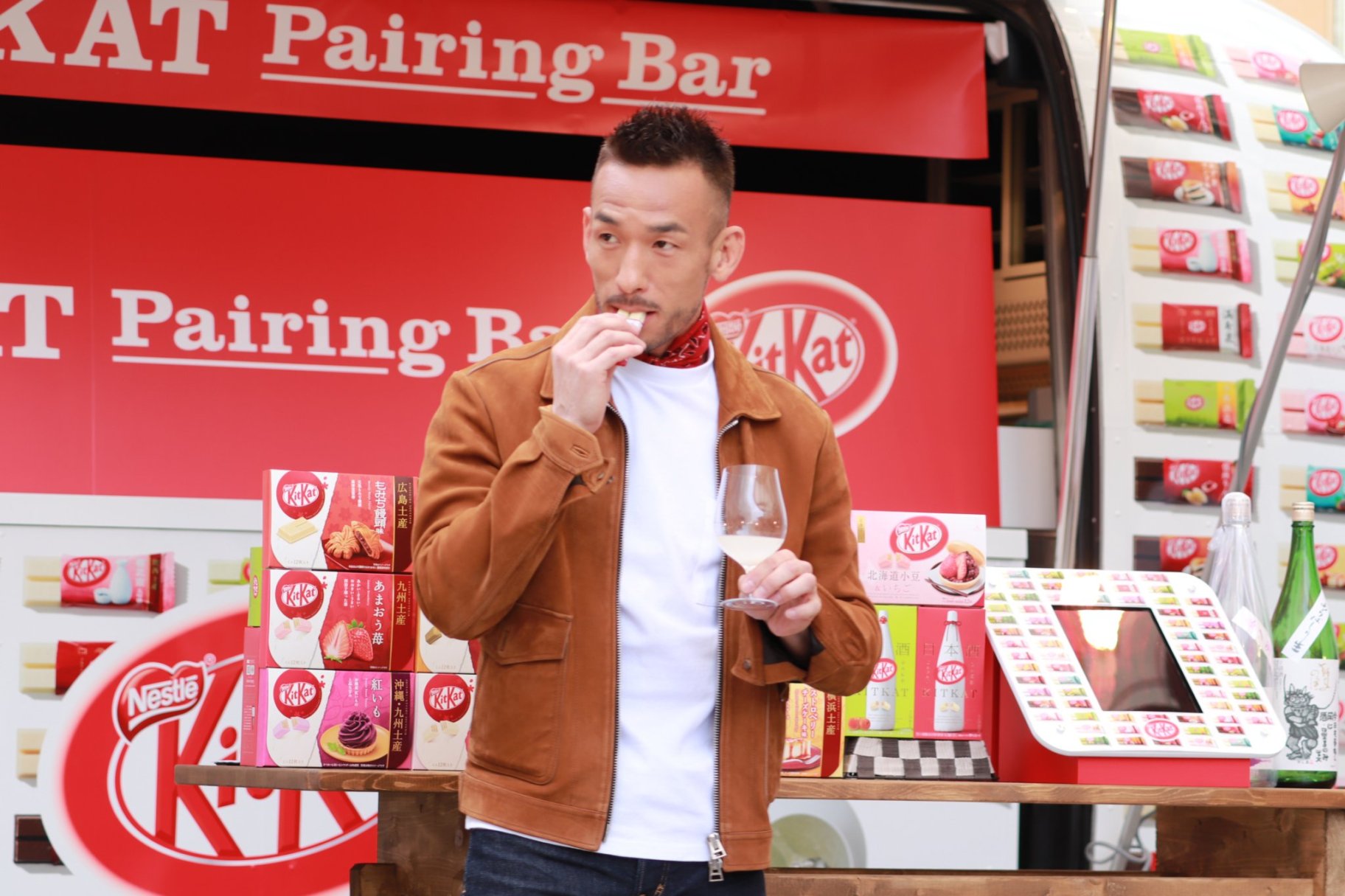 Upon the grand opening of this groundbreaking event, Hidetoshi Nakata and Cedrick Lacroix, Nestle Japan's Managing Director appeared.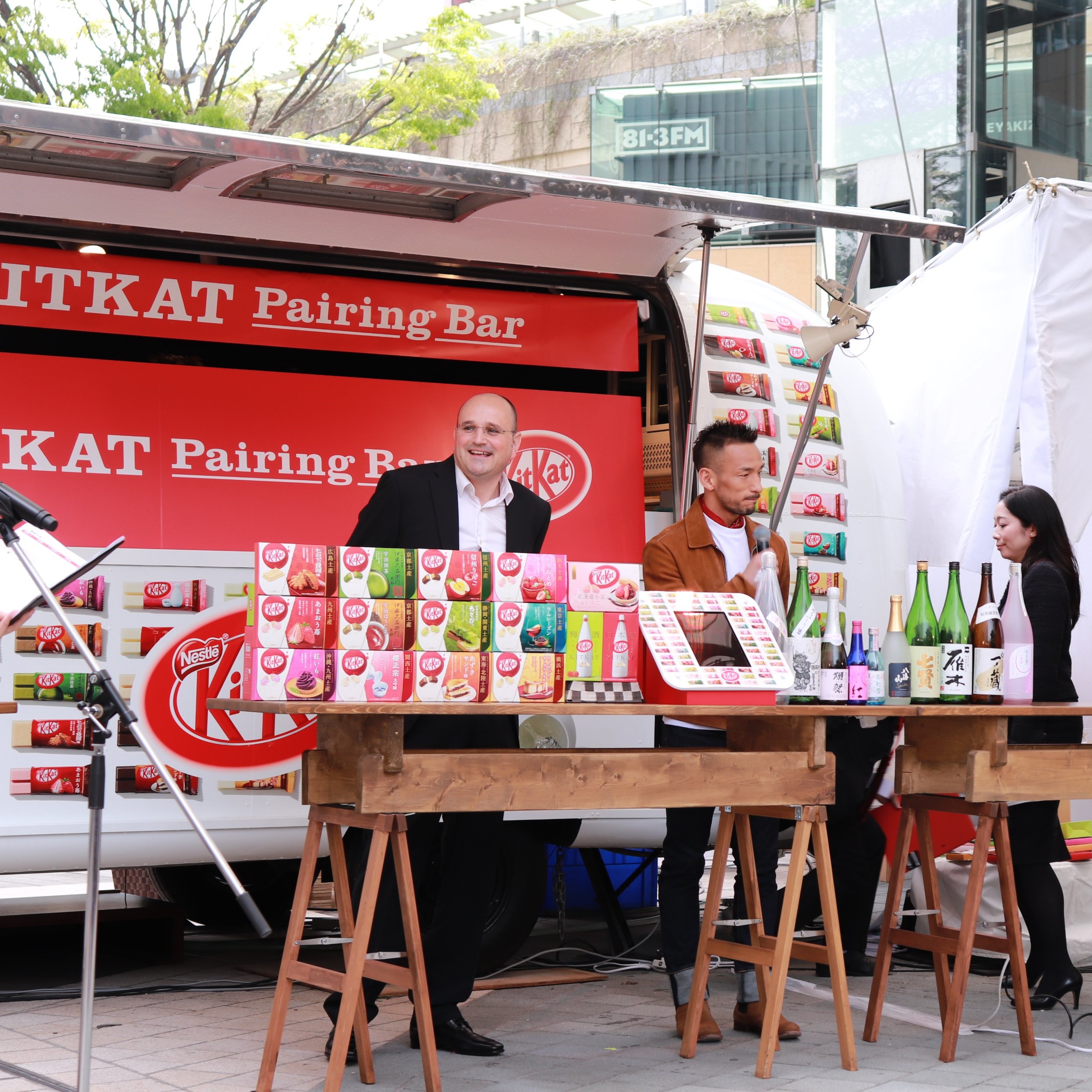 After his retirement, Hidetoshi Nakata devoted his life on domestic travel, and  in his speech, he earnestly emphasized on the importance of promoting paring of sake with non-Japanese cuisine.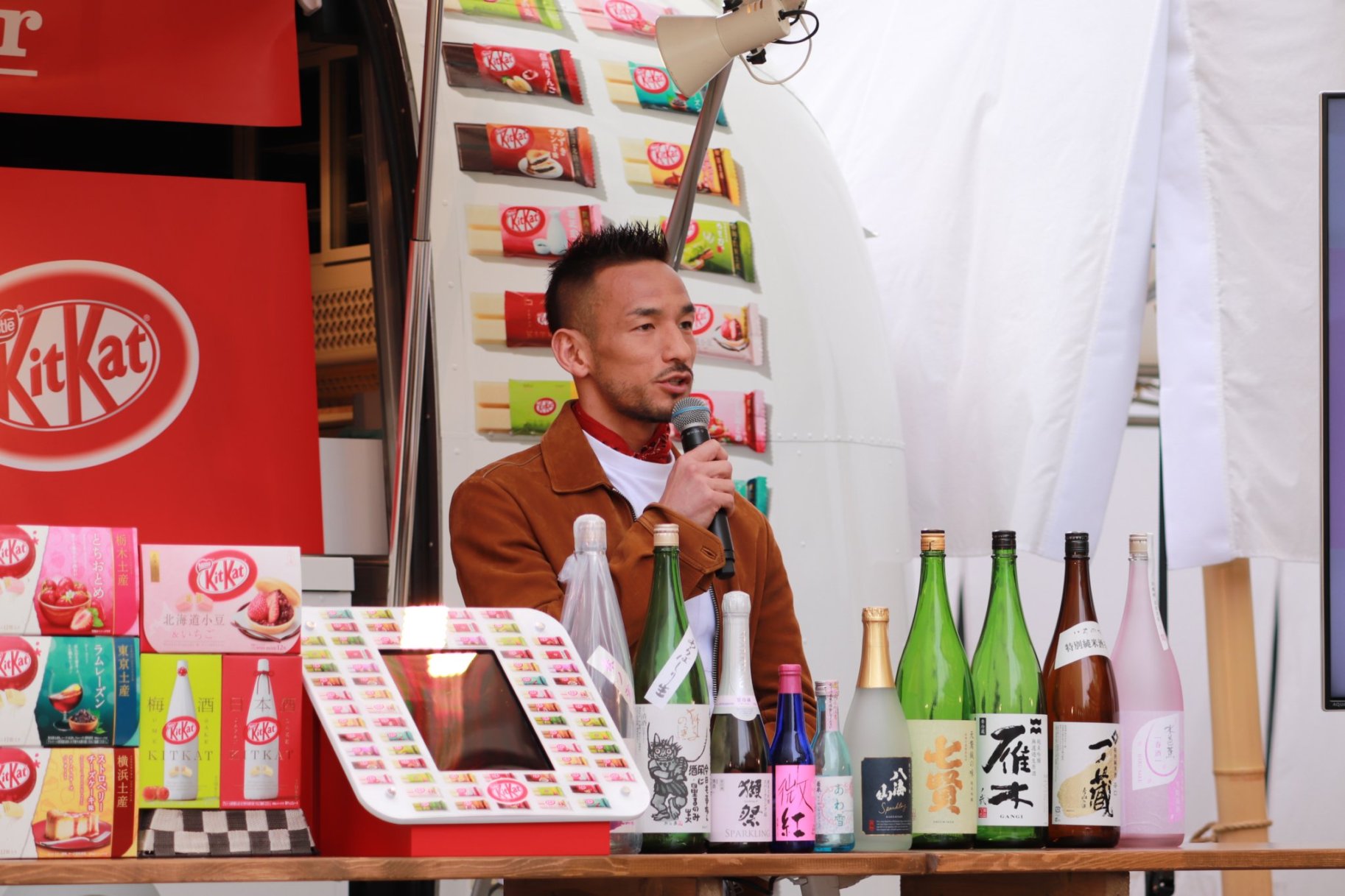 Hence, the concept of this event is [matching sake with cuisine from all over the world]. On the first day, popular Asian restaurants in Japan starting from Chinese cuisine have joined. Surprisingly, the pairing sake chosen for this cuisine were sparkling sake!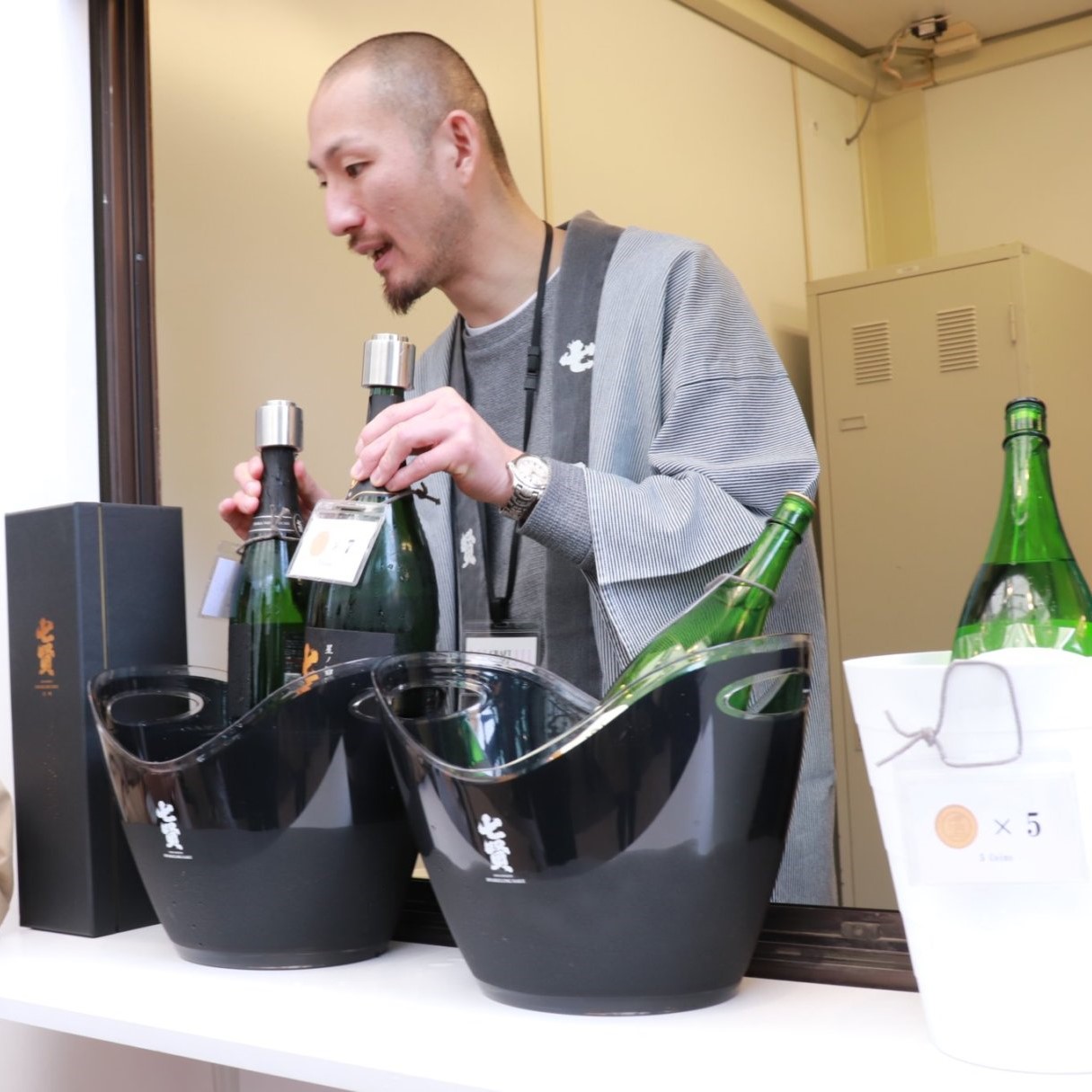 After some thoughts, SAVOR JAPAN team chose Bánh xèo (Vietnamese), Tom yam kung (Taiwanese), and Bak kut teh (Singaporean). For the Japanese sake, we decided to try Dassai from Yamaguchi Prefecture (ASAHISHUZO Co., Ltd.) and Shichiken from Yamanashi Prefecture (Yamanashi Meijo Co., Ltd.).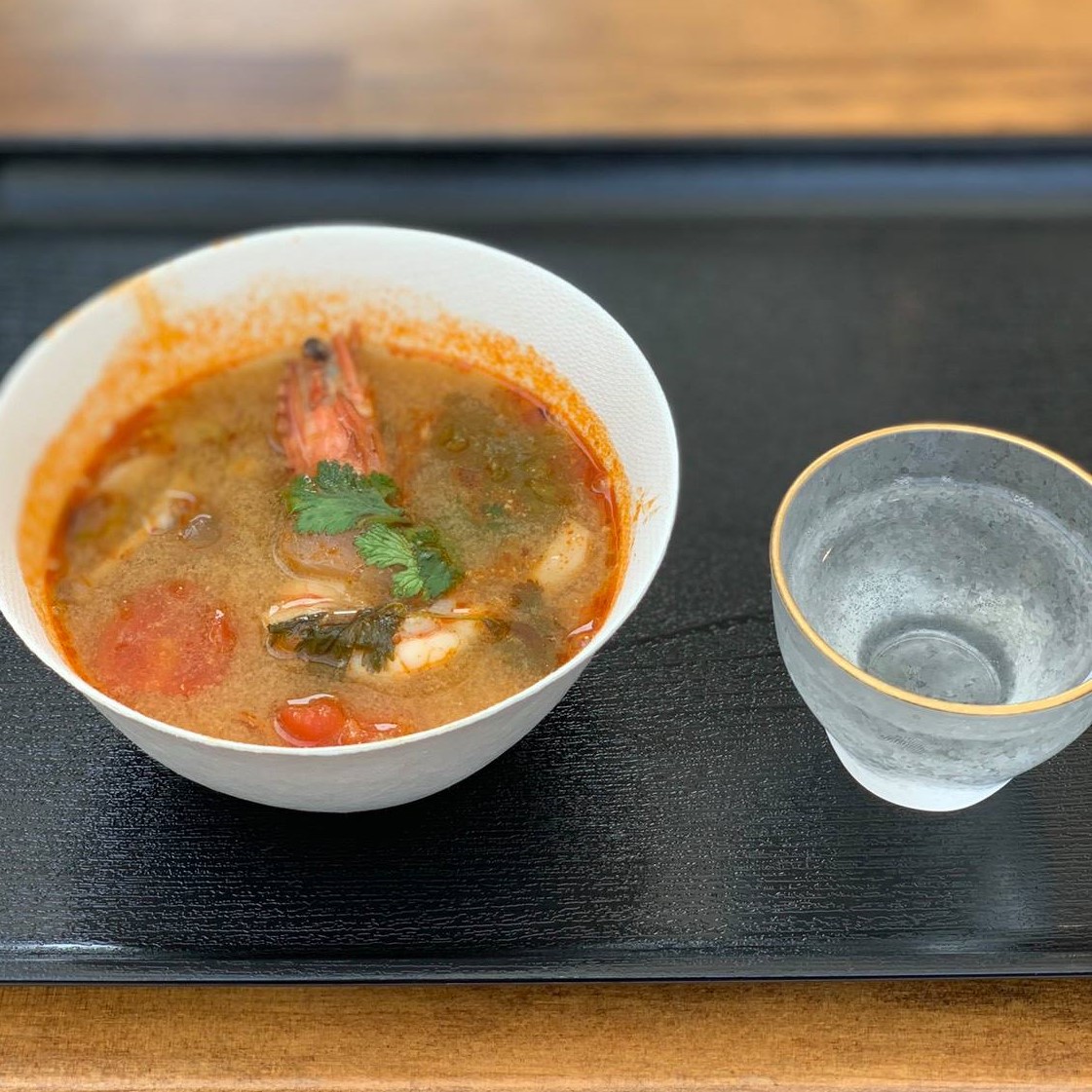 For
sake-beginners, don't worry! Staffs from sake breweries will help you.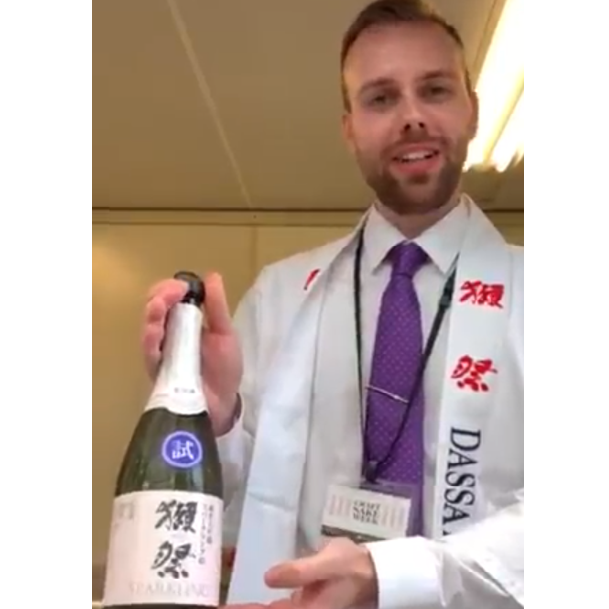 If you have a chance to visit Japan, why not try the paring of Japanese sake and non-Japanese cuisine? 
Schedule:
April 19th(Fri) - April 29th (Mon)
Open Hours:
12:00 pm - 9:00 pm (L.O. 8:30 pm)
Place:
Roppongi Hills Arena
Fees:
3500 yen for first-time visitors (includes neat glasses for sake that you can take home and 11 coins for eating and drinking)
*Visitors after the 2nd time need only to purchase coins additionally if they bring their glasses that were given previously.
For the next [CRAFT SAKE WEEK] please keep up-to-date with their Facebook account!
https://www.facebook.com/craft.sake.week/posts/1081184188736718
Disclaimer: All information is accurate at time of publication.