Publish-date: Oct 31 2018 Update-date: Jun 05 2020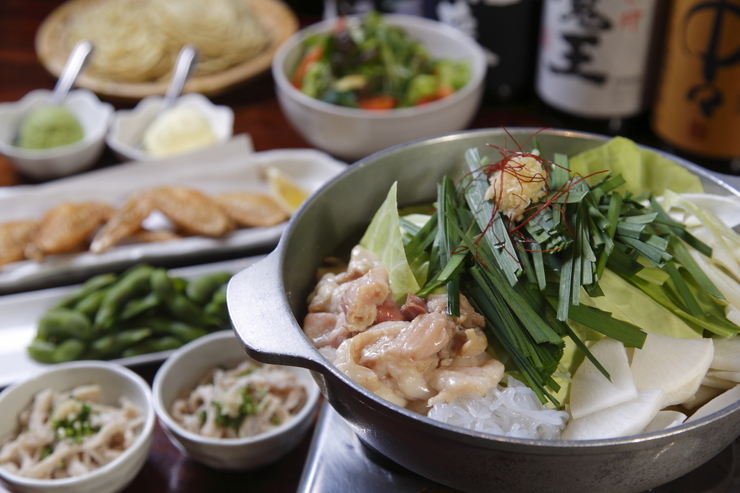 Hakata is home to the Fukuoka Tower, with its beautiful nighttime views, and Kushida Shrine, which is host to magnificent festivals, including the Hakata Gion Yamakasa Festival. There is also a large collection of restaurants where you can taste the flavors of Kyushu, featuring items such as Fukuoka's representative dishes, motsunabe (offal hot pot) and gomasaba (blue mackerel). In fact, there are so many places that you may struggle to settle on somewhere to eat! That's where this guide to 12 restaurants and their unmissable dishes comes in. So, without further ado, here is Hakata's "ridiculously tasty" gourmet cuisine!
Disclaimer: All information is accurate at time of publication.