Publish-date: Nov 30 2018 Update-date: Jan 31 2020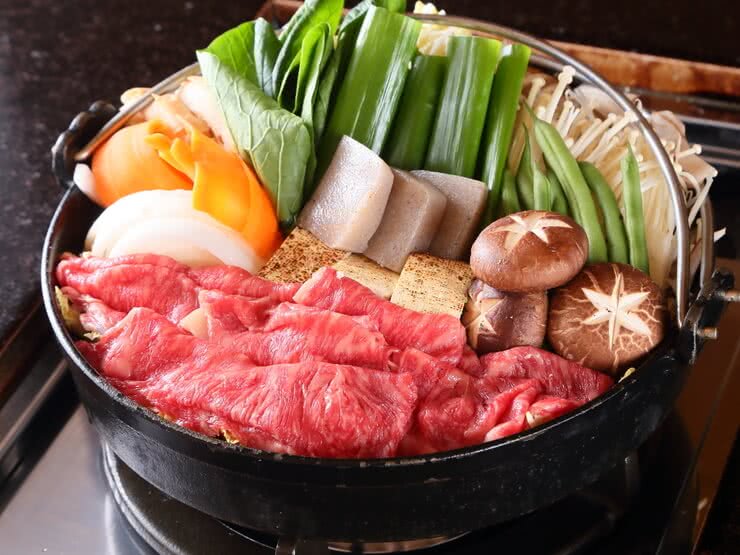 Nishi Umeda is one of the areas in Osaka with the highest concentration of foodie hotspots. There are indeed several delicious options, from casual and laid-back places to sophisticated restaurants you might have to dress up for. You'll be surprised to know that some of them serve lunch as well! High-class restaurants may be over your budget at night, but lunch is usually less expensive, making it a great chance to enjoy the cuisine! Here is a roundup of the best 13 lunch options in Nishi Umeda. 
Disclaimer: All information is accurate at time of publication.