Publish-date: Jun 27 2018 Update-date: Aug 06 2019
Like and Share us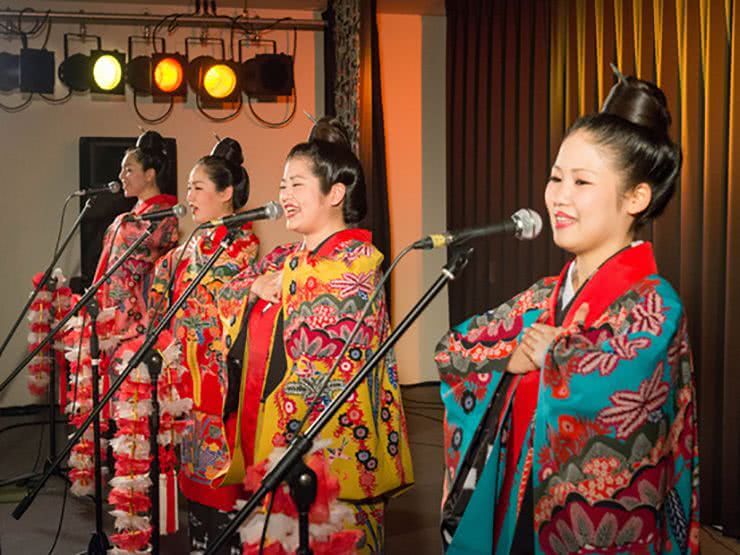 Relax and take your mind off the daily grind at these restaurants! Why not enjoy some delicious Okinawan cuisine such as Agu pork shabu-shabu (sliced meat parboiled with vegetables), surrounded by an interior that evokes a feeling of being under the blue seas of Okinawa or in the middle of a tropical forest? You could even catch a live performance of shima-uta (traditional Okinawa music). Don't miss out on visiting these unique restaurants when traveling around Okinawa!
1. LIVE HOUSE Shimauta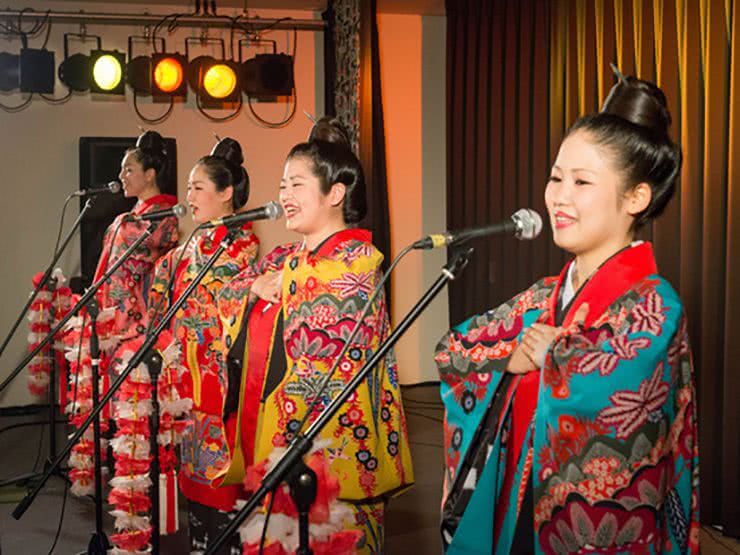 Come here to enjoy live performances of some Okinawan folk music! Live performances are held every single day at LIVE HOUSE Shimauta, where visitors can wallow in the unique and special atmosphere of Okinawa. This is the perfect place to visit if you want to experience something extraordinary.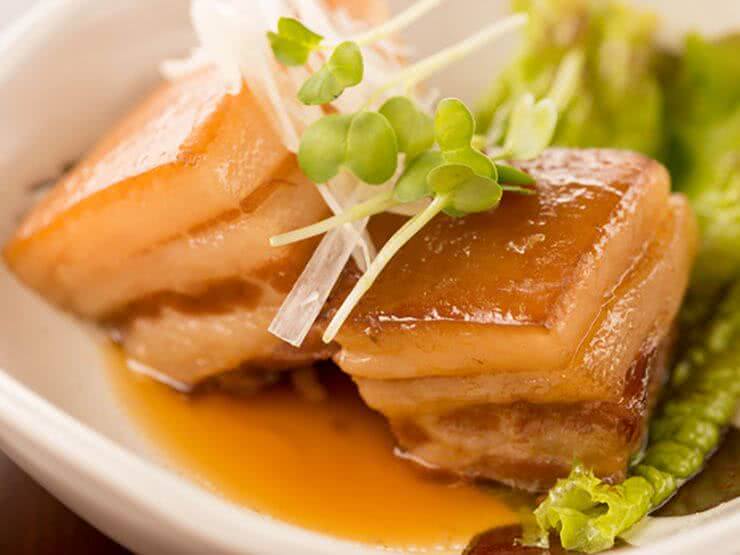 The food served here is, of course, cuisine of the island. Their [Rafute] (stewed pork ribs) is so tender and juicy, it melts away in your mouth.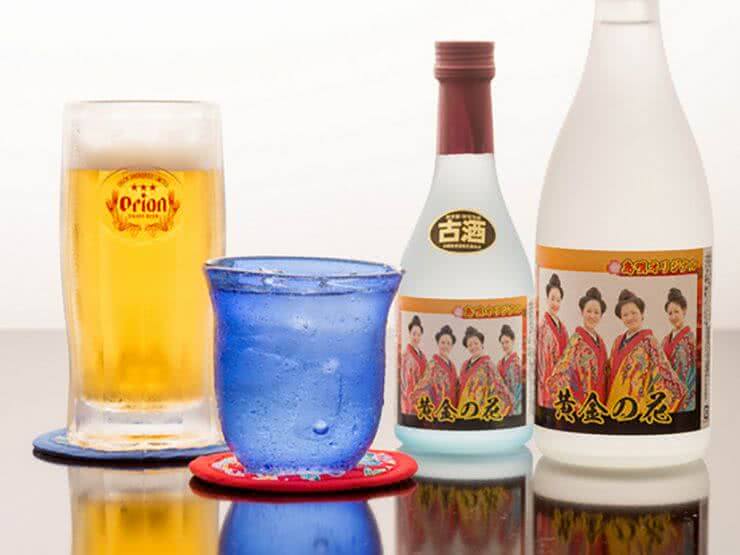 LIVE HOUSE Shimauta has an extensive menu of alcoholic beverages, such as Orion beer, awamori (Okinawan alcohol), aged awamori and more. 
LIVE HOUSE Shimauta
Open
: 6:00 pm - 11:00 pm
Closed
: Irregular
Average price
: [Dinner] 4,500 JPY
Access
: 5-minute walk from Prefectural Government Office. Head east on International Street, and LIVE HOUSE Shimauta is on 3F of the Okinawaya Main Office Bldg., right before Hotel JAL City Naha.
Address
: 3F, Okinawaya Honsha Bldg., 1-2-31, Makishi, Naha-shi, Okinawa (
Map
)
2. Ten to Ten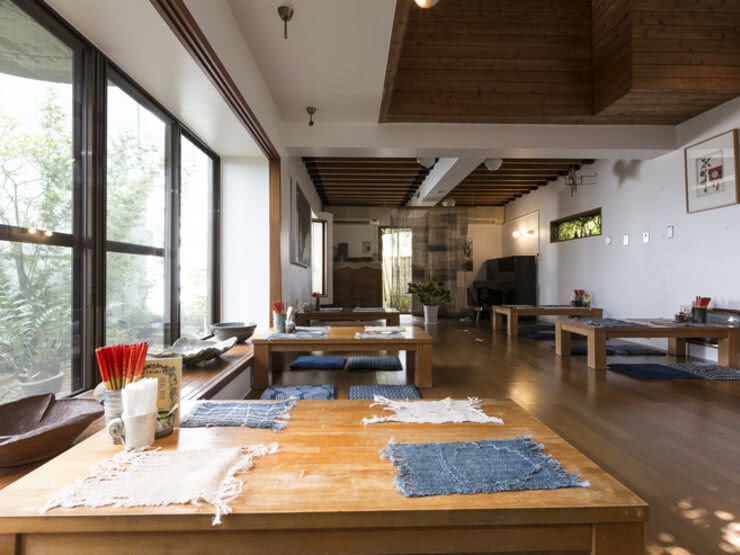 Ten to Ten feels like a hidden hideaway. Why not come and relax here while you enjoy some bukubuku-cha and delicious Okinawa soba (noodles)? Their Okinawa soba are made with water containing ashes from incinerated plants. Bukubuku-cha is an unusal tea, even in Japan, that is whisked until foamy. Various other traditional Okinawan cuisine and confectionery are also available here.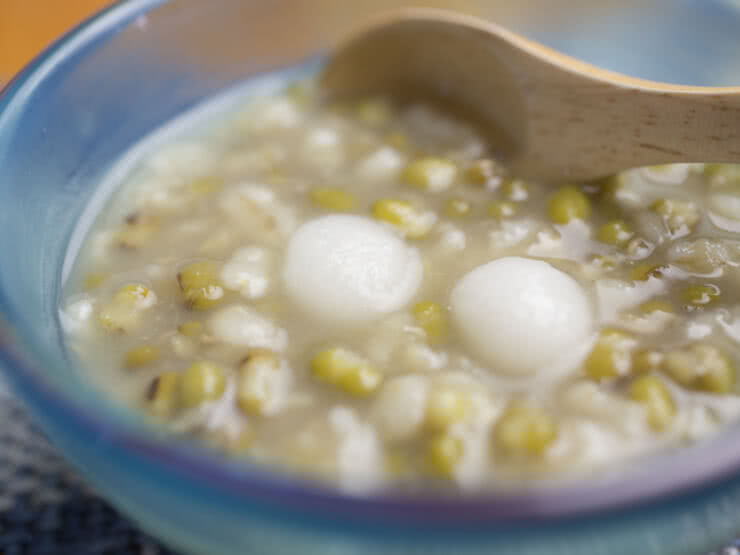 Traditional Okinawan [Amagashi] can be enjoyed here in the summer. Amagashi is delicious Okinawan-style cold sweet red bean soup.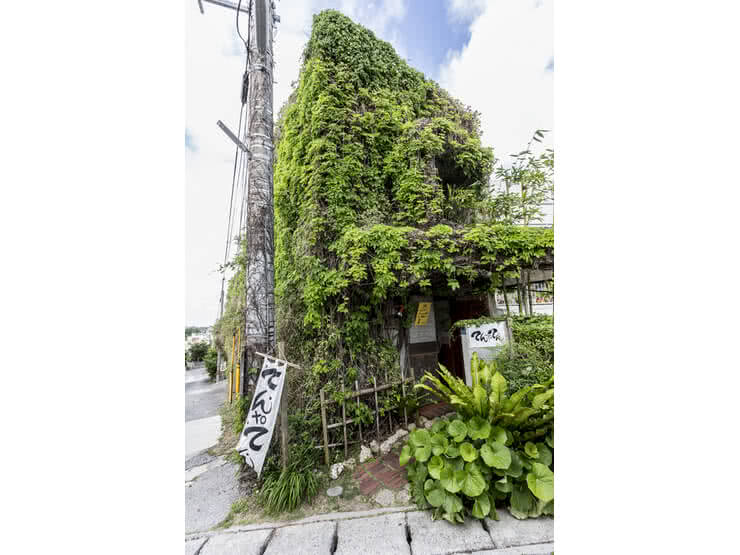 The ivy-covered exterior of this restaurant will no doubt remind you of secret hiding places you had as a child.
Ten to Ten
Open
: [Tuesday - Sunday] 11:30 am - 3:00 pm
Closed
: Monday
Average price
: 700 JPY
Access
: Around an 8-minute walk from Shikina Gardens (600m). Get the no.3 bus that runs between Migusuku and Arakawa Office, and alight at Shikina bus stop. Ten to Ten is a few minutes' walk from Shikina bus stop.
Address
: 4-5-2, Shikina, Naha-shi, Okinawa (
Map
)
More Details
Disclaimer: All information is accurate at time of publication.