Publish-date: Mar 09 2018 Update-date: Nov 20 2018
Like and Share us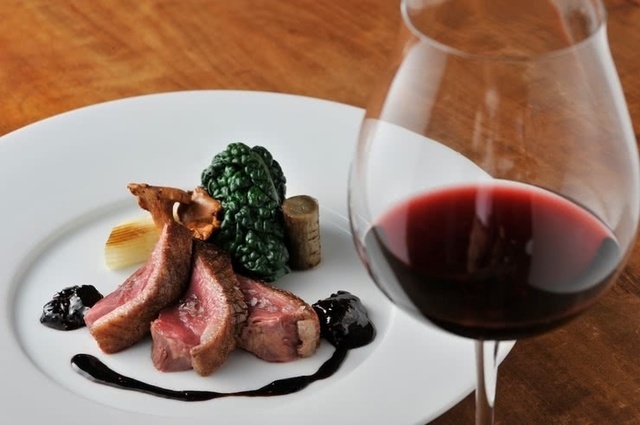 In an all-too-distant past, the capital of Japan - Heijo - was situated in modern-day Nara Prefecture.  As the final destination of the Silk Road, the prefecture enjoyed a period of prosperity and culture, from which a large number of structures remain. Boasting one of the highest concentrations of protected national treasures in a prefecture, as well as easy access for visitors, the area is a much-loved travel destination. Not too far from the station, you can find many restaurants that are perfect for relaxing after a day of sightseeing, or an evening date.
1. Tosenbo Nara-branch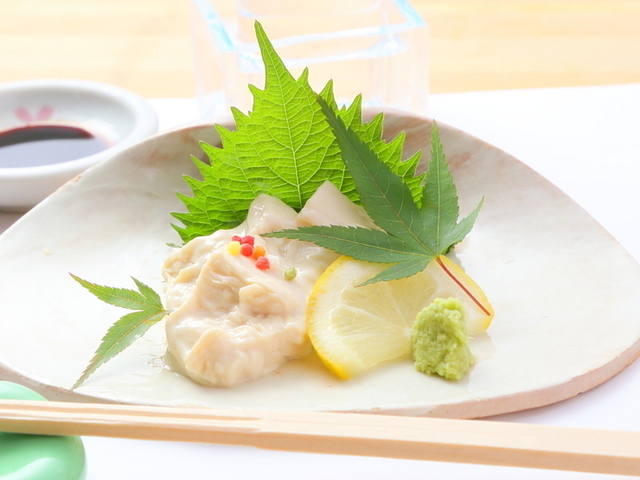 This restaurant proudly makes tofu using Toyomasari soybeans and natural nigari (magnesium derived from seawater, used to coagulate soy milk in the process of making tofu) from Ako. A recommended item on the menu is the [Toro-yuba-zukuri] (smooth raw tofu skin), which has a smooth texture and deep flavor.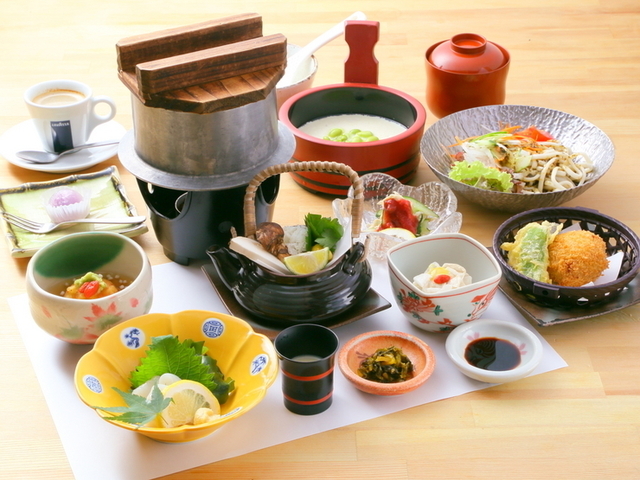 Courses over 1,800 JPY include endless amounts of their [Handmade Tofu]!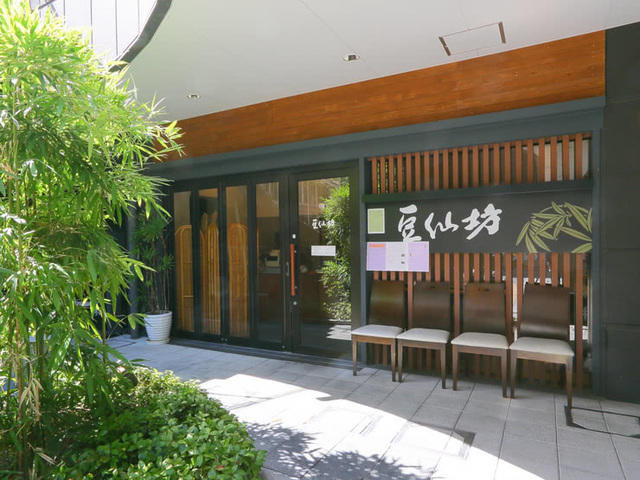 Located on the first floor of Nalala, which is about a minute's walk from Nara Station.
Tosenbo Nara-branch
Open: Lunch 11:00 am - 3:00 pm (L.O. 2:00 pm)
Closed: Irregular
*Closed on December 31 and January 1
Average price: [Lunch] 1,500 JPY
Access: From Nara Station, use Exit 4 and turn onto Konishi Sakura Street.
Address: 1F, Nalala, 21-1, Konishi-cho, Nara-shi, Nara 

2. Ristorante Borgo Konishi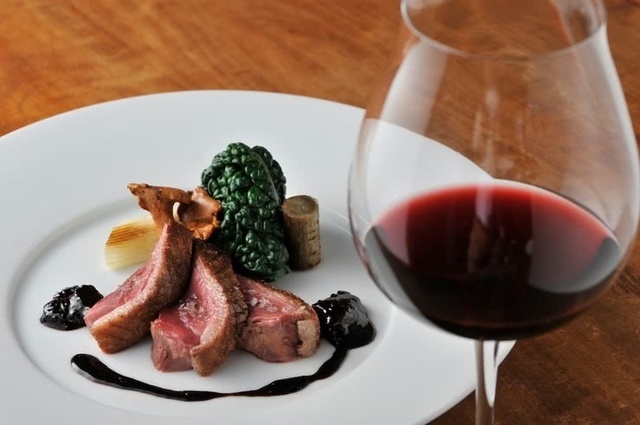 This restaurant serves Italian regional cuisine made from carefully selected ingredients. It was opened by a chef who worked for many years in a restaurant that mainly served cuisine from Rome. Be sure not to skip their luxurious [Borgo Family's Roast Duck]!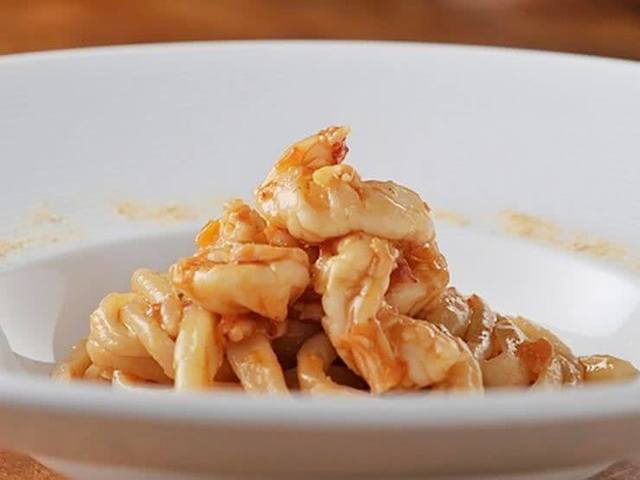 The [Pici] is a type of pasta dish with a firm texture, and is one of the hearty regional dishes of Tuscany.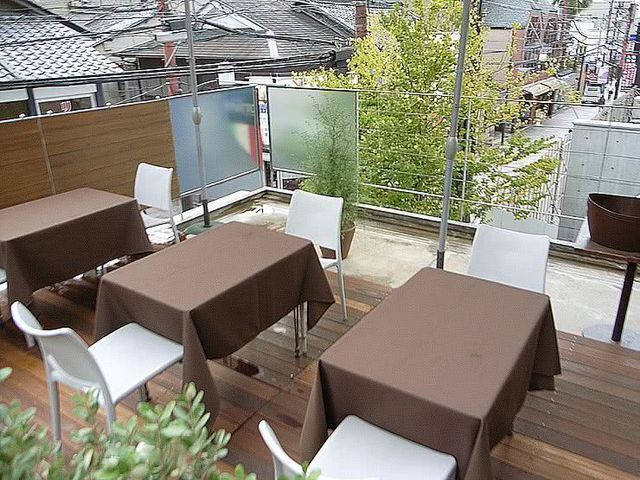 On a sunny day, you can gaze upon the townscape of Nara while you enjoy your meal.
Ristorante Borgo Konishi
Open: [Tuesday - Sunday, National Holidays] Lunch 11:00 am - 3:00 pm (L.O. 2:00 pm), Dinner 6:00 pm - 11:00 pm (L.O. 9:00 pm)
Closed: Monday
*If it falls on a national holiday, the restaurant will be closed the next day instead
Average price: [Dinner] 8,000 JPY / [Lunch] 3,000 JPY
Access: 1 minute walk from Nara Station. Located straight down Konishi Sakura Street, on the right-hand side.
Address: 2F, Flash Konishi, 24, Konishi-cho, Nara-shi, Nara (map)
More Details

Disclaimer: All information is accurate at time of publication.