Publish-date: Oct 31 2018 Update-date: Jan 30 2020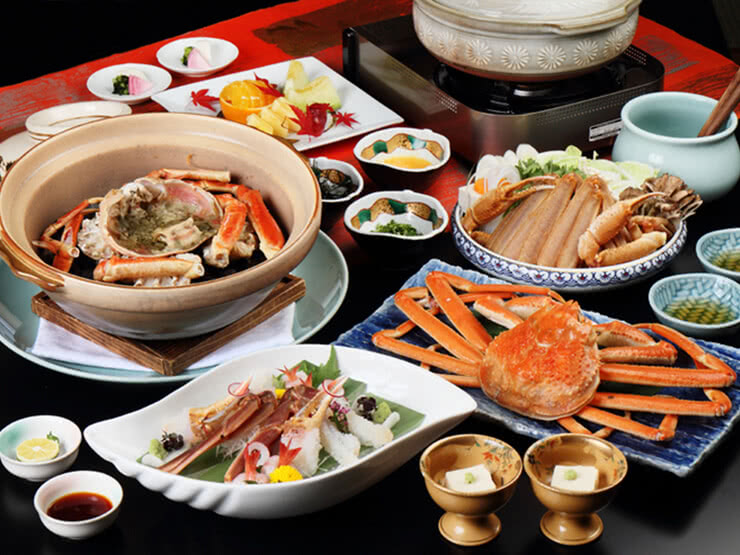 Kaga Province and Noto Peninsula once flourished as the harbor for food and trade coming in from the Sea of Japan. These two areas are now a part of Ishikawa Prefecture, a land blessed with bountiful seas and mountains, as well as the right environment for growing food, resulting in easy access to fresh and seasonal ingredients. Read on to find out more about restaurants that use these ingredients to make incredible Kaga cuisine, and where you can enjoy flavorful snow crab, a classic winter delicacy from the Sea of Japan.
Disclaimer: All information is accurate at time of publication.