Publish-date: Mar 05 2018 Update-date: Jan 30 2020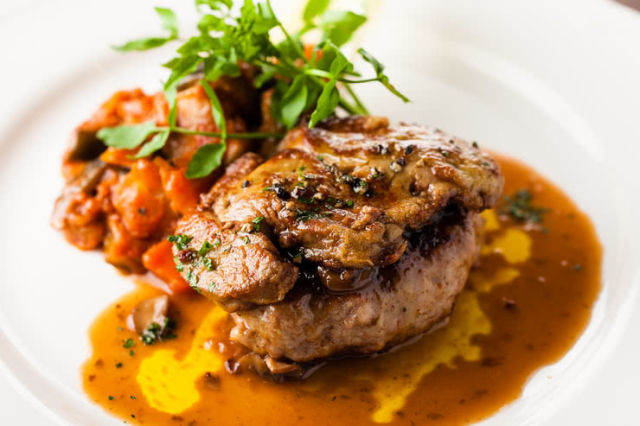 "Hambagu" (hamburger steak) is a popular dish in Japan, enjoyed by people of all ages. One of its appeals is that there are so many different flavors depending on who makes it, be it your mother or a professional chef. This article introduces a number of restaurants near Shibuya where you can enjoy great hambagu, so try and compare them to see which one you like best!
Disclaimer: All information is accurate at time of publication.