Editor's Recommendation? If you're looking for a restaurant that serves food in that category, then you've come to the right place.
Here, you'll definitely find a restaurant that fits your search criteria, so take a look!
Latest Posts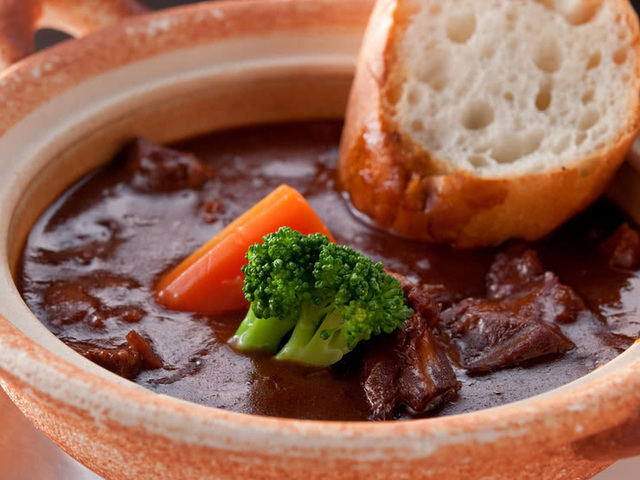 Recommended by Discover Oishii's Taiwanese Editor! 15 Izakaya to Visit in Tokyo
Discover Oishii's Taiwanese staff have got some great restaurants to introduce in this article! Popular with Taiwanese tourists, these restaurants are not only easily accessible but are also solid choices for even first-time visitors to Japan.