Publish-date: Oct 31 2018 Update-date: Jun 05 2020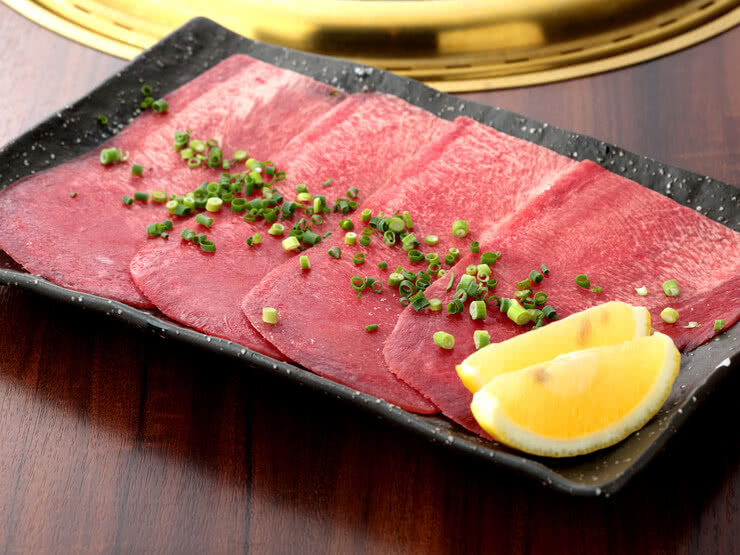 Have you ever thought of eating yakiniku (Japanese BBQ) in Nakameguro? The area is a yakiniku heaven, with several well-known restaurants within easy walking distance of Naka-meguro Station. Here's a list of 13 delicious yakiniku spots, from famous ones to those that are lesser known. From restaurants with mass appeal to those that serve peculiar meats, you're sure to find one to suit your tastes, so please give them a try!
Disclaimer: All information is accurate at time of publication.