Publish-date: Dec 27 2017 Update-date: Jan 31 2020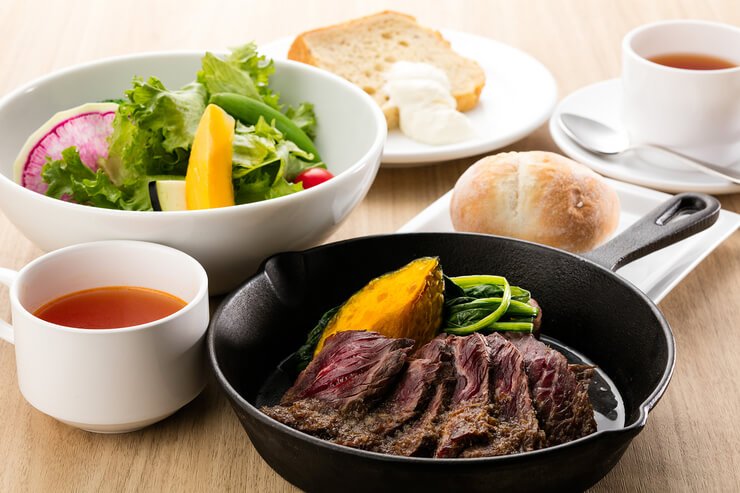 Shibuya is full of wonderful places to eat. At lunchtime, it is like a battleground, with all the restaurants competing against each other for customers. In the end, lots of people often end up going to their trusted restaurants instead of trying someplace new. This article introduces some surprisingly lesser-known restaurants in Shibuya to have lunch at. They either have a limited number of servings per day, or offer their expensive specialty meals at nice discounts during lunchtime. Why not try out some of these great daily specials?
Disclaimer: All information is accurate at time of publication.