Publish-date: May 28 2019 Update-date: Jun 17 2020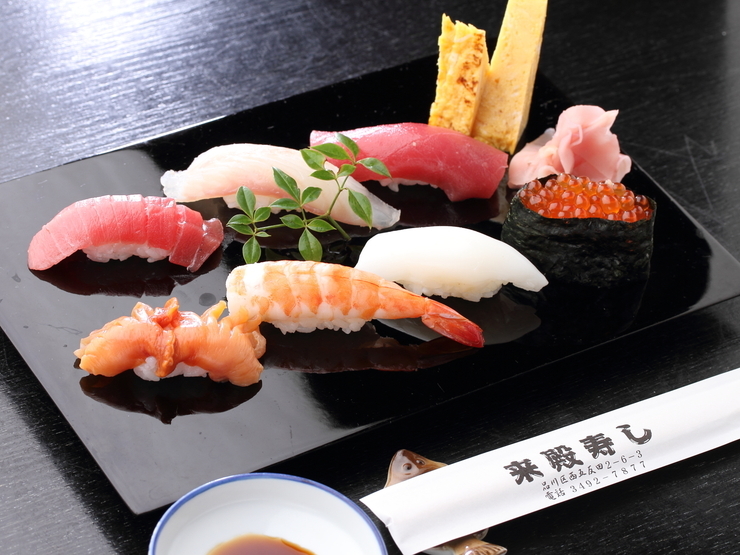 The Yamanote Line is an absolute must when you're sightseeing in Tokyo. Major spots such as Tokyo Station, Shinjuku, and Ueno are particularly popular along the Yamanote Line. It's always fun to ride the train, gaze at the streets of Tokyo, and think about what you'll eat for dinner that day. That's why this article will introduce 20 well-established restaurants along the Yamanote Line. Get off the train midway and enjoy your trip in leisure!

Disclaimer: All information is accurate at time of publication.