Nagoya is the capital of Aichi prefecture, and the largest city in the central Chubu region of Japan. Chubu, and the Aichi area in particular, is famous for its soybean farming and production of miso, a traditional Japanese ingredient of fermented soybean paste. Thanks to its location between Tokyo and Osaka, Nagoya has been influenced by the dining scenes of both cities, but it is also known for a number of local foods, including tebasaki chicken wings and hatcho miso (a type of red miso) which is used in various regional dishes.


12 Excellent Nagoya Restaurants
Aged Tonkotsu Ramen Specialty Store Dai Nagoya Ichibanken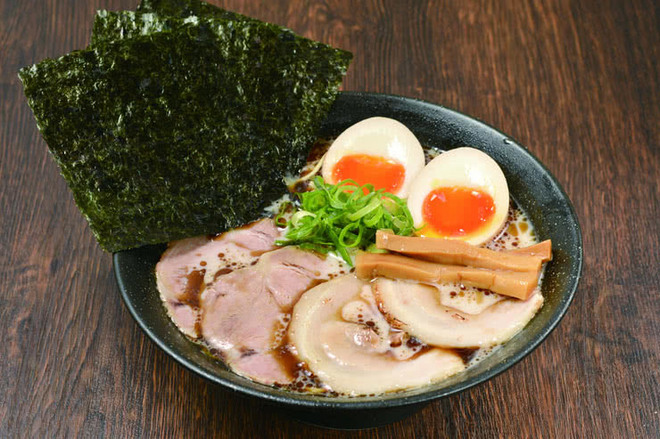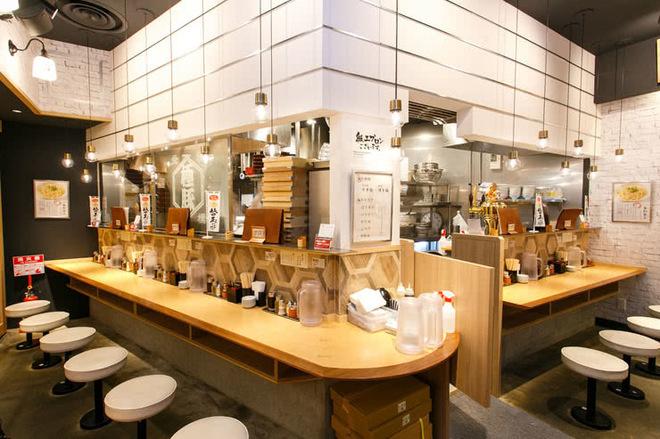 Tonkatsu ramen, a style of ramen based on a pork bone broth, arrived to Nagoya in the recent decades spearheaded by the ramen shop Aged Tonkotsu Ramen Specialty Store Dai Nagoya Ichibanken. Be sure to try their ZEITAKU SHIRO TONKOTSU ramen featuring a white pork bone broth topped with egg, charsiu pork, and seaweed. Enjoy it in a set with Genkotsu Kara Age fried chicken or Niku Jiru Gyoza (juicy meat gyoza dumplings) on the side with a frosty beer.
Dinner: 1,000 JPY / Lunch: 900 JPY
CHARLIE'S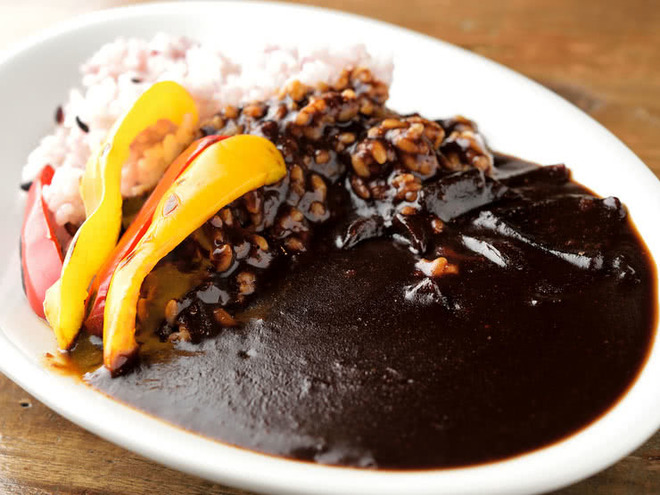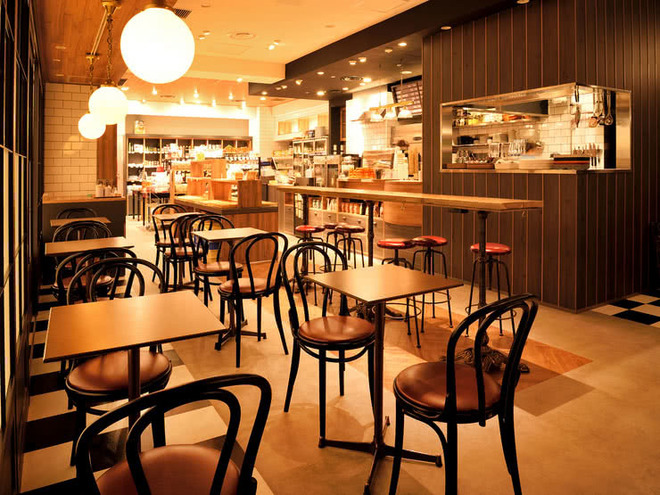 CHARLIE'S, a combined supermarket and cafe, is the place to go in Nagoya for specialty foods and hard-to-find ingredients, from both Japan and overseas. Find coffee made with Maruyama coffee beans from Nagano prefecture, freshly made hot sandwiches, black curry from a famous restaurant in Ichinomiya, and popular international foods like Brazilian acai bowl and macadamia pancakes from Hawaii.
Dinner: 3,000 JPY / Lunch: 1,000 JPY
Nikuya Daizen Dai Nagoya Building Branch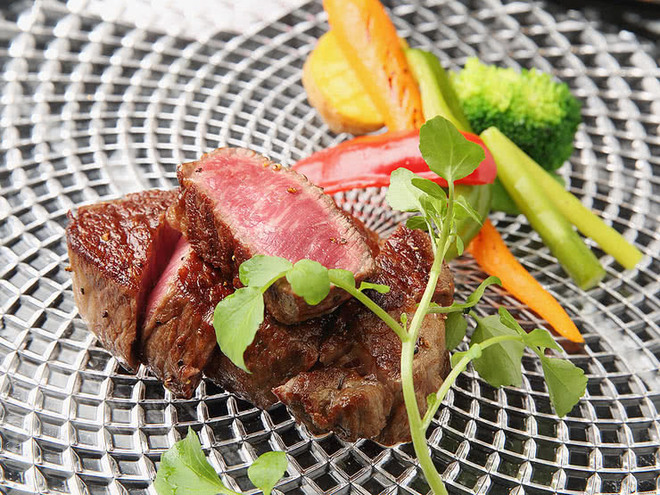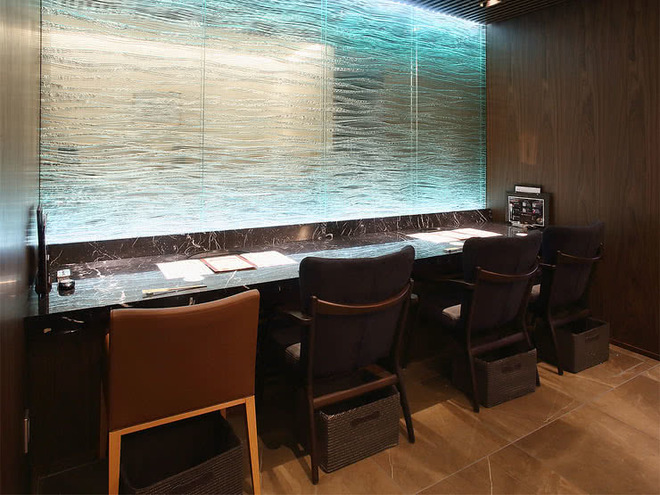 Nikuya Daizen Dai Nagoya Building Branch specializes in Japanese black beef, with over 50 different beef brands sourced from various regions of Japan. Their Brand-Beef's Fillet Steak features tender black wagyu beef paired with Shizuoka wasabi and soy sauce. They also offer rare cuts of beef such as "enpitsu" (cube roll/ rib roast), "rib-shin" (center cut rib eye), and "geta" (beef ribs).
Dinner: 7,000 JPY / Lunch: 3,000 JPY
Naniwa Japanese barbecue restaurant, Hakkaku Dai Nagoya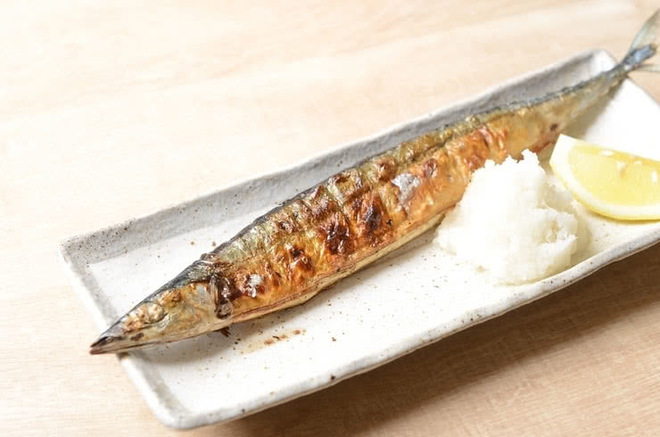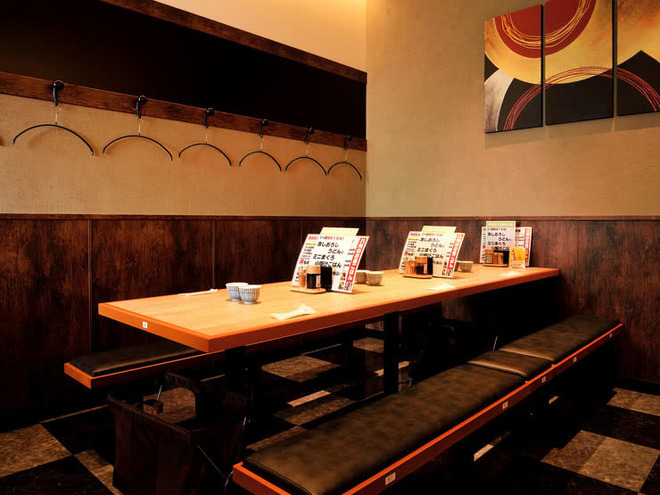 At Naniwa Japanese barbecue restaurant, Hakkaku Dai Nagoya building Branch, enjoy the rustic style of Japanese grilled fish and seafood known as "robata-yaki". Fresh, seasonal fish are sourced from all over Japan along with 15 different regional sakes and wines. The lively and cheerful atmosphere of the restaurant makes it a welcoming and enjoyable place to enjoy a good meal.
Dinner: 3,500 JPY / Lunch: 950 JPY
Misen Dai Nagoya Building Branch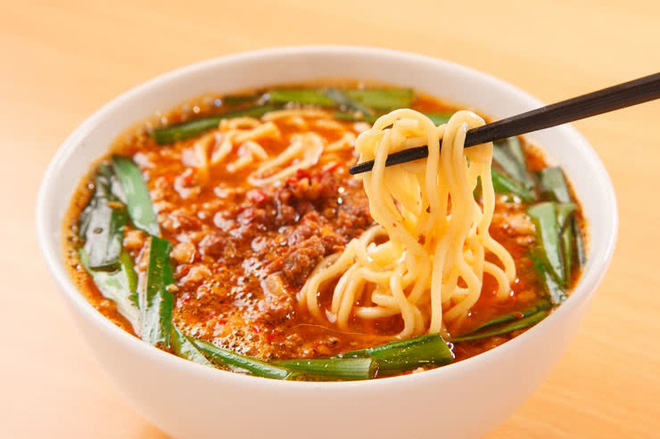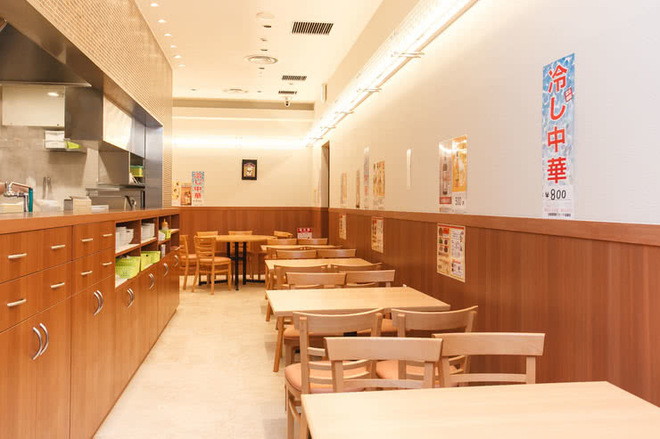 Misen Dai Nagoya Building Branch is a popular restaurant amongst Nagoya residents that has been offering up Taiwanese noodles to locals since 1960. Enjoy Taiwan Ramen featuring straight noodles topped with grilled minced meat and Chinese chives. Its rich and spicy taste has a superb flavor that goes well with alcohol, or as an after-drinking meal.
Dinner: 2,000 JPY / Lunch: 1,000 JPY
Solo Pizza Napoletana Nagoya Station Branch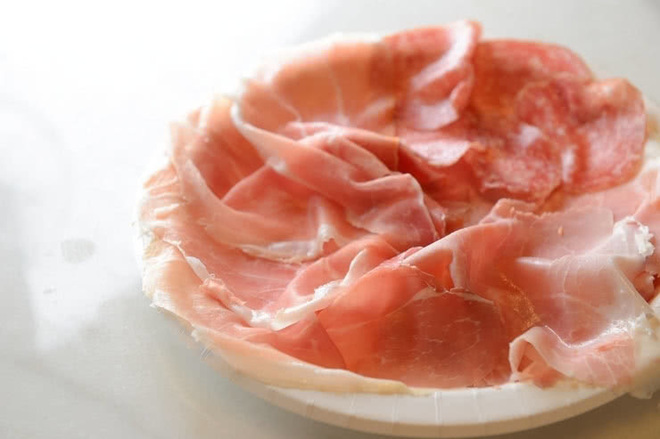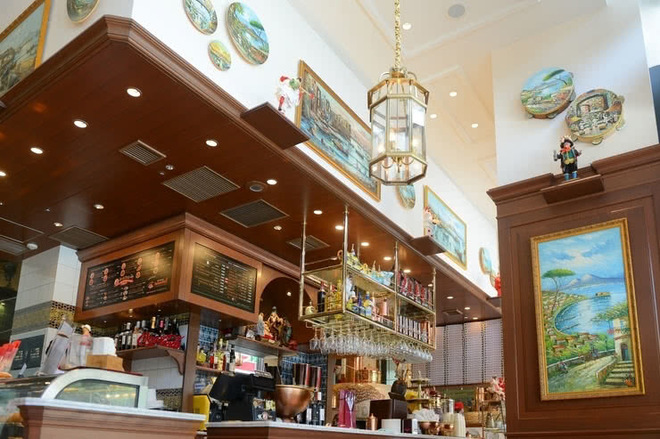 Discover award-winning Italian pizza at the Nagoya Station branch of Solo Pizza Napoletana. The head chef, Mr. Makishima, studied pizza making at the distinguished Pizzeria Da Gaetano in Italy and won the world championship for pizza making in 2010. His prize-winning Margherita Extra pizza offers a natural taste of simple yet exquisitely delicious buffalo mozzarella cheese.
Dinner/ Lunch: 800 JPY
Ishiusubiki Soba Ishizuki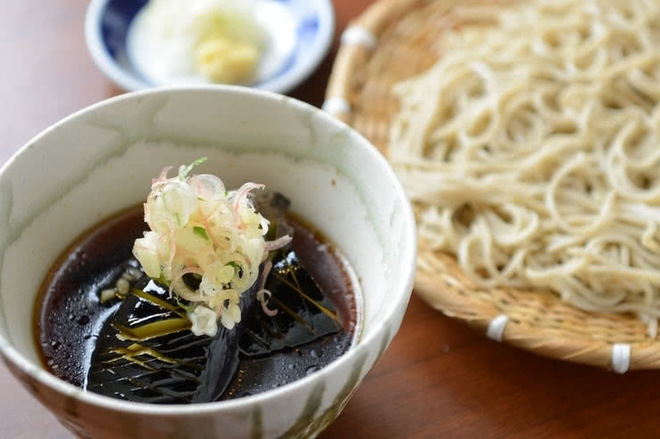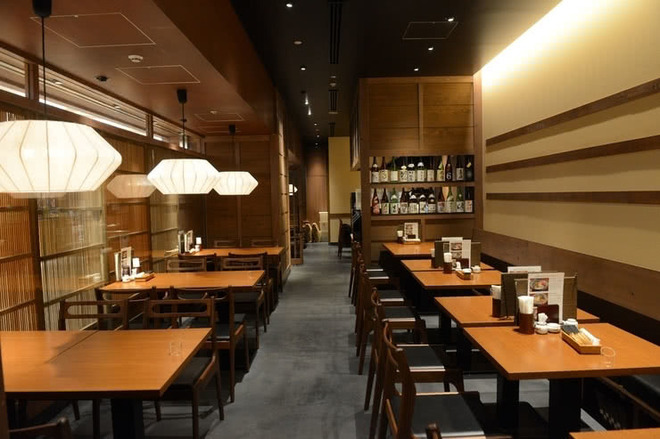 Ishiusubiki Soba Ishizuki is the Nagoya location of the prestigious Tokyo Marunouchi soba shop Ishizuki, which offers delicious soba made from fresh buckwheat sourced from contract farms in Fukui and Ibaraki prefectures. The buckwheat is stone ground every morning to preserve the fragrance and then freshly kneaded and boiled. It's served in a refreshing broth that isn't too strong or sweet, which allows the aroma of the soba noodles to come out.
Dinner: 3,000 JPY / Lunch: 1,000 JPY
Taicha Fukuno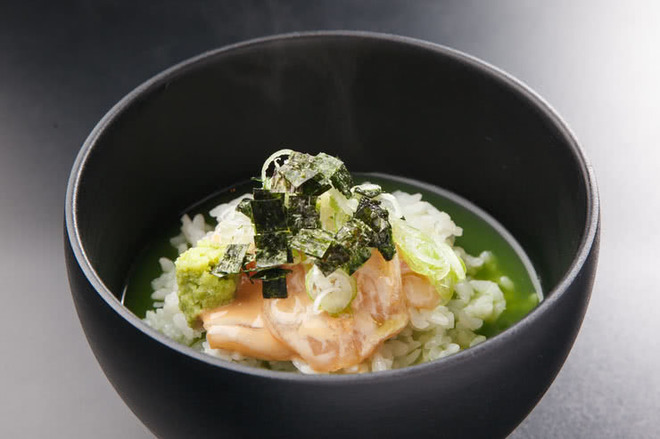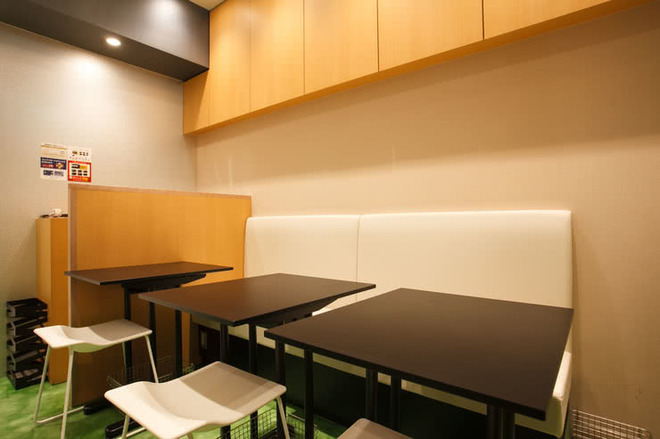 A new venture from the famous Japanese restaurant Nozawa, Taicha Fukuno specializes in just one dish—the Fukumo Sea Bream Ochazuke, a wholesome dish of snapper served on freshly cooked white rice, over which green tea is poured. The rice is carefully selected, and the green tea comes from nearby Nishio, an area of Aichi prefecture that is known for its premium green tea. Enjoy it with their specialty sesame sauce, which takes one month to make.
Dinner/ Lunch: 1,500 JPY
Aile d'Ange Nagoya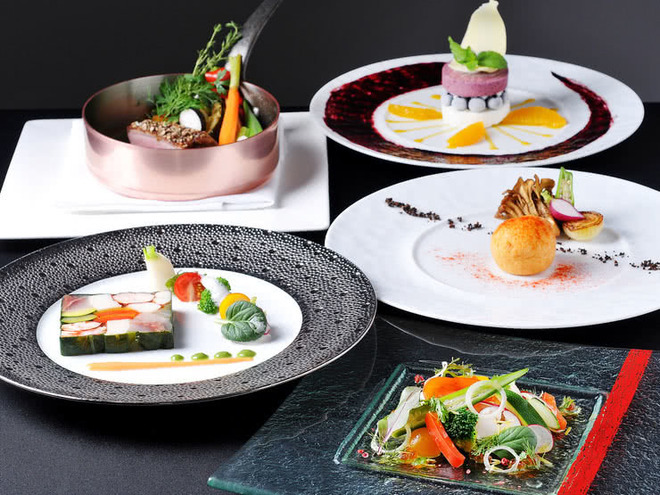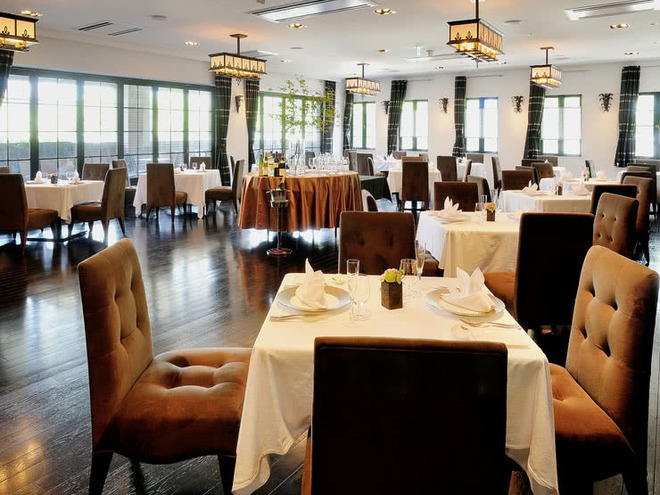 At Aile d'Ange Nagoya, enjoy exquisite French cuisine in the chic atmosphere of their formal dining rooms and café lounge. They are fastidious about the ingredients in their dishes, using only organic vegetables grown in their own fields or sourced from local producers for a variety of raw and cooked vegetable dishes. The menu is constantly changing by season and availability of ingredients with an aim to create dishes that surprise and delight.
Dinner: 10,000 JPY
Wine Shop Enoteca Dai Nagoya Building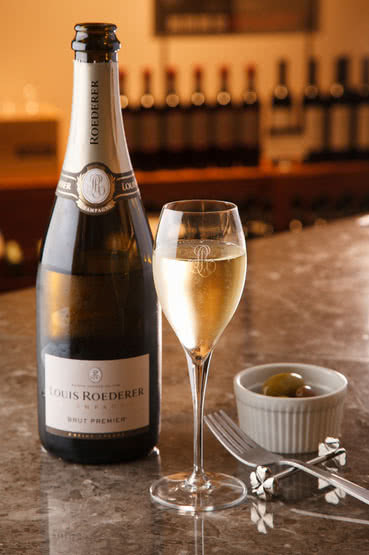 For the best selection of wine to be found in Japan, visit wine shop Enoteca in the Dai Nagoya Building where over 400 varieties of wine are readily available, carefully selected from around the world. Their wine bar, with its spectacular marble counter, always has at least 6 kinds of wine available by the glass.
Dinner/ Lunch: 1,800 JPY
Tukiji Aozora Sandaime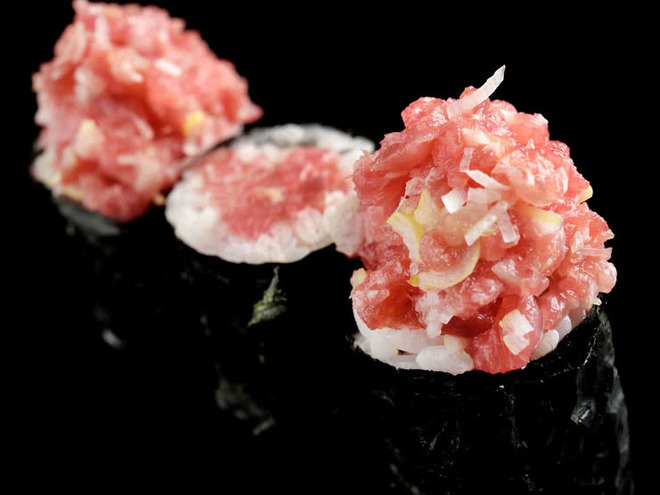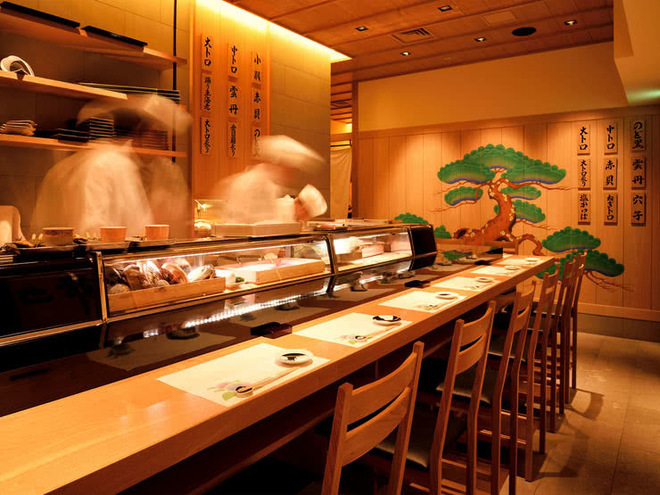 Run by the 3rd generation of fish wholesalers from the world-famous Tsukiji Fish Market, Tukiji Aozora Sandaime brings an authentic taste of Edomae sushi from Tokyo to Nagoya. Enjoy items like the Kohada nigiri made with fresh and seasonal kohada fish, an Edo speciality, and the Negi-Toro Chu Maki made with wild Bluefin tuna luxuriously piled.
Dinner: 8,000 JPY / Lunch: 2,700 JPY
Nagoya Restaurants Make the City One of Japan's Top Foodie Destinations
The city of Nagoya offers a wide variety of tastes from local specialties to dishes from Tokyo, Osaka, and beyond. For a complete guide to Nagoya area restaurants visit Savor Japan's restaurant listings.
Disclaimer: All information is accurate at time of publication.
Publish-date: Aug 09 2017 Update-date: May 08 2018