The Shinjuku district is one of the liveliest areas of Tokyo. A major commercial center, Shinjuku offers towering skyscrapers, massive department stores and electronic shops, and is also home to Tokyo's metropolitan city government. Shinjuku Station is the most traversed train station in the world, and at night the district comes alive with neon lights and a bustling nightlife.


Shinjuku is also home to a vast number of food and drink establishments, so those staying or working in the area don't need to stray too far for an evening meal. Read on to learn about the wide variety of cuisines and restaurants in Shinjuku.
Where to Eat in Shinjuku
Yakitori Tori Ryori Toritatsu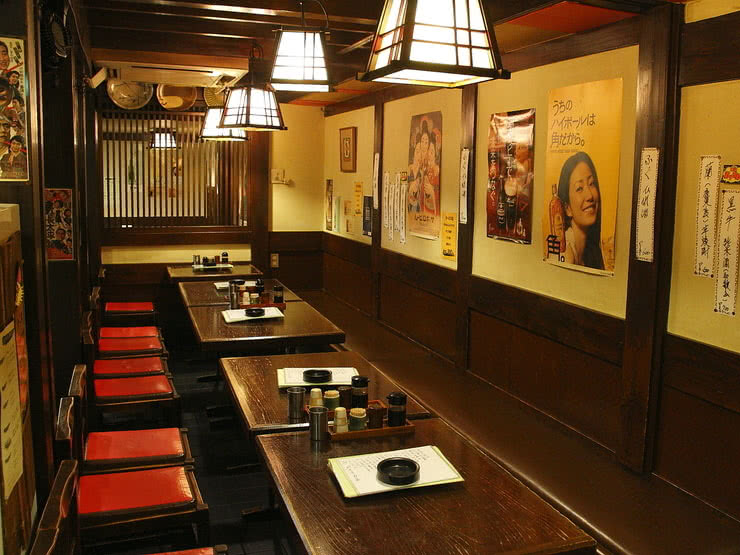 For the past 30 years, Yakitori Tori Ryori Toritatsu has offered fantastic retro-style yakitori in the heart of Tokyo. The restaurant uses exclusive Hyugadori chicken from Miyazaki prefecture as well as locally-raised poultry, both of which have a mildly sweet flavor and are lower in cholesterol than other varieties of chicken. Pork-based skewers are also available, such as their skewers of fresh asparagus wrapped in bacon, where the fat from the pork melts and infuses the asparagus, creating an exquisite flavor.
Lunch/ Dinner: 2,000 JPY
Torishige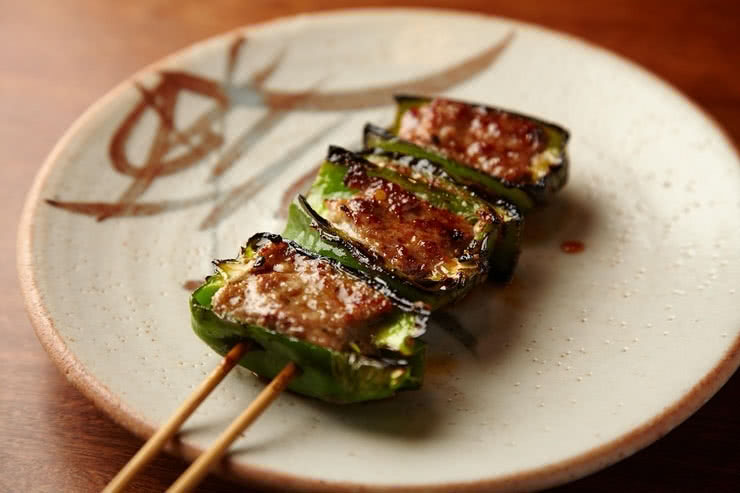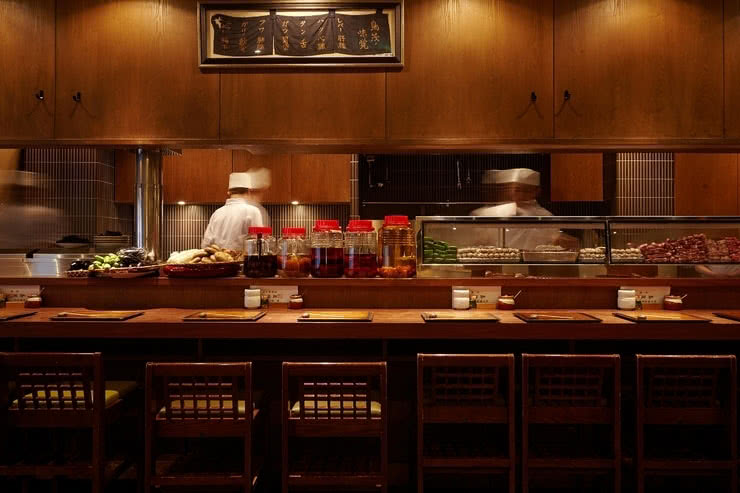 At Shinjuku restaurant Torishige, enjoy unusual and rare cuts of meat in an unpretentious environment. The chef's speciality, Layered Tongue is a tender, fatty dish with a unique texture and delicious flavor that spreads as it is chewed. Other unusual cuts such as pork stomach, liver, and brain are either grilled or served incredibly fresh, sashimi style.
Dinner: 7,000 JPY
Yakiniku Motoyama Shinjuku Branch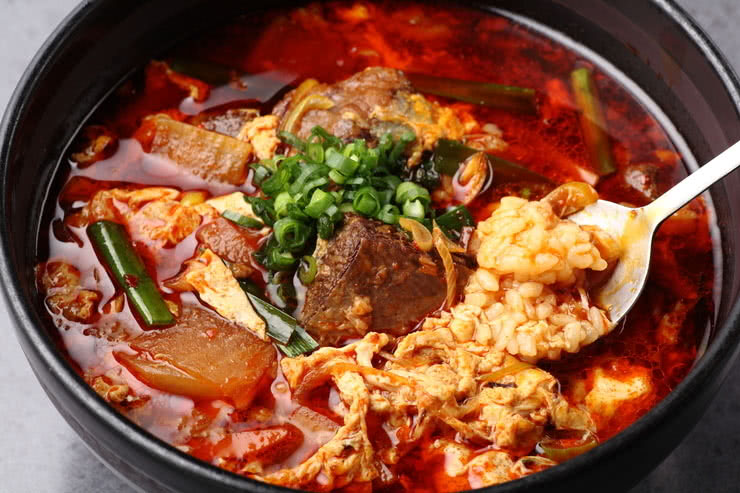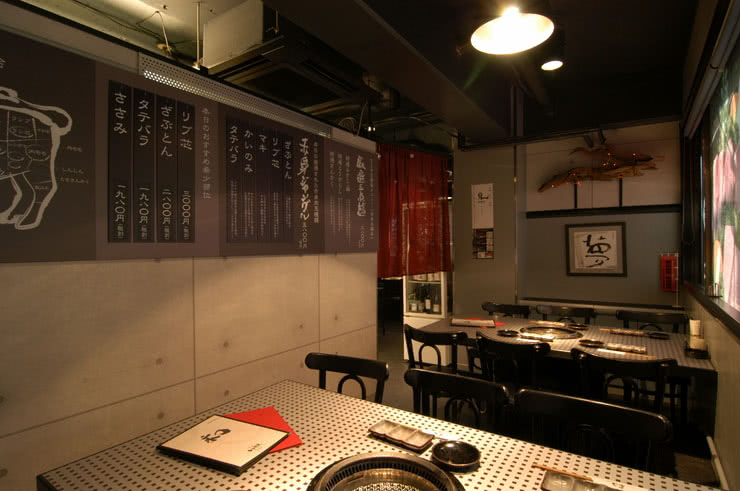 The Shinjuku location of Yakiniku Motoyama Shinjuku offers rare cuts of premium Japanese A5-wagyu beef. Their offerings include Kobe beef as well as beef from Miyazaki prefecture, which has a fine balance of marbling and lean meat, which gives the beef a rich yet refreshing flavor. Be sure to try their Assortment of Three Strictly Selected Cuts of Beef course, which includes choice top blade steak, chuck tender, and chuck rib.
Dinner: 4,000 JPY
Dumplings and Chinese Mamafufu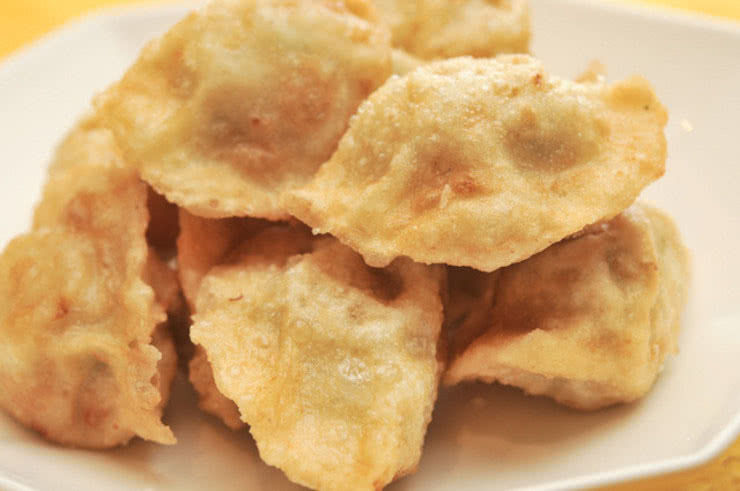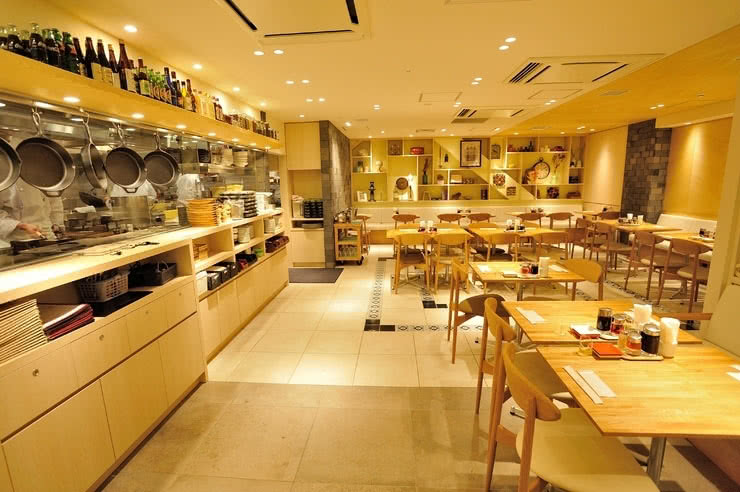 Shinjuku is home not only to excellent Japanese food but also Chinese food. At Dumplings and Chinese Mamafufu, enjoy pan-fried gyoza potstickers just a stone's throw from Shinjuku Station. Find both sui-gyoza (boiled dumplings) and age-gyoza (fried dumplings) made with tender Kagoshima black Berkshire pork and Chinese cabbage. Enjoy their gyoza with a side of fried Koshihikari rice, which is fried quickly over high heat for a light texture.
Dinner: 1,500 JPY / Lunch: 950 JPY
India & Nepal Restaurant Sansar Shinjuku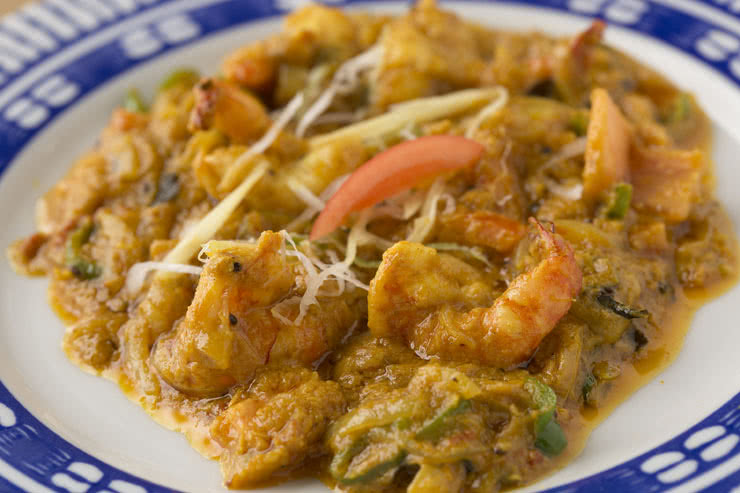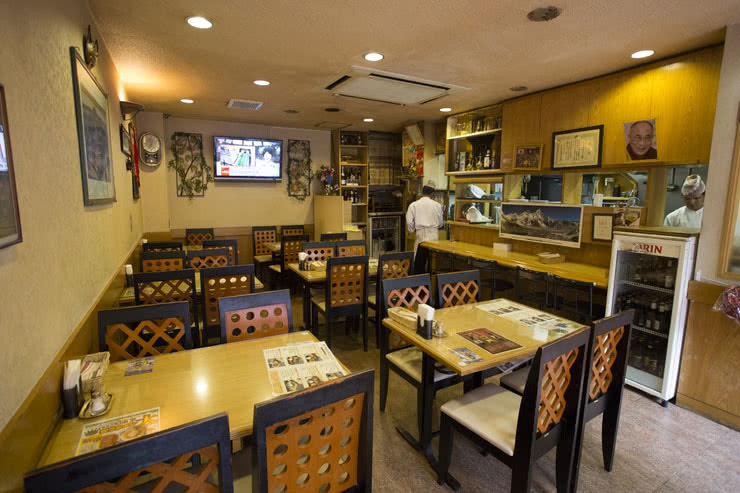 Indian and Nepalese cuisine are also prolific in the Shinjuku area, such as Sansar, which offers delectable home-style dishes. Their Tandoori Chicken is slow-roasted in an original sauce and served with a mint sauce that has a refreshing flavor. Enjoy it with pickled Gundruk made with dried daikon radish, fermented beans, and cauliflower leaves that are slightly salted and seasoned with spices for a superb tartness.
Dinner: 1,900 JPY / Lunch: 800 JPY
Hannibal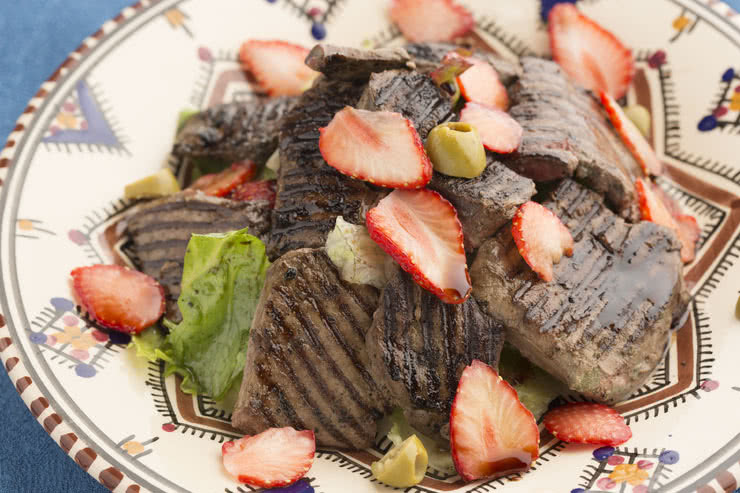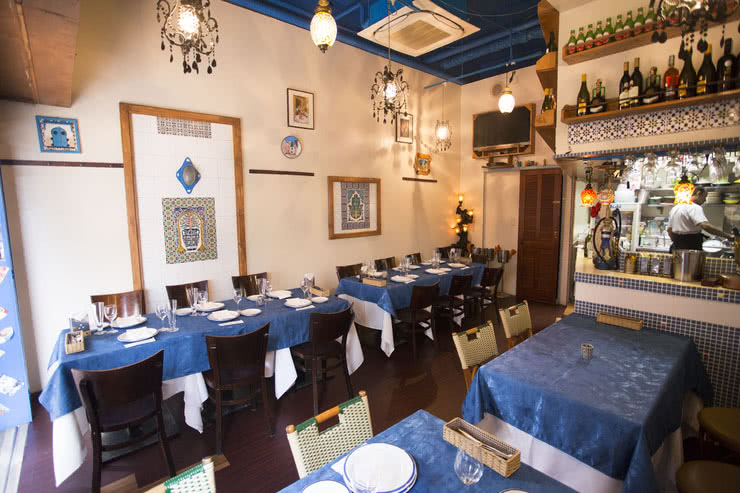 For a nice glass of wine and a delicious meal just one minute from JR Okubo station by foot, visit Tunisian restaurant Hannibal. Here you can experience a Tunisian-style atmosphere and well-known Tunisian dishes, such as steamed couscous, grilled lambchop, and the recommended house dish Cold Vichyssoise Soup with Feta Cheese. The flavors go excellently with the restaurant's selection of wine.
Dinner: 4,000 JPY
Otaru Masazushi Shinjuku Branch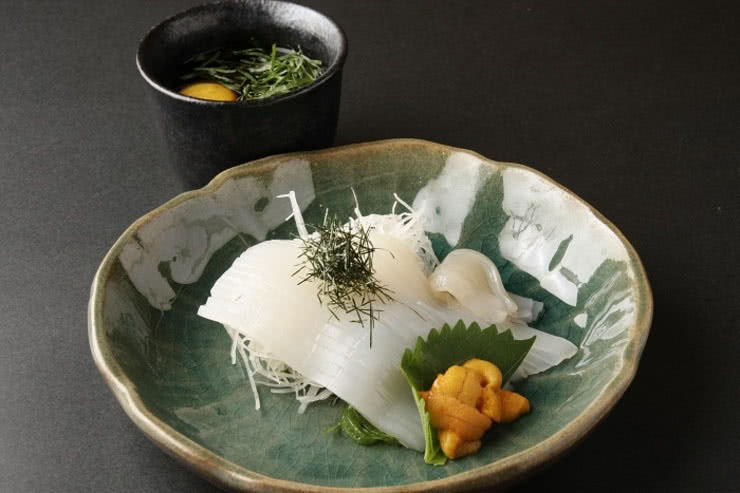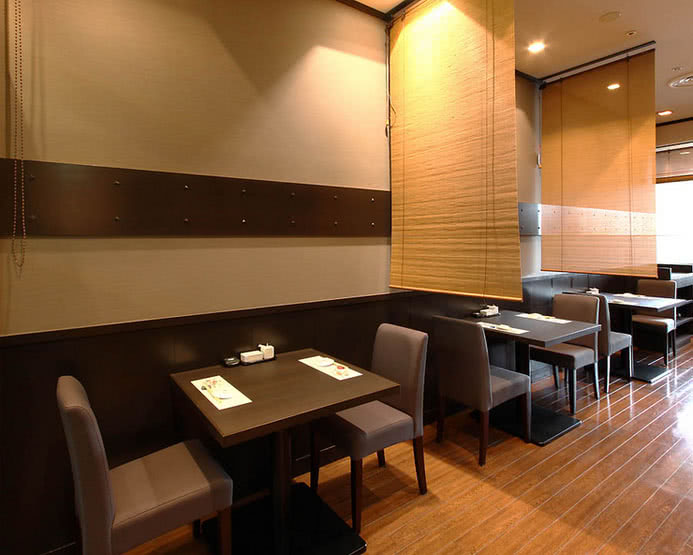 No visit to Japan is complete without sushi. Find a deliciously fresh meal at the Shinjuku branch of Otaru Masazushi, which specializes in fish and seafood flown in direct each day from wholesalers in Otaru City of Hokkaido prefecture in northern Japan. Don't miss their Otaru Fisherman-Style Squid Somen, a splendid combination of squid cut to resemble long, thin somen noodles, and a rich and elegant sauce of fresh sea urchin and egg yolk.
Dinner: 10,000 JPY / Lunch: 5,000 JPY
Oshima Shinjuku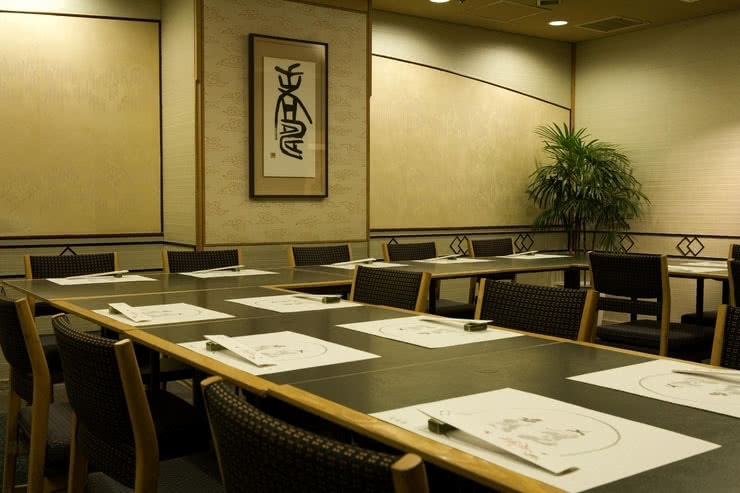 Kaiseki is Japan's traditional haute cuisine that focuses on high-quality, seasonal ingredients that are cooked simply and presented gorgeously. Oshima Shinjuku integrates authentic Kaga Ryori (cuisine from the Kaga region of Japan) into its kaiseki meals. Dishes are meticulously prepared to create visually beautiful food that is also abundant in taste. Oshima Shinjuku also offers a lunch kaiseki option, and their shop sells a selection of sweets.
Dinner: 5,000 JPY / Lunch: 2,500 JPY
Shinjuku Kappo Nakajima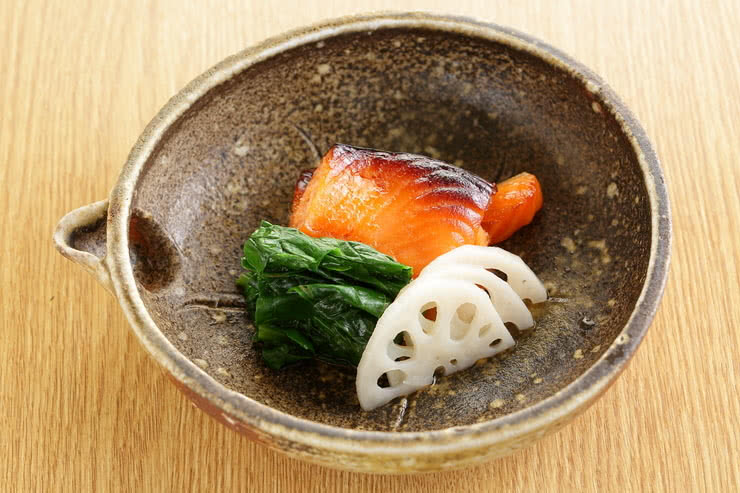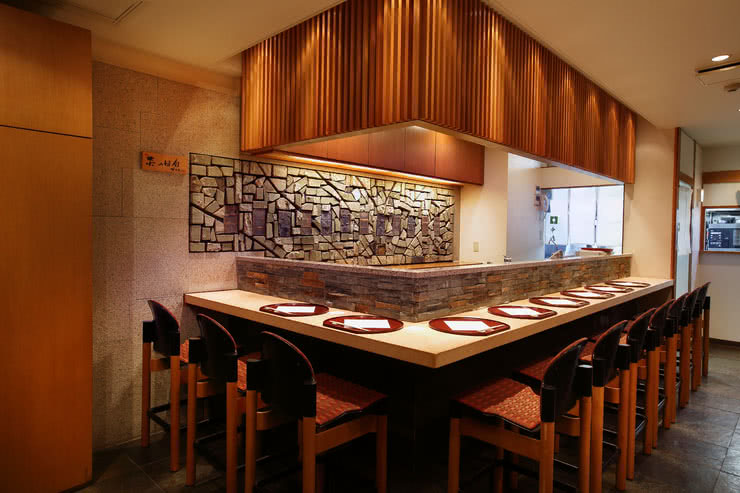 Japanese kappo cuisine is a traditional cooking style prepared by a highly-skilled chef using expert knife skills. Shinjuku Kappo Nakajima offers seasonal sushi in a range of different styles, including raw and sliced in sashimi, as soup, or grilled. Be sure to try their famous mackerel sushi, made with nihaizu (a mixture of soy sauce and vinegar), kelp, and citrus fruit juice for a refreshing aftertaste.
Dinner: 5,000 JPY / Lunch: 800 JPY
Izakaya Umaimon Shinjuku Kabukicho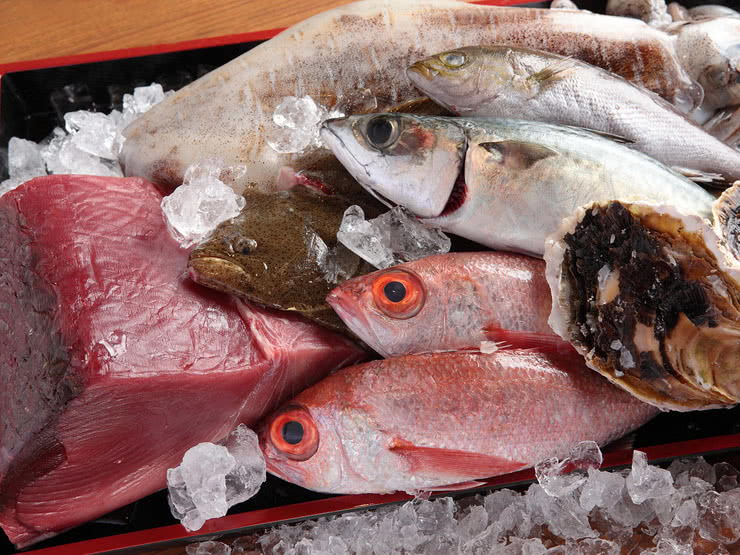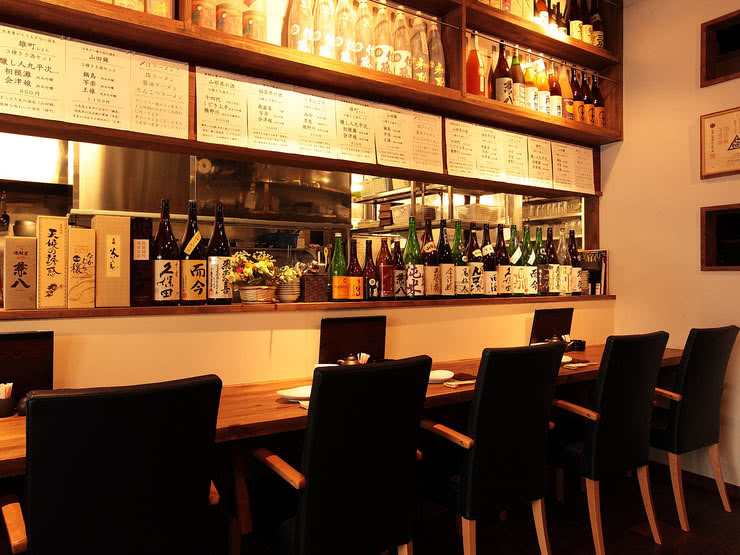 At Shinjuku restaurant Izakaya Umaimon, located in the lively Kabukicho area, find around 30 kinds of fresh seasonal seafood accompanied by a menu of limited-edition, seasonal sake. The reasonable prices and high standard of food at Umaimon is sure to bring a satisfied smile to customers.
Dinner: 4,000 JPY
Kakurega Izakaya Renma Shinjuku Branch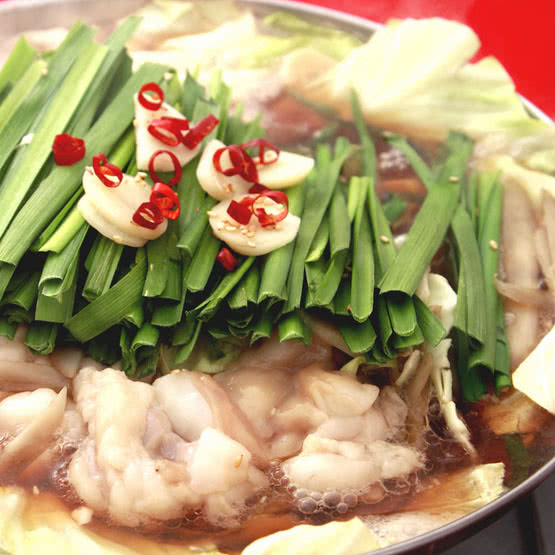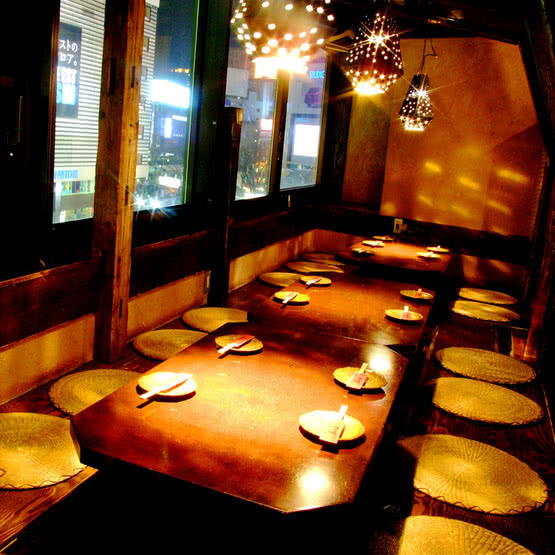 The Shinjuku branch of Kakurega Izakaya Renma offers an excellent night view of the city, along with fresh and delicious Japanese food that is beautifully presented. Monthly changing house specials are created around seasonal produce. All ingredients come from trusted suppliers, and food is prepared in ways that make the most of the natural flavors of ingredients.
Dinner: 3,500 JPY / Lunch: 2,000 JPY
Robatayaki Zekkocho Teppen Shinjuku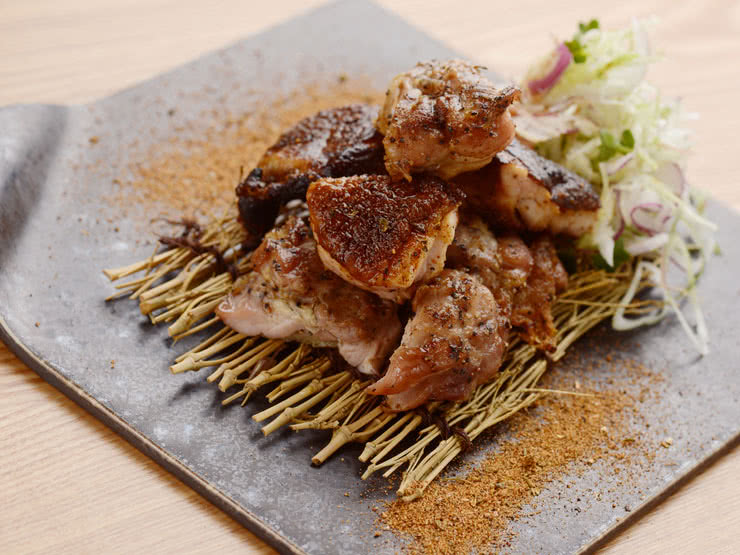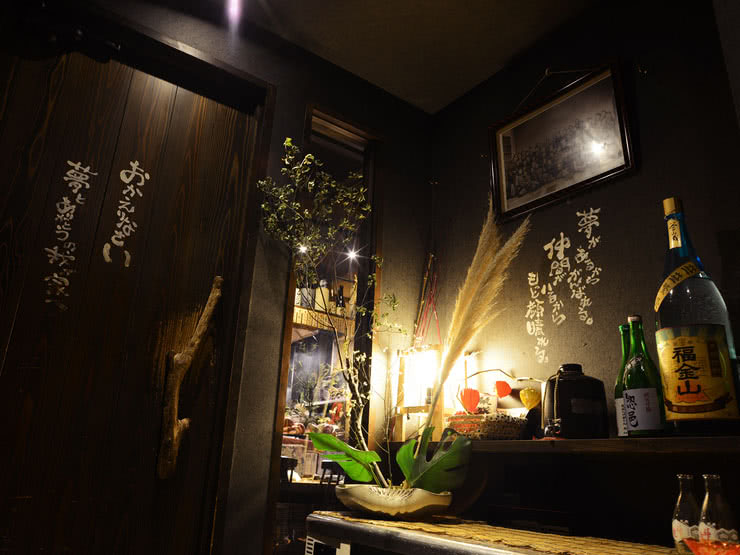 For an authentic robatayaki dining experience visit Shinjuku restaurant Robatayaki Zekkocho Teppen, offering fresh fish and vegetables sourced directly from farms in far-off Hokkaido and nearby Kamakura. Start with Zekkocho's famous otoshi, an appetizer course made with that day's recommended fish and vegetables, featuring up to ten unique dishes. Be sure to also try their chicken thighs, dried overnight and spice smoked to seal in the savoriness of the dish, using a blend of over ten different spices.
Dinner: 4,000 JPY
With so Many Different Types of Restaurants in Shinjuku, It's a Diner's Paradise
With its numerous five-star hotels and easy access to major train and metro lines, Shinjuku is a prime location to stay in for those visiting Japan. There's a wide variety of food and dining options in the area, so if you're wondering where to eat in Shinjuku, you needn't travel far for an excellent meal. Browse Savor Japan's full list of Shinjuku restaurants.
Disclaimer: All information is accurate at time of publication.