Kuroge-wagyu (Japanese black cattle)
Kuroge-wagyu (Japanese black cattle) (Kurogewagyu:
黒毛和牛

)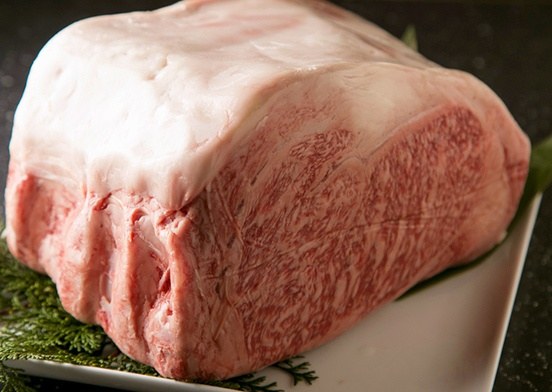 Best seasons
Jan.
Feb.
Mar.
Apr.
May
Jun.
Jul.
Aug.
Sep.
Oct.
Nov.
Dec.
Specialty areas.
Nationwide, particularly Kagoshima-ken, Miyazaki-ken, Hokkaido, Kumamoto-ken, Iwate-ken, Miyagi-ken, Okinawa-ken, Nagasaki-ken, Saga-ken, Tochigi-ken
Recommendation.
Steaks, yakiniku, sukiyaki, shabu-shabu and hamburgers are popular.* The majority of kuroge-wagyu cattle found today in Japan are offspring of the Tajiri bull, born in Ojiro-ku, Mikata-gun in Hyogo-ken. All cattle of Kobe beef, Matsuzaka beef and Ohmi beef are within the same line of this species (Tajima beef). More than 80% of beef cattle raised in Japan are believed to belong to this species.