Akita
Traditional performance art and local cuisine.
Maintaining traditional Japanese scenery.
Akita Area Map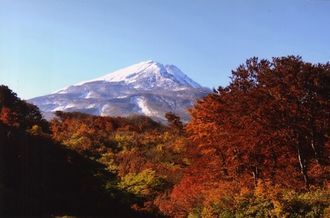 Plain, simple, and warm. Akita is a city maintaining traditional Japanese scenery with warm humanity and traditional cultures. The magnificent nature as well as relaxing hot springs ease your mind. The local sake is well known not only in Japan but also abroad. There are as many as thirty-nine sake breweries throughout the prefecture, and each sake has its own unique taste. We suggest to taste sake with traditional dishes. Akita is also known to produce beautiful women, so called Akita Beauties. Great encounters may be waiting for you.
Access from major landmarks
From Tokyo station to Akita station
Three hours and forty-five minutes (via JR Akita Shinkansen "super Komachi")
Attractions in Akita
Akita - Chef's Recommendation
Here, we introduce the truly delicious cuisine recommended by the chefs.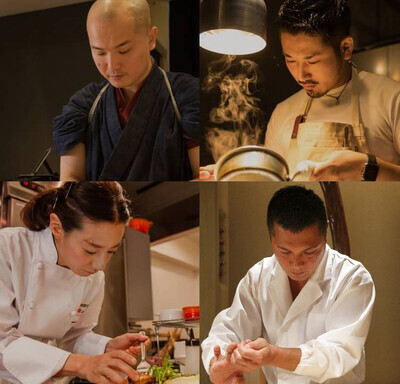 Learn more