Aomori
Variety of hot springs and spectacular festivals
Local sake and sophisticated cuisine
More restaurants
Aomori Area Map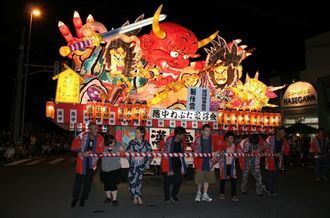 The northernmost prefecture of Honshu, the main island of Japan, Aomori is surrounded by sea and offers a wide range of tourist attractions such as hot springs, sophisticated local dishes, and spectacular festivals. The northernmost area is Shimokita Peninsula; Aomori/Towada area is maintaining the ancient atmosphere of the great nature and history; Hirosaki/Tsugaru area offers a rich marine products from the Sea of Japan. What is common among all area is the warm hospitality of the locals. Just visit here, enjoy the local dishes, and experience the warm hospitality. You will love Aomori.
Access from major landmarks
New Chitose Airport - Aomori station
From New Chitose Airport to Aomori Airport
Forty-five minutes (via JAL,ANA)
From Aomori Airport to Aomori station
Thirty-five minutes (via Shuttle bus)
Attractions in Aomori
Articles of Aomori
Learn more about the local culinary scene to get ready for your Japan trip.
Here are the articles to introduce the best restaurants in Aomori.
+ View more
- Close
Aomori - Chef's Recommendation
Here, we introduce the truly delicious cuisine recommended by the chefs.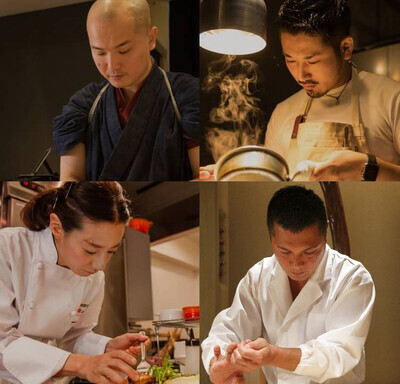 Learn more