Ibaraki
A deep sightseeing spot with beautiful landscapes which change from season to season
More restaurants
Ibaraki Area Map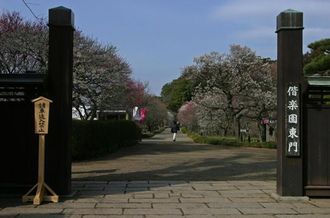 Ibaraki prefecture, located near Tokyo, offers you many sightseeing spots worth visiting. You can enjoy boat riding and cruising on Japan's second largest lake Kasumigaura, 680,000 marine lives and the largest number of sharks in Japan at Ibaraki Prefectural Oarai Aquarium, and visit the oldest shrine in Eastern area, Kashima Jingu, which is enshrining the god of victory and known as a "power spot" among many athletes. You can also enjoy a variety of fresh sea foods at the market, including the famous anglerfish, with affordable prices.
Access from major landmarks
From Narita International Airport - Mito station
Two hours (via Express bus Rose liner)
Attractions in Ibaraki
Ibaraki - Chef's Recommendation
Here, we introduce the truly delicious cuisine recommended by the chefs.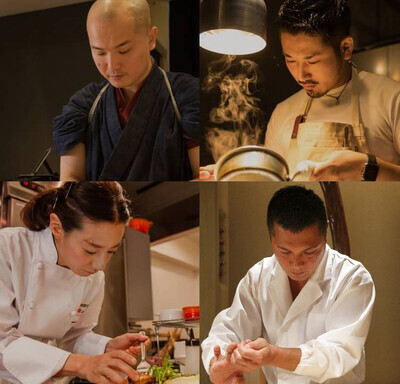 Learn more