Kanagawa
Seas, mountains, hot springs...
One day trip distance from anywhere in the capital city area.
More restaurants
Kanagawa Area Map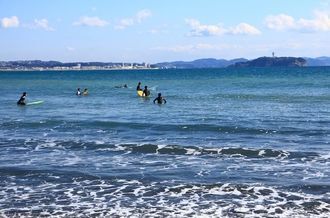 Kanagawa Prefecture contains a range of unique cities & areas including an ancient city Kamakura, port town Yokohama, hot spring town Hakone and seaside area Shonan. Seas and mountains -- each area in Kanagawa has unique attractions specific to each of them. With its location being adjacent to Tokyo, you can go anywhere in a short period of time by using the well-developed railway network. One of the characteristics with Kanagawa is that there are many sightseeing spots that are especially popular among the tourists from outside Japan, such as Yokohama, Kamakura and Hakone. If you have enough time to spend it is recommended to stay at Hakone to relax in a hot spring. Even if your schedule doesn't allow you to spend multiple days at one place, Yokohama and Kamakura are in a one day trip distance from Tokyo. Nature, culture, history and food. Which one attracts you the most?
Access from major landmarks
From Haneda Airport to Keikyu-Kamata Station
・Eight minutes (via Keihin Electric Express Airport Line Rapid Express)
From Keikyu-Kamata Station to Yokohama station
・Nine minutes (via Keihin Kyukou Main Line fast express)
Attractions in Kanagawa
Articles of Kanagawa
Learn more about the local culinary scene to get ready for your Japan trip.
Here are the articles to introduce the best restaurants in Kanagawa.
+ View more
- Close
Kanagawa - Chef's Recommendation
Here, we introduce the truly delicious cuisine recommended by the chefs.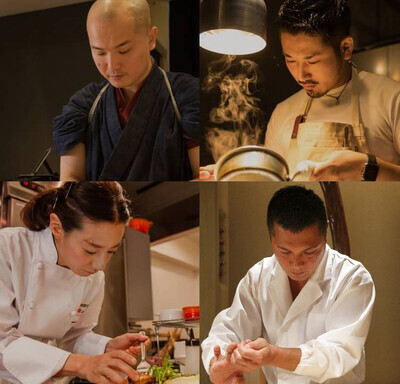 Learn more
Videos
SAVOR JAPAN merged with Cozy Japan, a travel information site on November 28, 2017.