Nagasaki
The old-time gateway to the world of JapanTown of slopes with a full of exotic mood
Nagasaki Area Map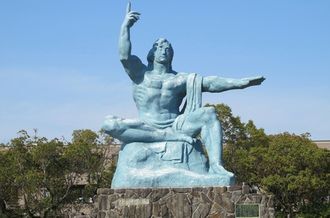 Nagasaki is a prefecture of islands, consists of 971 islands. Since it was the only official gateway to abroad during the Edo Period, the people in Nagasaki is said to have an enterprise spirit.Christianity has long been prevailing in the area, and there are many old churches throughout the city, such as a designated national treasure, Oura Catholic Church. Most of the sightseeing spots in Nagasaki are located in the city area, it is a good idea to make a good use of the trams. Nagasaki also embraces a naval port, and at Sasebo where the U.S. Navy is stationed, an American style hamburger called "Sasebo Burger" is very popular.
Access from major landmarks
Fukuoka Airport - Nagasaki station
From Fukuoka Airport to Hakata station
Five minutes (via Municipal Subway)
From Hakata station to Nagasaki station
One hundred seventeen minutes (via JR limited express kamome)
Attractions in Nagasaki
Articles of Nagasaki
Learn more about the local culinary scene to get ready for your Japan trip.
Here are the articles to introduce the best restaurants in Nagasaki.
+ View more
- Close
Nagasaki - Chef's Recommendation
Here, we introduce the truly delicious cuisine recommended by the chefs.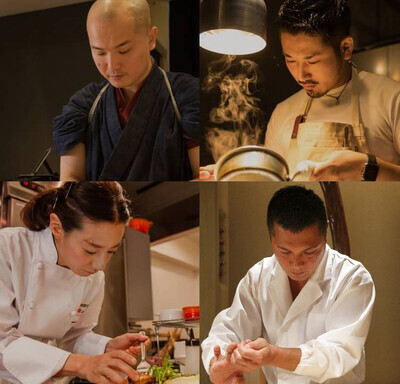 Learn more