Shimane
Japanese Myths are still alive here - a place where eight-million gods gather
More restaurants
Shimane Area Map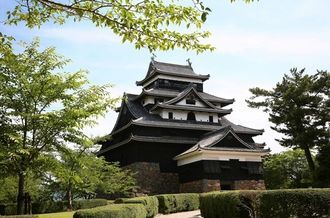 The symbol of the prefecture Izumo-Taisha Grand Shrine is known as a shrine of matchmaking, attracting many visitors from all over Japan throughout the year. Shimane is a prefecture of Japanese Myths with many old shrines and legends as well as "power spots" that are popular among many tourists. There are many more attractive sightseeing spots including a registered world heritage Iwami silver mine, a busy castle town of Tsuwano, and Yunokawa hot spring which is famous as a "hot spring of beauties." If you have time, you may want to visit an isolated island of Oki-no-shima. You should never forget to visit the Matsue Castle which is retaining the donjon as it was built hundreds of years ago. The city view of Matsue from the donjon is breathtakingly beautiful.
Access from major landmarks
Fukuoka Airport - Matsue station
From Fukuoka Airport to Izumo Airport
Sixty-five minutes (via Japan Air Commuter)
From Izumo Airport to Matsue station
Thirty minutes (via Shuttle bus)
Attractions in Shimane
Articles of Shimane
Learn more about the local culinary scene to get ready for your Japan trip.
Here are the articles to introduce the best restaurants in Shimane.
+ View more
- Close
Shimane - Chef's Recommendation
Here, we introduce the truly delicious cuisine recommended by the chefs.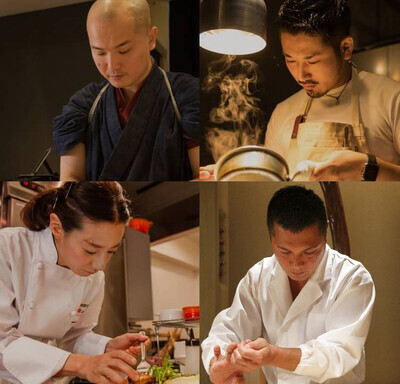 Learn more