Yamaguchi
Enjoy the castle town Hagi and
the rich taste of globefish
More restaurants
Yamaguchi Area Map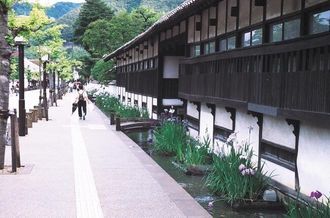 Yamaguchi offers a number of famous sightseeing spots such as Akiyoshidai karst plateau, Akiyoshido limestone cave, the castle town of Hagi, Shoin Shrine, Shokasonjuku school…the list goes on. One of the most famous local specialties is globefish. You can never experience the fresh aroma and consistency of the fish elsewhere with affordable price. You can also enjoy many other local dishes such as Kawara soba noodle, Bari soba noodle, chishanamasu salad, and kencho. Processed globefish products can be good souvenirs.
Access from major landmarks
Fukuoka Airport - Saga station
From Fukuoka Airport to Hakata station
Five minutes (via Municipal Subway)
From Hakata station to Shin-yamaguchi station
Thirty-seven minutes (via JR Shinkansen Nozomi)
From Shin-yamaguchi station to Yamaguchi station
Twelve minutes (via JR express Super Oki)
Attractions in Yamaguchi
Landmarks
Articles of Yamaguchi
Learn more about the local culinary scene to get ready for your Japan trip.
Here are the articles to introduce the best restaurants in Yamaguchi.
+ View more
- Close
Yamaguchi - Chef's Recommendation
Here, we introduce the truly delicious cuisine recommended by the chefs.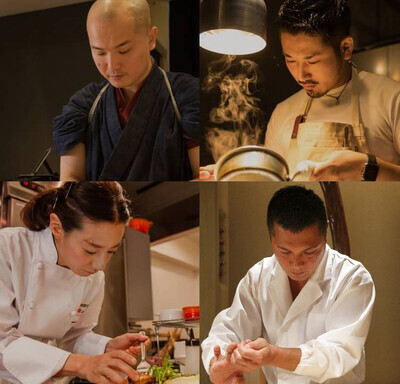 Learn more