SAVOR JAPAN
Editor's Picks
Chef's Recommendation
Here, we introduce the truly delicious cuisine recommended by the chefs.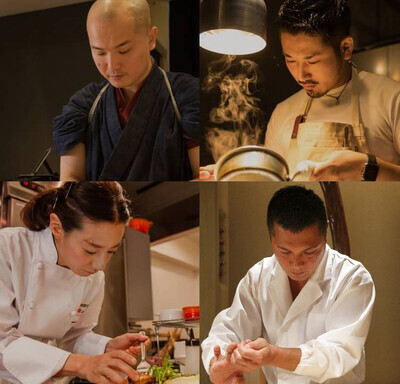 Learn more
Feature Stories
Learn more

The Deep Insights into Japanese Cuisine
Learn all about Japanese cuisine and hospitality in Savor Japan's in-depth videos.
The more you know, the more interesting it becomes.
Learn more
Japanese Dining Etiquette
Polish your Japanese table manners with tutoring from experts.
Impress your friends with your knowledge and skills.
Learn more

Discover Oishii Japan
Learn more
On the menu
Learn more

Japanese food glossary
Japanese enjoy foods in season.
Learn about the seasonality of Japanese ingredients.
See more same-season foods

More to Savor

Japan Info