The Restaurant Reviews from the Recommending Chefs.
powered by

The sentences below are translated via Google Translation API.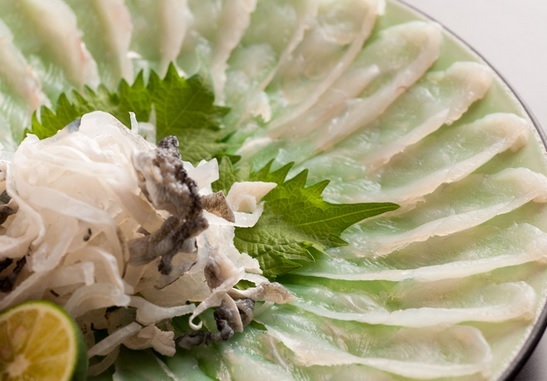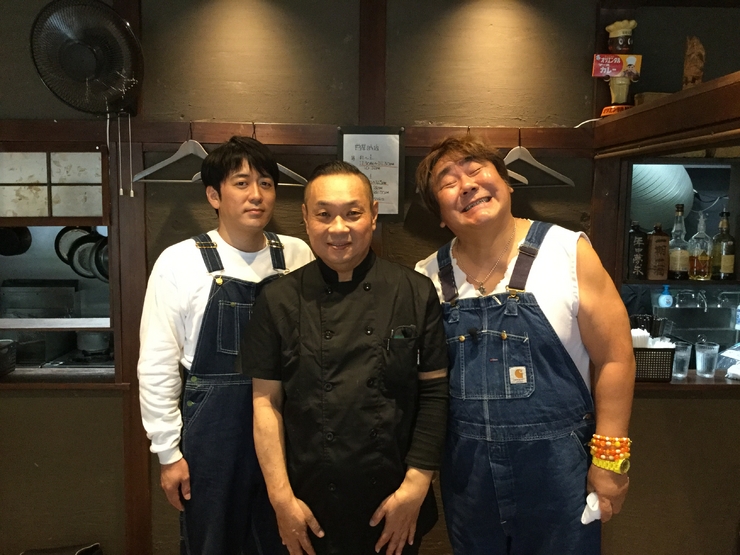 Konda koji
Hikarikareudon
Japanese / Udon (noodles)
We often visit [Weed] which is near our shop. It is a tavern where you can enjoy a variety of dishes and a large selection of local sake, from basic to original. Especially recommended is Hiroshima cuisine using local ingredients such as Koiwashi. Please try it.
Jun 12 2015
Ajiwai Iroiro Hiroshima Setouchi Local Cuisine Ikebukuro Zassoan
あじわいいろいろ広島瀬戸内郷土料理 池袋雑草庵
Other Japanese / General,Japanese / Fugu (blowfish),Japanese / Oyster restaurants in Ikebukuro West Exit, Tokyo
Articles of Ikebukuro
Learn more about the local culinary scene to get ready for your Japan trip.
Here are the articles to introduce the best restaurants in Ikebukuro.
+ View more
- Close