Help desk

:
Savor Japan help desk can help English-speaking foreign visitors in Japan communicate with restaurants and make reservations between 9:00 am and 9:00 pm (Japan time. This is not a toll-free number).
Shop: 03-3413-5520 (+81-3-3413-5520)
The Restaurant Reviews from the Recommending Chefs.
powered by

The sentences below are translated via Google Translation API.
Kappo standing near Ikejiri Ohashi Station. We purchase a wide variety of direct-grown ingredients from all over Japan and inspire you to a new world view through creative combinations and cooking. I think it's a wonderful house where you can try food beyond your imagination and realize it exactly.
Feb 08 2022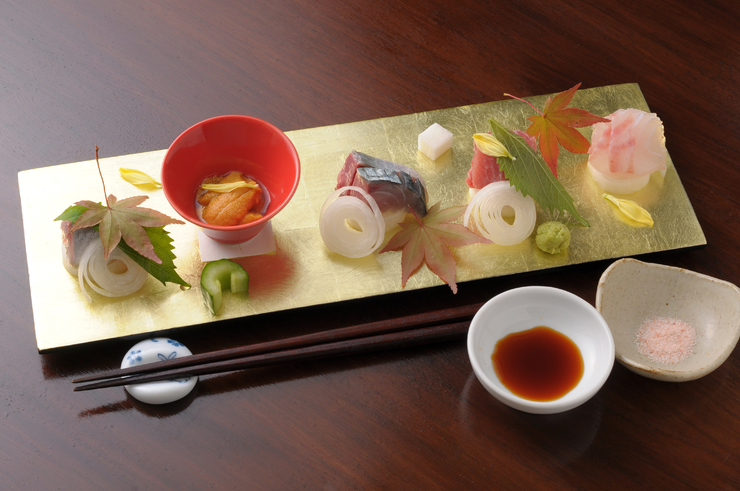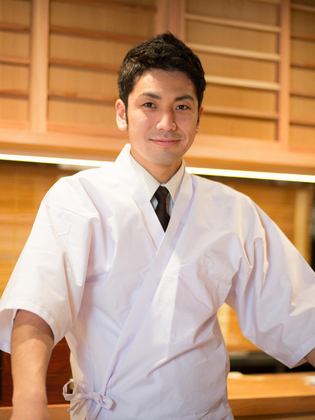 Seki narihiro
Jiyugaokauonari
[Shunsai Ogura House] near Ikejiri Ohashi Station. Whether it's a whole dish, an appetizer, a main dish, or a meal, it's a great restaurant, even if you ask for it in a course, or ask for one by one. There are many types of liquor, so I use it often because I can enjoy my favorite liquor slowly and alone. The atmosphere is also good for dating, also recommended for couples. It's like an adult hideout.
Feb 08 2022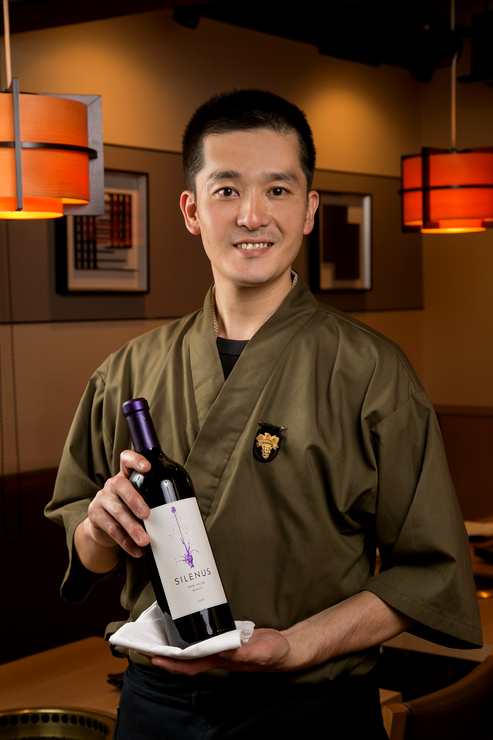 We carefully select and stock seasonal special grade materials from various parts of the country, such as vegetables delivered from Yamanashi, a local shopkeeper, and fresh seafood airborne from the Naruto Channel, and do not modify it as much as possible so as to draw out the original power of such materials. It seems to be cooked. It is always amazing to be offered ingredients and tastes that can not be reasonably priced. "Seasonal cooked rice" I want to taste by all means when you come to this shop. There are many other things that come with rice, so the ingredients change from season to season, so every time you go there is fun. It is a shop where you can enjoy seasonal taste along with sake that you carefully stick to the brand name.
Feb 08 2022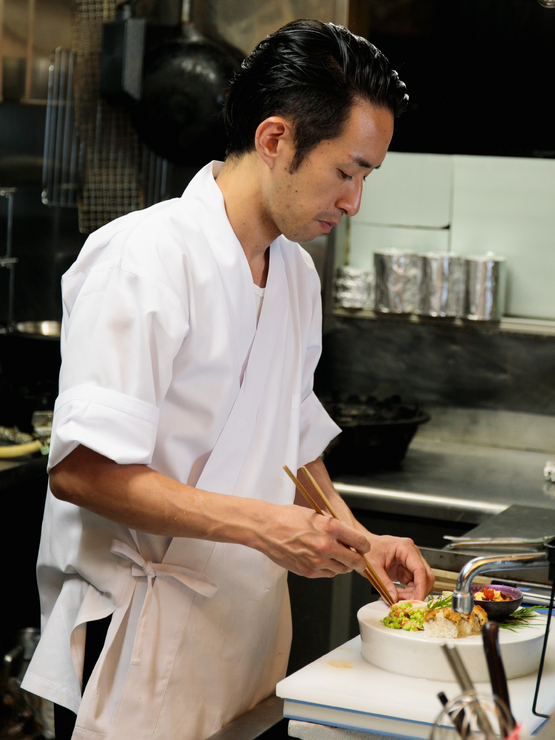 A restaurant called Shunsai Ogura-ya, located in Ikejiri Ohashi. A restaurant that is good for the cost performance, and you can enjoy delicious Japanese cuisine using seasonal ingredients directly from Naruto at reasonable prices. There is a monthly course food, and a menu that doesn't get bored is also attractive.
Feb 08 2022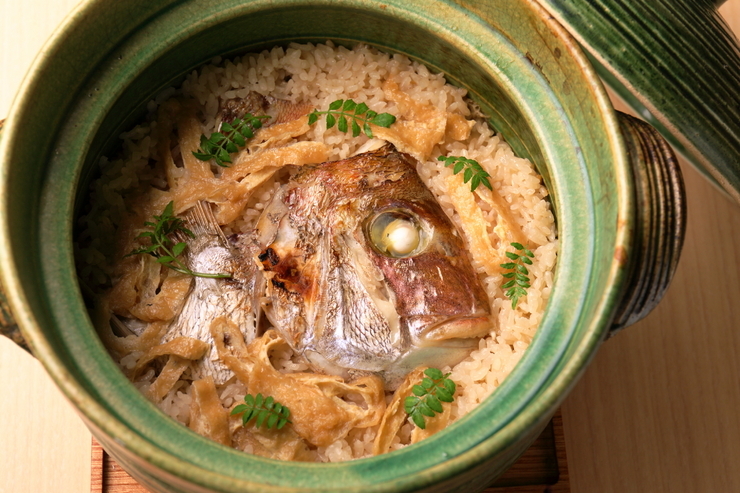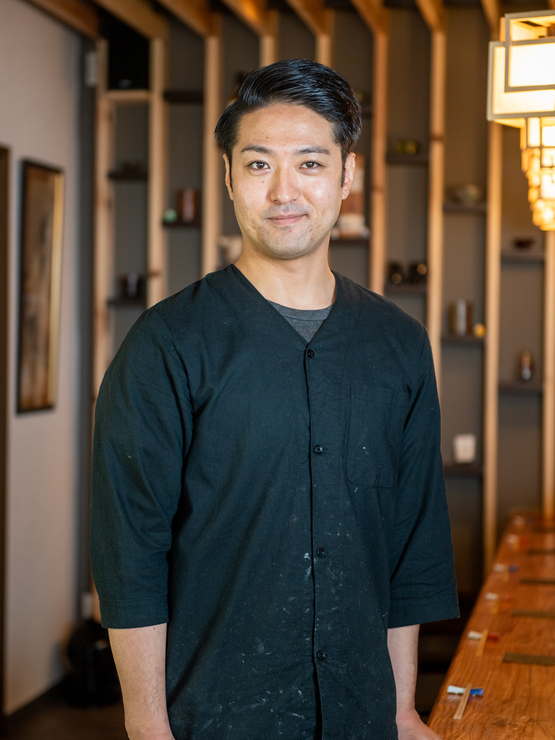 Tagai tsukasa
Kurasuwashokunoboru
A shop where you have learned how to hold a knife. In a relaxed atmosphere, you can enjoy dishes made with fine seasonal ingredients. There are private rooms and counter seats in the store, and an elegant space is one of the attractions. You can enjoy delicious dishes, drinks and conversations slowly while watching the dishes be prepared over the counter.
Feb 08 2022