Gunma
Many famous hot springs
Superior accessibility from Tokyo area
More restaurants
Gunma Area Map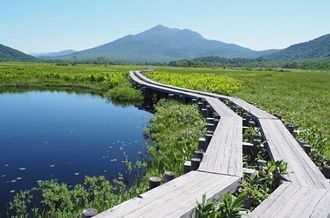 One of the biggest characteristics of Gunma which is situated at the northwest of the Tokyo capital city area, is that there are many highest quality hot springs such as Kusatsu, Minakami, and Ikaho hot springs. With its superior accessibility from other cities in the Tokyo capital city area, it's popular as an easy sightseeing area for many people. It's attracting many tourists with a newly registered world cultural heritage (in 2014), Tomioka Silk Mill, too. The Oze National Park that spans Gunma, Fukushima, Tochigi, and Niigata prefectures is the largest wetland in the Honshu Island, it is also valuable as a natural heritage site. Near, deep and wide - why don't you take your time to explore the great nature and history.
Access from major landmarks
From Haneda Airport to Maebashi station
One hundred minutes (via Airport Limousine bus)
Attractions in Gunma
Gunma - Chef's Recommendation
Here, we introduce the truly delicious cuisine recommended by the chefs.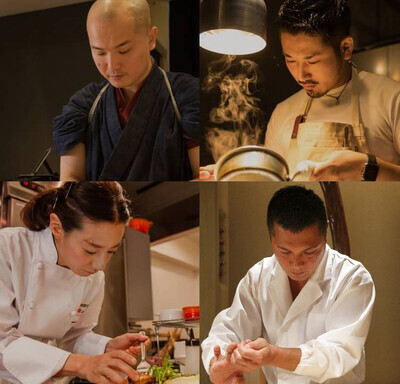 Learn more