Nara
Ancient city with a rich culture and nature embracing
the largest number of World Heritages in Japan.
More restaurants
Nara Area Map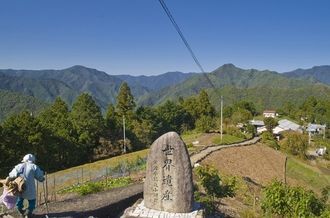 Nara is the only prefecture that embraces three World Heritages, which is the largest number in Japan, including "Buddhist Monuments in the Horyu-ji Area", "Historic Monuments of Ancient Nara" and "Sacred Sites and Pilgrimage Routes in the Kii mountain Range". In addition, "Asuka-Fujiwara: Archaeological sites of Japan's Ancient Capitals and Related Properties" has been added to the World Heritage temporary list. Nara prefecture is also rich in natural beauties including Mount Yoshino that is one of the most famous sites of cherry blossoms in Japan, Mount Shigisan that offers a beautiful scenery of red leaves in the autumn and the large Nara Park where you can play with deer, a messenger of a buddha. You can enjoy an old time ambience at "Naramachi" area near Nara Station. Wherever you go, Nara makes you feel as if you have made a time travel to an "ancient city," giving you a warm and nostalgic feeling.
Address
JR Nara Station
1 Sanjohonmachi, Nara-shi, Nara
Kintetsu Nara Station
29 Higashimukinakamachi, Nara-shi, Nara
Access from major landmarks
Kansai International Airport - Nara Station
By Train
・Kansai Airport Station (JR Line) - Tennoji Station (JR) - Nara Station (JR), approx. 80 minutes
・Kansai Airport Station (Nankai Line) - Namba Station (Nankai/Kintetsu Lines) - Nara Station (Kintetsu Line), 70 - 90 minutes
By Bus
・Kansai International Airport - Nara Station bus stop (JR/Kintetsu Lines), approx. 85 minutes
・Kansai International Airport - Yamato Yagi Station, approx. 70 - 80 minutes
Attractions in Nara
Articles of Nara
Learn more about the local culinary scene to get ready for your Japan trip.
Here are the articles to introduce the best restaurants in Nara.
+ View more
- Close
Nara - Chef's Recommendation
Here, we introduce the truly delicious cuisine recommended by the chefs.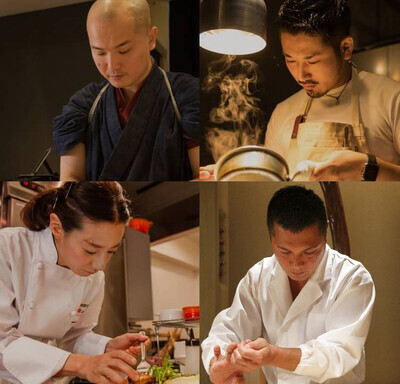 Learn more
Videos
SAVOR JAPAN merged with Cozy Japan, a travel information site on November 28, 2017.