Shizuoka
The sea, mountains and nature.
All the time best for sightseeing.
More restaurants
Shizuoka Area Map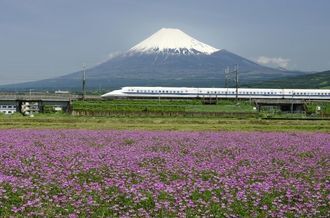 Located at approximately the center of Japan, Shizuoka Prefecture is a wide, large prefecture that spans 155 kilometers from its east to west at its widest. To the south from the foot of Mt. Fuji is the Izu Peninsula protruding to the Pacific, to the west across the Suruga bay are Lake Hamana and Kanzanji Onsen (hot spring), and up to the north along the Oi river is Sumatakyo Onsen (hot spring) - each area all around Shizuoka offers you unique enjoyments you can never experience elsewhere. However, there are some common characteristics -- the best quality hot springs, the finest quality foods both from the mountains and seas, and the beautiful nature. The warm and mild climate throughout the year makes it an all the time best season for sightseeing. From the outdoor activities to the hot spring, find your best Shizuoka experience!
Access from major landmarks
From Tokyo station to Shizuoka station
・Seventy-one minutes (via JR Shinkansen Hikari)
Attractions in Shizuoka
Articles of Shizuoka
Learn more about the local culinary scene to get ready for your Japan trip.
Here are the articles to introduce the best restaurants in Shizuoka.
+ View more
- Close
Shizuoka - Chef's Recommendation
Here, we introduce the truly delicious cuisine recommended by the chefs.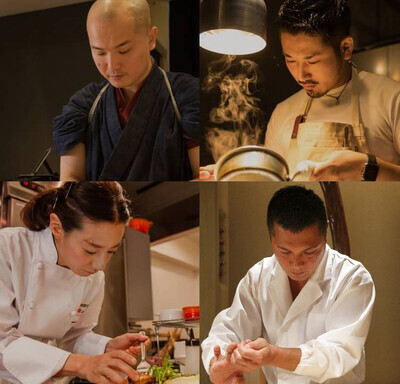 Learn more
Videos
SAVOR JAPAN merged with Cozy Japan, a travel information site on November 28, 2017.