Yamagata
Zao mountain range and Mogami River
Enjoy the travel around many historic temples
More restaurants
Yamagata Area Map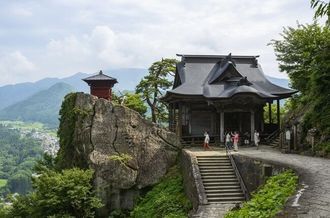 In Yamagata, as the name suggests, mountains occupy 85% of the whole area. Among the mountains flows the Mogami River all the way through to the Sea of Japan where many high quality marine products are landed. Everyone knows that Yamagata is a prefecture of the largest harvest of cherry in Japan, but it's not the only specialty Yamagata offers. Yamagata also produces branded pear "La France," water melons, and tasty high-class Yonezawa beef. You can take your time to travel around many historic temples as well as ease your fatigue at quiet hot springs.
Access from major landmarks
Narita International Airport - Yamagata station
From Narita Airport to Keisei-Ueno station
Forty-one minutes (via Keisei Skyliner)
From Ueno station to Yamagata station
One hundred seventy-six minutes (via JR Shinkansen Tsubasa)
Attractions in Yamagata
Articles of Yamagata
Learn more about the local culinary scene to get ready for your Japan trip.
Here are the articles to introduce the best restaurants in Yamagata.
+ View more
- Close
Yamagata - Chef's Recommendation
Here, we introduce the truly delicious cuisine recommended by the chefs.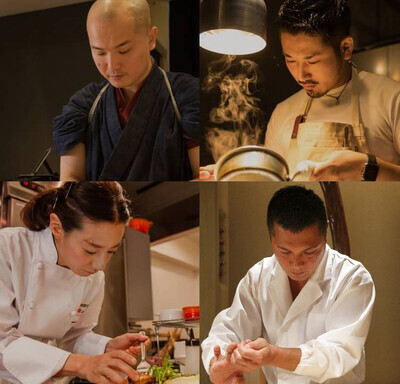 Learn more