>Teppanyaki is a style of Japanese cuisine cooked on an iron grill top which originated in Japan following the introduction of modern iron manufacturing. With the spread of teppan cooking plates, dishes such as okonomiyaki (a Japanese savory pancake) became popular in Kansai, the western region of Japan. Later, during the post-war period, a new type of teppanyaki emerged. This new style of teppanyaki cuisine—also known as "hibachi" outside of Japan—is often described as Japanese dinner theater, with a personal chef grilling up meat, seafood, and vegetables in front of dinner guests with dynamic yet graceful culinary flair.


Whether it's for traditional okonomiyaki or for an exciting table-side dinner show, what better place to enjoy teppanyaki than in Kyoto, a city renowned for its first-rate chefs, outstanding restaurants, and superior culinary delights? Here are 6 exceptional Kyoto teppanyaki restaurants that are quite simply not to be missed.


6 Kyoto Teppanyaki Restaurants to Grill For
Chibo Kyoto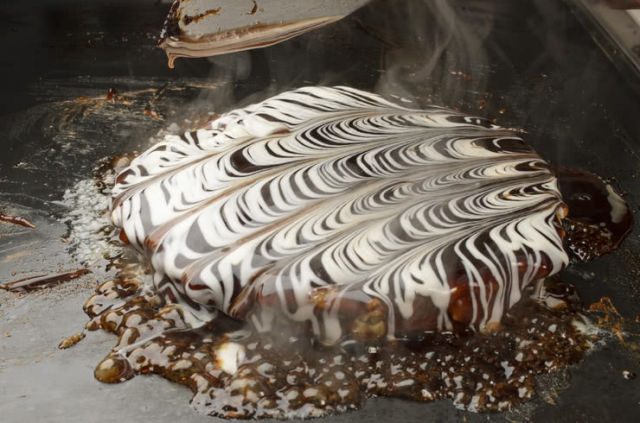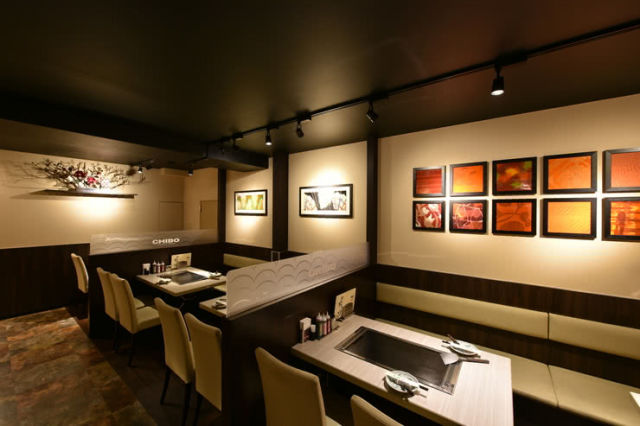 Chibo Kyoto serves up traditional Kansai teppan cuisine in a fun and lively atmosphere. Savor the fluffy texture of their "Dotonbori-Yaki", an okonomiyaki dish made with pork, squid, shrimp, cheese, and beef tendon that's perfect for sharing. Or sample their "Meibutsu Tompeiyaki", a simple dish of grilled pork that's gently wrapped in a Japanese rolled omelet and dressed in Chibo Kyoto's subtly sweet original house sauce. Be sure to try it with one of their excellent sake rice wines. Beer lovers would be remiss not to order the "Paripari Teppan Gyoza," a piping-hot plate of extra-crispy fried dumplings served with house sauce, which goes wonderfully with a cold pint.
Dinner: 2,500 JPY / Lunch: 1,000 JPY
Teppantakumi AKATSUKI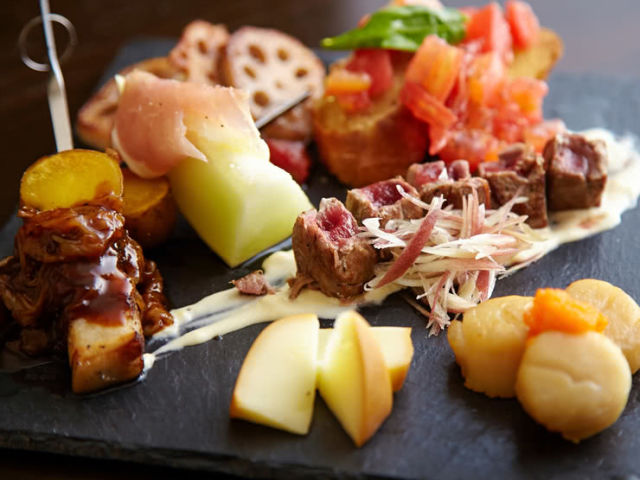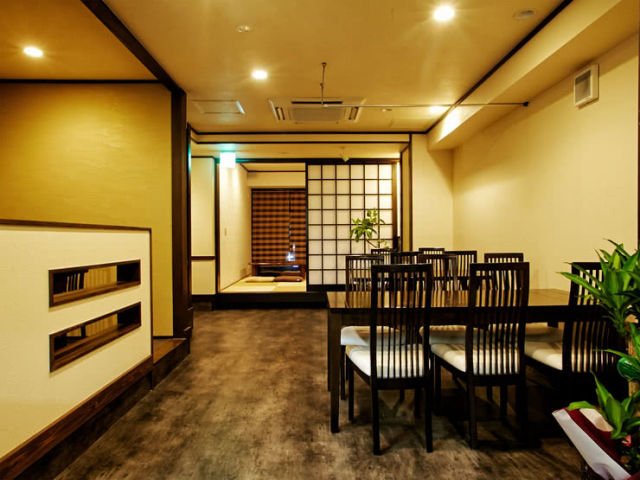 Kyoto is known for its use of high-quality, seasonal ingredients, and Teppantakumi AKATSUKI is no exception. The restaurant menu changes on a daily basis, and all of the ingredients are selected with incredible care so as to deliver an exceptional Kyoto teppanyaki experience. AKATSUKI's appetizer platter features a variety of local ingredients, offering a taste of Kyoto at the peak of the season. Their vegetable okonomiyaki is made with a special dough of tsukune-imo yams rather than flour, lending it a thick, fluffy texture. Be sure not to miss their teppanyaki grilled dishes, each pairing excellently with the various organic wines on offer.
Dinner/ Lunch: 3,000 JPY
Steak Teppanyaki Mikura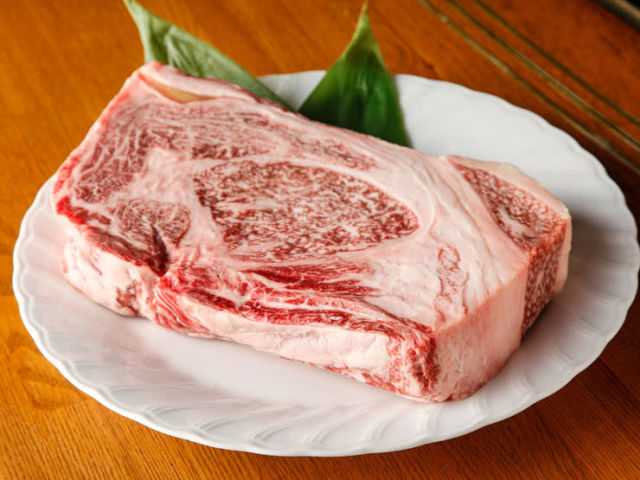 For a quality teppanyaki in Kyoto, look no further than Steak Teppanyaki Mikura, where the head chef combines the refinement of French and Italian cooking techniques together with fresh ingredients local to the ancient capital. From succulent seafood to A5-ranked black wagyu beef, the chef's skilfull hands approach every ingredient precisely as a top sommelier would approach fine wine. Their "Lobster Teppanyaki Gratin," served with cheese and a white sauce of finely-ground shrimp, brings together a sumptuous medley of Japanese and Western cooking.
Dinner: 10,000 JPY / Lunch: 4,500 JPY
Teppan Dining Sho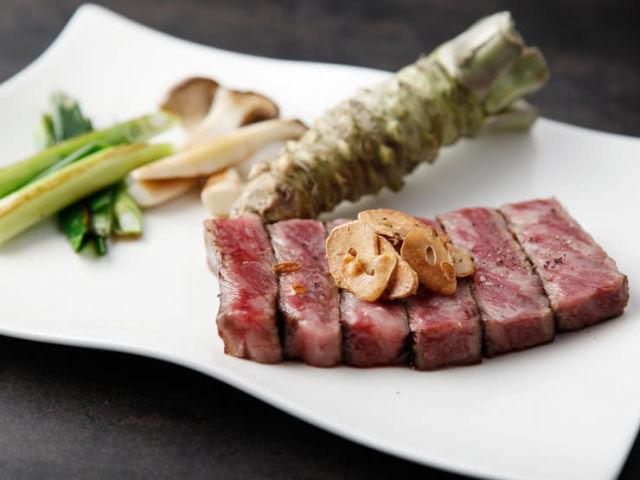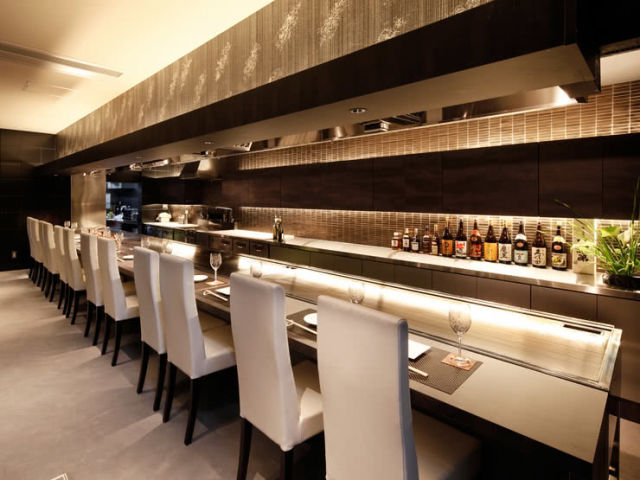 From the chef's thrilling performance at the grill to the restaurant's beautifully marbled wagyu beef, Teppan Dining Sho promises an unforgettable meal epitomizing the very best teppanyaki in Kyoto. While A5-ranked beef may be highly renowned for its intense marbling, here the head chef swears by A4-ranked wagyu for its perfect balance of lean red meat to sweet marbled fat. Try it with a choice of freshly grated wasabi horseradish, soy sauce, and aromatic salts, or revel in their "Deluxe Yakishabu Grill," which offers lusciously tender, high-quality chuck rib steak garnished in tomato sauce, yuzu ponzu citrus soy sauce, or goma-dare sesame sauce—each dressing painstakingly made with Teppan Dining Sho's very own house recipe. For a unique take on okonomiyaki, the "Yasaka-Yaki", piled high with sliced Kujo scallions, comes highly recommended.
Dinner/ Lunch: From 6,000 JPY
Okonomiyaki Teppanyaki Ikkakuju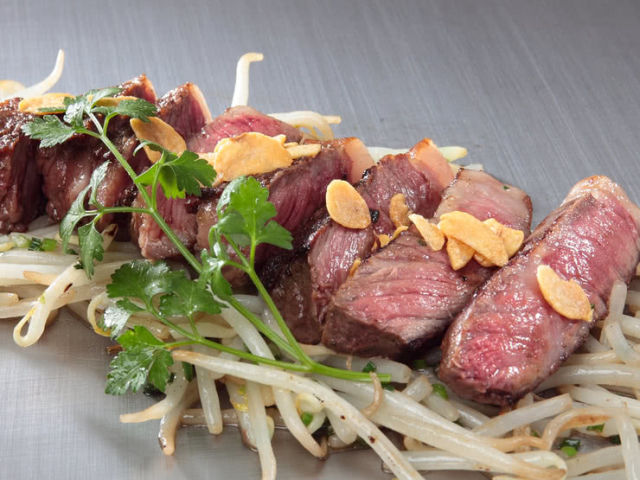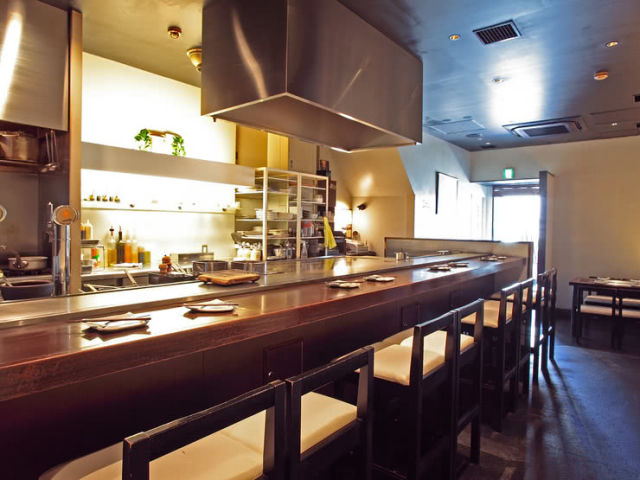 Offering a wide variety of okonomiyaki and iron-grilled favorites to satisfy both stomach and soul, Okonomiyaki Teppanyaki Ikkakuju is the perfect Kyoto teppanyaki restaurant for a romantic date or a dinner out with friends. Their "Assorted Teppanyaki Grilled Vegetables," cooked over low heat to preserve the crisp freshness of the ingredients, is bursting with seasonal flavor, while their A4-ranked wagyu sirloin steak is a delicious trifecta of savory umami taste, juicy meat, and aromatic flavor. Thanks to the use of springy tsukune-imo yams in the batter, the "Kyoto Pork and Egg Okonomiyaki" possesses both an unforgettable taste and meltingly satisfying texture. Be sure to also try the "Ikkakuju Grilled Beef Tendon", served on a magnolia leaf and bursting with flavor in every bite.
Dinner/ Lunch: From 3,500 JPY
Premium Wagyu Steak Hanasato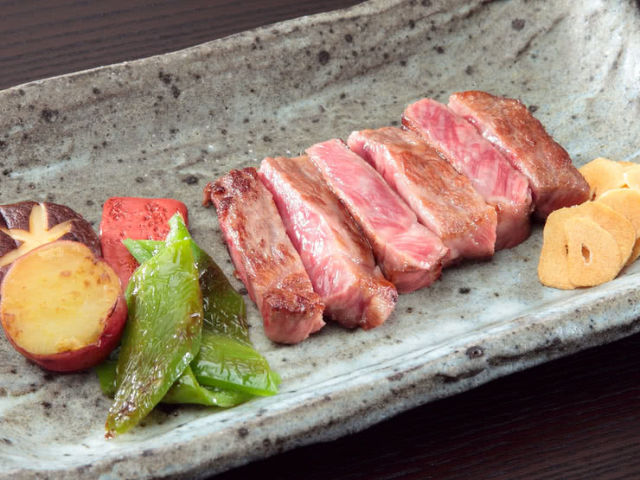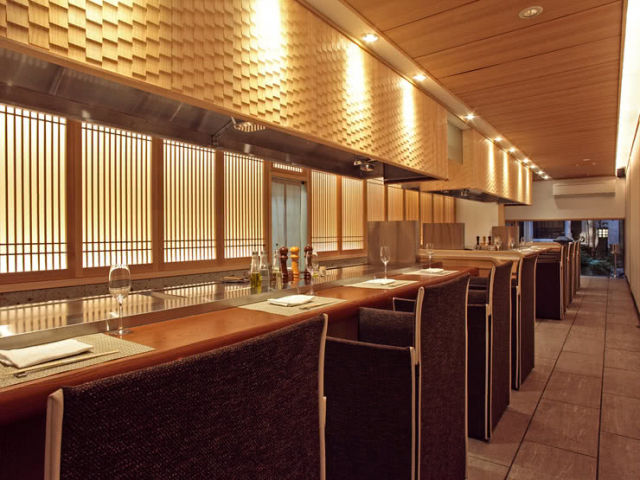 At Premium Wagyu Steak Hanasato, enjoy a meticulously crafted meal of select ingredients in a congenial atmosphere. This Kyoto teppanyaki restaurant sources the finest Yonezawa beef—one of the three most famous wagyu beef brands in Japan—direct from Yamagata prefecture where the cattle is raised in a stress-free environment, giving the beef a fine texture that makes it ideal for teppanyaki cooking. Every sirloin steak is grilled until crisp on the outside and rare in the center, but heated completely through so the meat can be savored at the perfect temperature. Be sure to also try their fresh Ise spiny lobster with house-made tartar sauce, and to ask the staff—all certified wine sommeliers—for their best wine recommendations.
Dinner: 10,000 JPY / Lunch: 1,500 JPY
Kyoto Teppanyaki Just the First Step to Iron-Grilled Bliss
A visit to the epicurean mecca of Kyoto wouldn't be complete without an excellent meal, much less a stunning teppanyaki dinner cooked by an exceptional chef. Visit Savor Japan for
the best teppanyaki in Kyoto
and throughout the country, beginning what is surely only the first step on a larger and ever tastier culinary journey.
Disclaimer: All information is accurate at time of publication.
Publish-date: Aug 09 2017 Update-date: Aug 06 2019