Appearance of restaurant
Nearest stations
Hiroden Main Line - Hatchobori Station - 2-minute walk
All seats private dining -RAKUZO- Hiroshima Chuo-dori branch
全席個室 楽蔵‐RAKUZO‐ 広島中央通り店
Cuisine

Japanese / General / Izakaya (Japanese tavern),Taverns
Average price

3,800 JPY
Open

5:00 pm - 11:30 pm (last order )
* Business hours may change due to various reasons. Please contact us by phone for details.

Closed

None
* Regular holidays may be changed due to various circumstances. Call us for more information.
Address (for taxi driver )

広島県広島市中区堀川町4-11広島アサヒビール館6F

map
Phone Number
English services

Unknown.
Credit cards accepted

American Express / Diners Club / MasterCard / Visa
Features

Coupons/vouchers / Kotatsu (heated table) / course meals

*Please add a special request for inquiries regarding smoking/non-smoking.
Other Japanese / General restaurants in Magarekawa/Yagembori, Hiroshima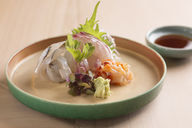 Kure, Hiroshima

Japanese,Japanese / General / Sashimi (raw fish)/Seafood / Cookshop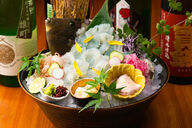 Kure, Hiroshima

Sushi,Japanese / Sushi / General / Japanese Sosaku (creative cuisine)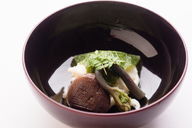 Kure, Hiroshima

Japanese,Japanese / General