The Restaurant Reviews from the Recommending Chefs.
powered by

The sentences below are translated via Google Translation API.
I think that cooking is made by precise calculation as the character of chef Kishida. The technologies and ingredients unique to Japan learned in the three-star [Asstrans] in France, the dishes brought by Mr. Kishida's philosophy are perfect.
Mar 05 2019
Store [Quintessence (cantesance)] of famous chef Shuzo Kishida who has won three Michelin stars for 12 consecutive years. 【Ushi Gen Honten】 is a French restaurant where meat is down. We have a wealth of knowledge on meat, research enthusiasts, respect for constantly evolving chefs, and always have the desire to deliver the finest beef to the chefs. The guests who can visit the chef Kishida's shop are happy.
Mar 05 2019
It has been awarded three Michelin stars every year since 2007. [Quintessence] It is located about 7 minutes on foot from the station of Kitashinagawa. A simple yet elegant space is behind the solid wooden door. It is a French that takes care of the material's flavor and enjoys a delicate but dynamic flavor.The high-quality French, which enjoys a fine space, should produce a memorable moment.
Feb 22 2017
When I say "recommend", it is Yue, but it is a favorite store. Even when I was working as a staff, I thought of course that it was an ugly chef, but I feel that the chef Kishida's ugliness once again when I become a chef.
Jan 13 2017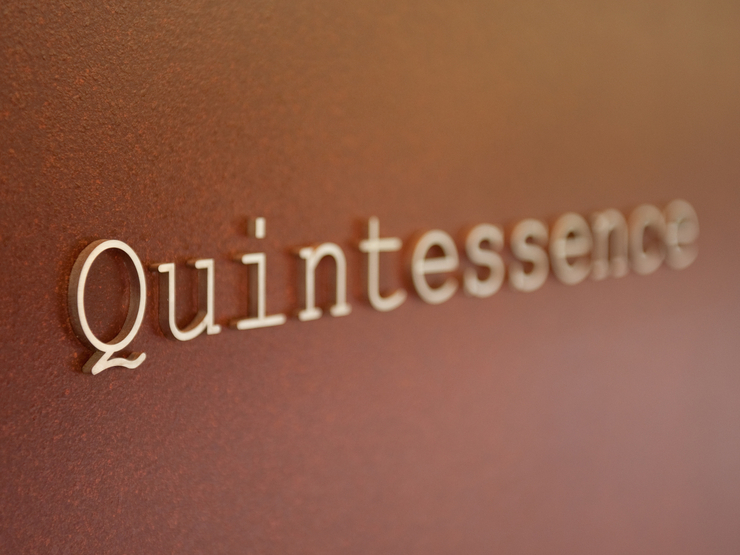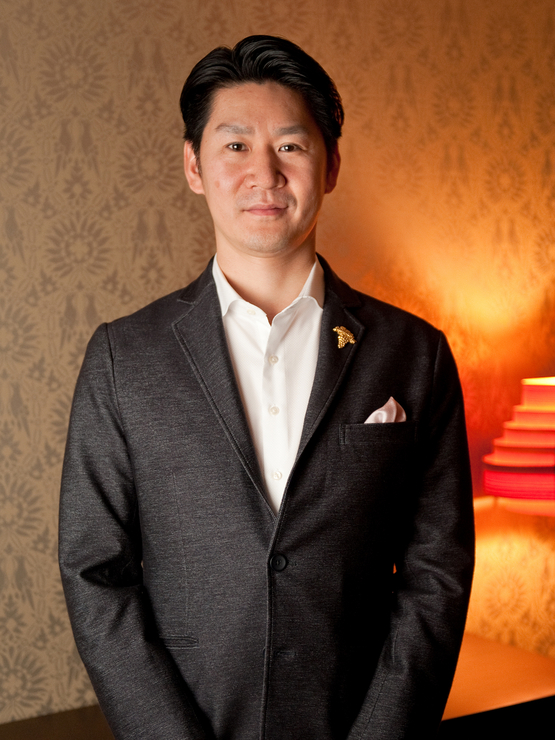 Ozawa kazutaka
Kuronii
It's a really good shop, isn't it? There are no other shops with high motivation for all the staff, and even chef Kishida, I think that the cooks who work in such a way do not work in any industry.
Dec 22 2016
I have no chance to go there, but I recommend this French "Cantes sans" in Kita-Shinagawa. Of course it is delicious that you can see the chef's philosophy for cooking on a plate.
Feb 15 2016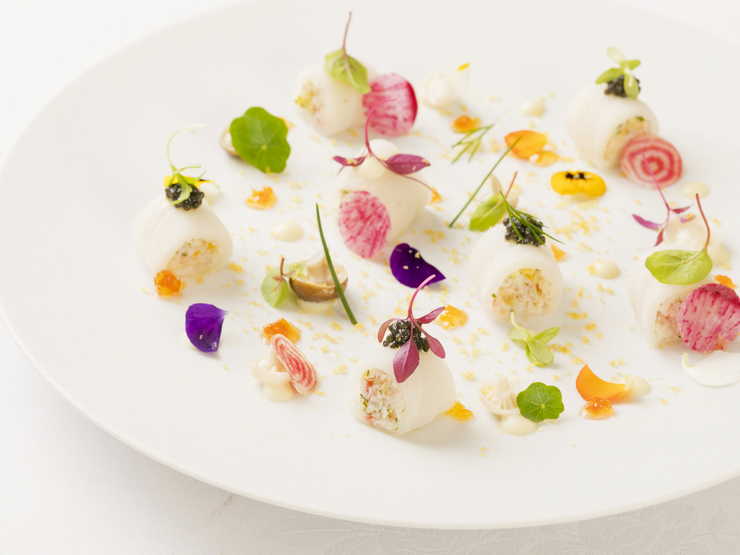 Nakahara fumitaka
Renudepure
I was interested because I was stuck with the burning. Though I have a different direction from myself, I thought it was amazing to have a stable burning for all the customers with that number of seats. I was talking to the customer, "If you are in the kitchen of the cantes sans, I think that there are five staff who are quite in charge of feeling that they are the department chefs of them. It is true. In other words, there are people who work at a level that can capture a star in [Cantesance]. I think it is the beauty of Mr. Kishida who is drawing it.
Feb 09 2016
I like a chef who cooks precious ingredients well. Chef Shuzo Kishida cooks carefully and carefully the ingredients collected from all over the world. And that, of course, is delicious. I like the best in French restaurant.
Dec 08 2015
It may be said that it is natural, but it is a favorite shop. It's simple and really delicious. Chef Kishida is a person who has her own style and is not swept away. The work is tight and the method of examining the material is through. I think that is reflected in the dishes.
Nov 11 2015
Quintessence
Quintessence(カンテサンス)
Cuisine

Western / French / French,Italian/French
Average price

Dinner: 30,000 JPY / Lunch: 10,000 JPY
Open

Dinner 5:00 pm - 11:30 pm (last order 8:30 pm)

Closed

Irregular
Sunday, centering on Sunday 6th, New Year's holiday, summer vacation (Please inquire in detail)
Address (for taxi driver )

東京都品川区北品川6-7-29ガーデンシティ品川御殿山1F

map
Phone Number
English services

Unknown.
Credit cards accepted

American Express / Diners Club / MasterCard / Visa
Features

Lunch / No smoking / Sommelier/wine steward / Large wine selection

*Please add a special request for inquiries regarding smoking/non-smoking.
Other Western / French restaurants in Shinagawa, Tokyo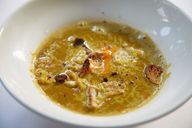 Shinagawa, Tokyo

French,Italian/French / French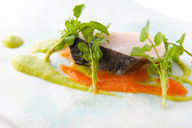 Shinagawa, Tokyo

Italian,Italian/French / Italian