Chiba
Located in the Metropolitan area
yet surrounded by a rich natural environment with many attractions.
More restaurants
Chiba Area Map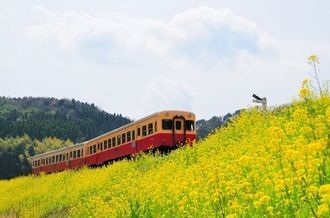 Chiba Prefecture, adjacent to Tokyo, is characterized as a big modern city as well as an area of natural wealth making it a good producer of agricultural crops and marine products. There are many tourist attractions, too, including a large-scale amusement park like Tokyo Disney Resort, aquariums and farms as well as nature-exploring activities in the sea and mountains. The good accessibility from Tokyo is an advantage; you can even go anywhere around the prefecture directly from Narita Airport. You can enjoy clamming and strawberry picking in the summer, taste natural products from the sea and mountains in the fall, and enjoy flower picking in the warm, mild winter. The whole year is the best sightseeing season in Chiba, welcoming you with a varieties of attractions.
Access from major landmarks
Narita Airport Station to Chiba station
・Forty-four minutes (JR Rapid Airport Narita)
Attractions in Chiba
Articles of Chiba
Learn more about the local culinary scene to get ready for your Japan trip.
Here are the articles to introduce the best restaurants in Chiba.
+ View more
- Close
Chiba - Chef's Recommendation
Here, we introduce the truly delicious cuisine recommended by the chefs.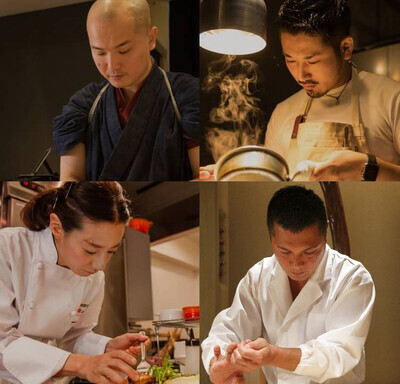 Learn more
Videos
SAVOR JAPAN merged with Cozy Japan, a travel information site on November 28, 2017.