Oita
The "hell" tour hot spring, a national place of scenic spot,
and many tasty local dishes you can never taste elsewhere.
More restaurants
Oita Area Map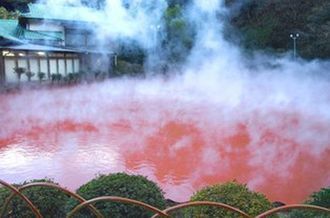 Oita boasts the largest number of hot springs as well as the amount of hot water it produces in Japan with many famous hot spring area such as Beppu, Yufuin, Tsukahara, Hosenji, and Akagawa. The most famous among all is the "hell" tour at Beppu hot spring, attracting many tourists throughout the year. Oita is also famous for Buddhism remains like stone Buddhist images such as Usuki magaibutsu, Kumano magaibutsu, and Sugao magaibutsu. Also you can enjoy a variety of seafood like mackerels, horse mackerels, and flat fish as well as local dishes like Dango soup, chicken tempura, and Yaseuma flour paste soup.
Access from major landmarks
Fukuoka Airport - Oita station
From Fukuoka Airport to Hakata station
Five minutes (via Municipal Subway)
From Hakata station to Oita station
One hundred twenty-nine minutes (via JR limited express sonic)

Attractions in Oita
Articles of Oita
Learn more about the local culinary scene to get ready for your Japan trip.
Here are the articles to introduce the best restaurants in Oita.
+ View more
- Close
Oita - Chef's Recommendation
Here, we introduce the truly delicious cuisine recommended by the chefs.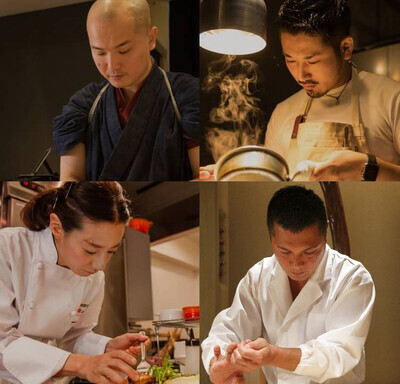 Learn more