Tokushima
Spectacular whirling tides and Iyakei Valley. Awaodori dance all night long in the summer.
Tokushima Area Map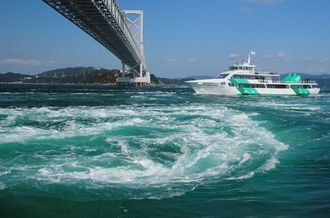 Tokushima, famous for the spectacular whirling tides in the Naruto Strait, is located in northeast of Shikoku and connected with Honshu by the Akashi Strait Bridge. In Tokushima, there is the first temple of the Shikoku 88-temple pilgrimage, Ryozenji. You can experience a temporal pilgrim. During the summer, Awaodori festivals are held in multiple towns. The biggest one is held in Tokushima city from August 12. Even if you missed the season, you can experience the Awaodori performance throughout the year as well as learn the history of Awaodori at Awaodori-Kaikan (Awaodori center) in Tokushima city.
Access from major landmarks
From Kansai Airport - Tokushima station
One hundred sixty-five minutes (via Shuttle bus)
Attractions in Tokushima
Articles of Tokushima
Learn more about the local culinary scene to get ready for your Japan trip.
Here are the articles to introduce the best restaurants in Tokushima.
+ View more
- Close
Tokushima - Chef's Recommendation
Here, we introduce the truly delicious cuisine recommended by the chefs.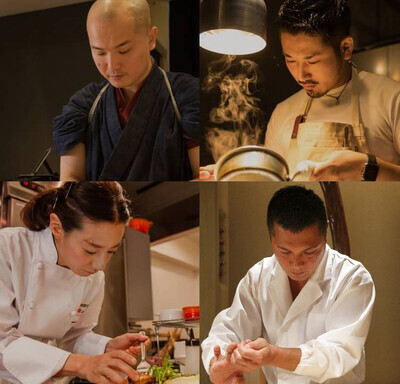 Learn more