The Restaurant Reviews from the Recommending Chefs.
powered by

The sentences below are translated via Google Translation API.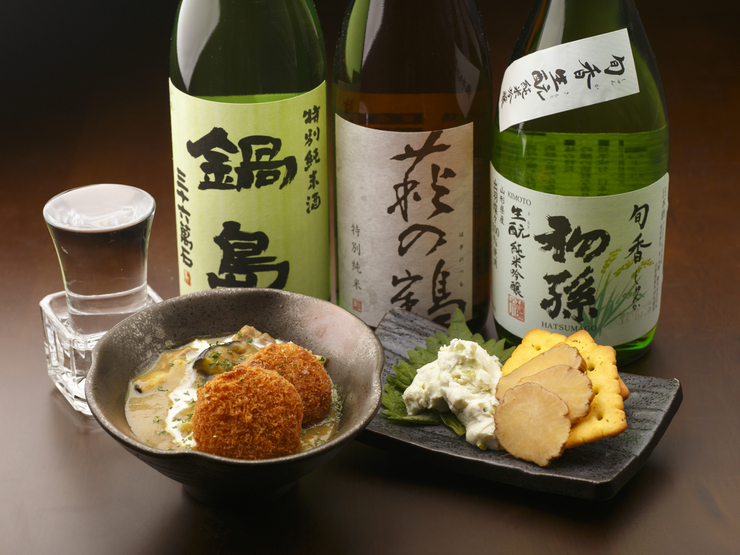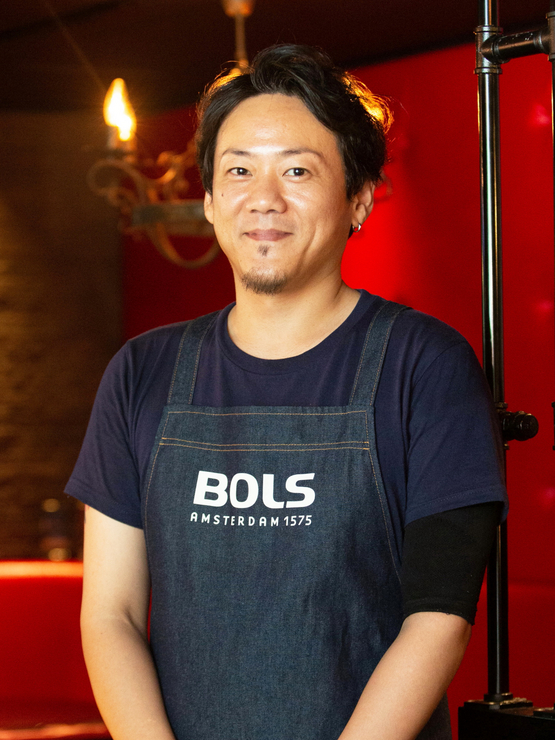 Imai shuji
Fudoandobakaburetta
A neighborhood izakaya right from our shop. Sake is abundant, and sometimes you can get rare things like sake. The color of the lid of the base bottle is color-coded according to price such as blue, red, yellow, etc., so it is easy to understand at the time of accounting, and the style that the colored lid is put in the tall bowl for each order It is also interesting. There are a lot of ate that goes well with sake, and it often happens that sake goes away. I sometimes disturb you, but I feel great. Even as a store with high cost, where you can enjoy sake at a reasonable price, it has been popular for generations.
Nov 13 2019
It is a Japanese-style pub with a wide selection of sake from all over the country. The shopkeeper is very familiar with sake, and he often teaches me a lot, and I always study. The food is centered on the sake breweries that have been elaborated, and they are all compatible with sake. The restaurant is warm and cozy, and you can feel free to drop by yourself, so anyone who likes alcohol should feel free to come and visit.
Nov 03 2018
Articles of Yamagata
Learn more about the local culinary scene to get ready for your Japan trip.
Here are the articles to introduce the best restaurants in Yamagata.
+ View more
- Close