Mie
Ise Shrine pilgrimage
Country of abundant food supply
More restaurants
Mie Area Map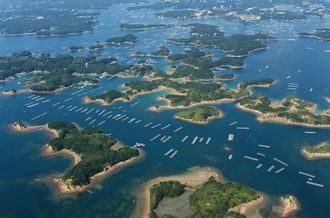 "Pilgrimage to Ise Shrine" has long been a dream of common people in Japan for a long time, the history can go back to the Edo era. Today many people are still coming to the shrine to pray from all over Japan. In the seacoast area you can enjoy the beautiful sawtooth coast as well as visit the Ise Shrine, and in the mountain area you can enjoy fall-leaf viewing, mountain climbing, and skiing. Mie is also known as a big producer of seafood such as big lobsters, abalones, oysters, and globefish. That is a reason why the area has long been called as a country of foodstuff. Why don't you enjoy the local cuisine after visiting the Ise Shrine?
Access from major landmarks
Kansai Airport - Tsu station
From Kansai Airport to Tennoji station
Thirty-one minutes (via JR limited express Haruka)
From Tennoji station to Tsuruhashi station
Six minutes (via JR Osaka Loop Line)
From Tsuruhashi station to Tsu station
Seventy-six minutes (via Kintetsu Meihan Expressway former limited express)
Attractions in Mie
Articles of Mie
Learn more about the local culinary scene to get ready for your Japan trip.
Here are the articles to introduce the best restaurants in Mie.
+ View more
- Close
Mie - Chef's Recommendation
Here, we introduce the truly delicious cuisine recommended by the chefs.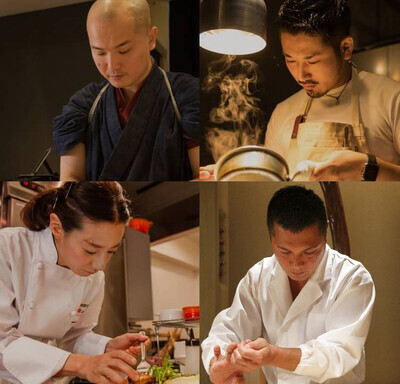 Learn more