Shiga
Lake Biwa, the largest lake in Japan.
National treasure, Hikone Castle.
More restaurants
Shiga Area Map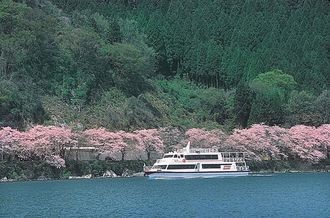 Carps, sweetfish, basket clams, gudgeons, etc. Shiga has benefited from Lake Biwa, the largest lake in Japan. Since Shiga is adjacent to Kyoto, the ancient capital of Japan, there are many historic temples and shrines such as Ishiyama Temple, Mii Temple, and Hieizan Enryakuji Temple. Also you can never miss the national treasure, Hikene Castle. It is a good idea to rent a bike and cycle around the lakeside of Lake Biwa, too.
Access from major landmarks
Kansai International Airport - Otsu station
From Kansai International Airport to Kyoto station
Seventy-three minutes (via JR limited express Haruka)
From Kyoto station to Otsu station
Nine minutes (via JR Tokaido Line Rapid)
Attractions in Shiga
Shiga - Chef's Recommendation
Here, we introduce the truly delicious cuisine recommended by the chefs.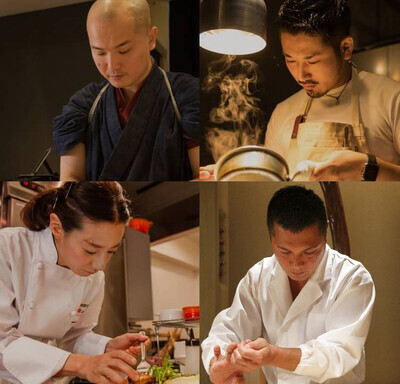 Learn more