Wakayama
The sacred spot of Buddhism in Japan, surrounded by deep mountains.
More restaurants
Wakayama Area Map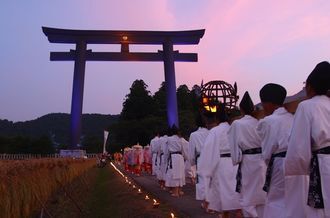 The Kumano-kodo (Kumano ancient road) that connects the three Kumano Mountains of the Koyasan mountain range, was registered as a world heritage in 2004. Wakayama consists of Kihoku, Kichu, and Kinan areas, each of which has many unique sightseeing spots worth taking your time. Wakayama is the leading producing prefecture of many crops including mandarins, Hassaku oranges, persimmons, and plums, just to name a few. Also the prefecture is rich in marine products from the Pacific Ocean -- you can enjoy a variety of fish landed on Katsuura such as tunas, expensive longtooth groupers, and moray eels.
Access from major landmarks
Kansai Airport - Wakayama station
From Kansai Airport - Hineno station
Eleven minutes (via JR Kanku Rapid)
Hineno station to Wakayama station
Twenty-eight minutes (via JR Kishu high speed)
Attractions in Wakayama
Landmarks
Wakayama - Chef's Recommendation
Here, we introduce the truly delicious cuisine recommended by the chefs.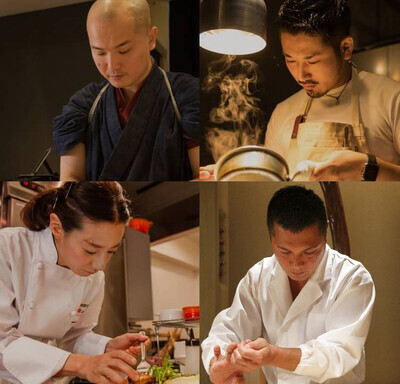 Learn more