Kyoto
A treasure box of World Heritages
Historic legacies handed down from generation to generation.
More restaurants
Kyoto Area Map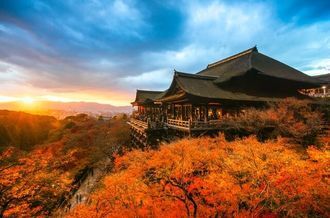 Spring with the pale pink cherry blossoms, summer with the lively green color, fall with the mountains colored in red and yellow, and winter with quietness found in Japanese traditional ink drawings. Kyoto delights you with its unique impression by season. With seventeen buildings registered as World Heritages, Kyoto embraces many old temples and shrines, welcoming hundreds of thousands of tourists both from all over Japan and other countries throughout the year. The ancient city is lively with many festivals. Among them, the charming Gion Festival in July and the dignified Daimonji Bonfire in August are the two most famous and popular ones. Kyoto should be the city you want to visit once in a lifetime.
Access from major landmarks
From Kansai Airport station to Kyoto Station
・Seventy-five minutes (via JR limited express Haruka)
Attractions in Kyoto
Landmarks
Articles of Kyoto
Learn more about the local culinary scene to get ready for your Japan trip.
Here are the articles to introduce the best restaurants in Kyoto.
+ View more
- Close
Kyoto - Chef's Recommendation
Here, we introduce the truly delicious cuisine recommended by the chefs.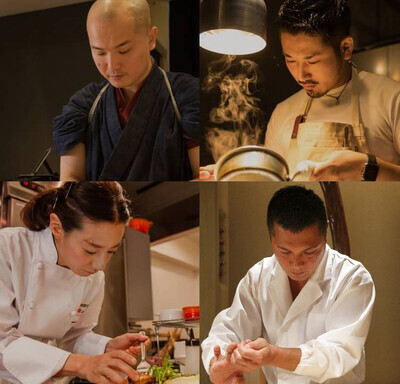 Learn more
Videos
SAVOR JAPAN merged with Cozy Japan, a travel information site on November 28, 2017.