Publish-date: Apr 17 2019 Update-date: Jun 09 2020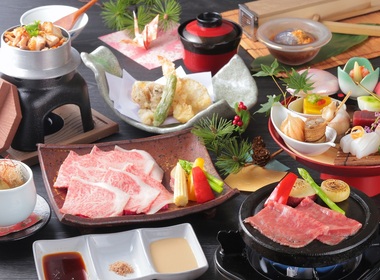 Fellow Muslim readers, have you ever experienced an inconvenience of restaurants not owning any facilities for prayers? Unfortunately, praying facilities are yet to be installed by most restaurants in Japan, although Halal is gradually attracting attention. This article will introduce you to 10 restaurants that are Muslim-friendly, mainly focusing on the praying necessity. 
This article introduced 10 restaurants in Japan that has praying facilities for Muslim visitors. In these restaurants, guests may enjoy dishes in Japan without worrying about breaking Islamic laws on eating and pray when it is time.
Disclaimer: All information is accurate at time of publication.