Publish-date: Dec 27 2017 Update-date: Jan 31 2020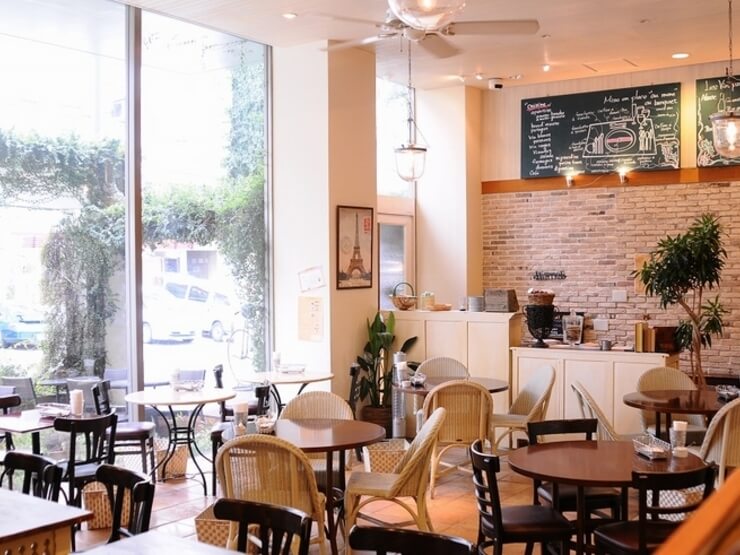 In recent years, specialty eateries have been popping up one after another in the Tokyo Metropolitan area. As of yet, the "pancake boom" has not fizzled out. Pancake eateries run by people from Hawaii and other faraway places ignited the boom, but more and more ambitious Japanese businessmen decided to open up their own, so now you can eat specialty pancakes filled with individuality anywhere you go! This article will introduce some popular shops in the Tokyo area where you can eat delicious pancakes.
Disclaimer: All information is accurate at time of publication.