Publish-date: Dec 25 2019 Update-date: Jun 11 2020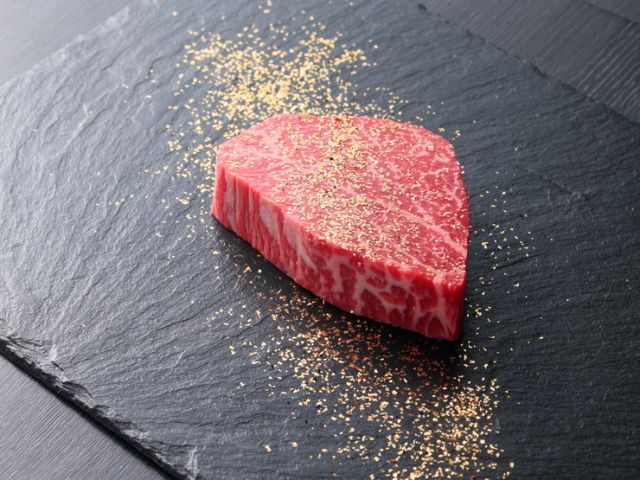 Wagyu (high-quality Japanese beef) is highly regarded throughout the world for its quality and flavor, and is one of the things that visitors from abroad should definitely try out in Japan. This article will showcase some places where you can indulge in Wagyu in the popular shopping area of Osaka that includes Umeda, Namba, and Shinsaibashi.

Disclaimer: All information is accurate at time of publication.