Publish-date: Dec 01 2019 Update-date: Jan 30 2020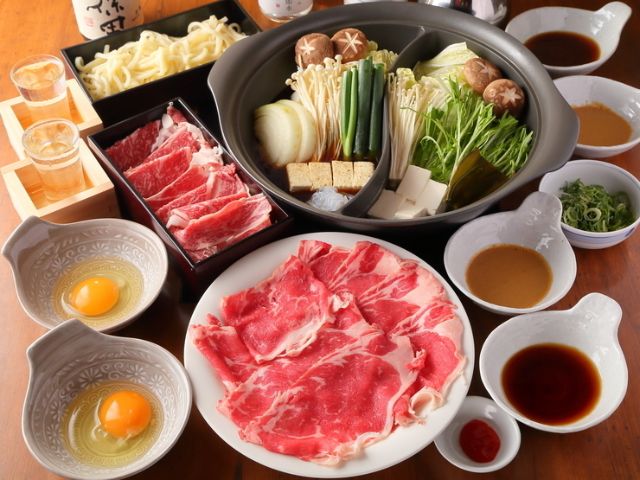 Osaka, one of the most famous gourmet cities in Japan, is home to a long list of fantastic foods. Here are 10 restaurants in the Namba and Umeda area where you can indulge in shabu-shabu (sliced meat parboiled with vegetables) and sukiyaki (hot pot stew) that are perfect for the cold winter!

Disclaimer: All information is accurate at time of publication.