Publish-date: Jun 26 2019 Update-date: Jan 30 2020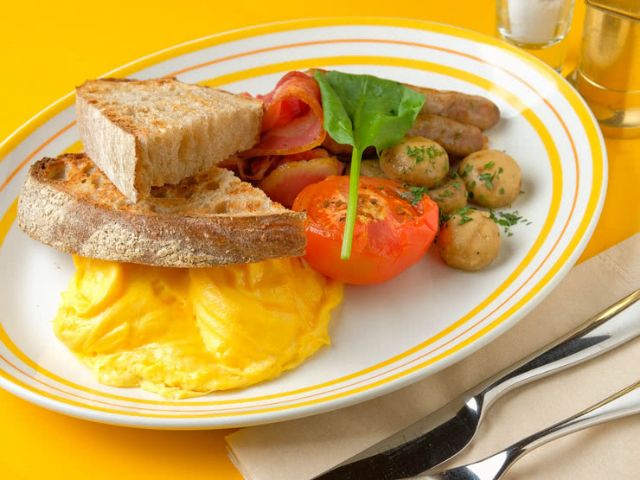 It's great to start off an early day full of sightseeing with some delicious breakfast! Many restaurants open at lunchtime, so it's a good idea to look up places beforehand that open early. Here is a list of 10 restaurants in the Osaka area where you can enjoy breakfast!

Disclaimer: All information is accurate at time of publication.