Publish-date: Jan 17 2018 Update-date: Jan 30 2020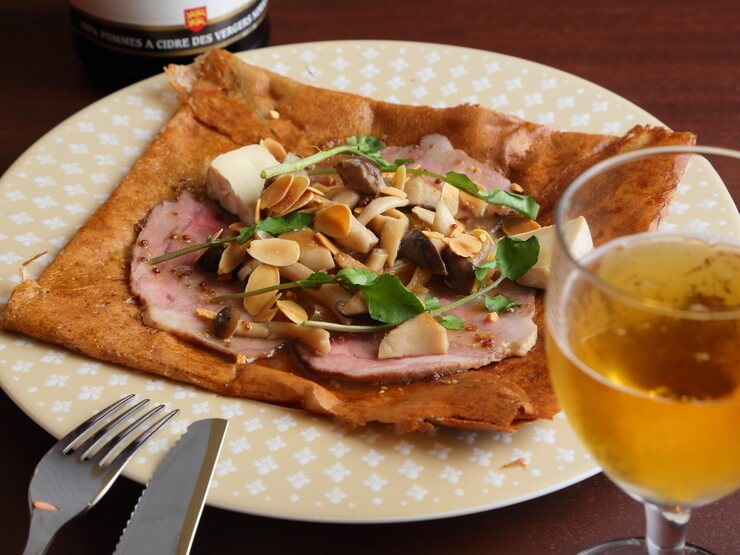 Whatever the reason, be it business or pleasure, hordes of people end up passing through Umeda, Osaka, every day. While there, one might as well have a good meal or find a nice place with a view to take a break between errands. Umeda offers unlimited options for that, so here is a roundup of some great cafes that you might find interesting. Whether you're into healthy sweets or prefer something rich and loaded with toppings, you are sure to find the place for you!
Disclaimer: All information is accurate at time of publication.