Publish-date: Mar 05 2018 Update-date: Feb 18 2020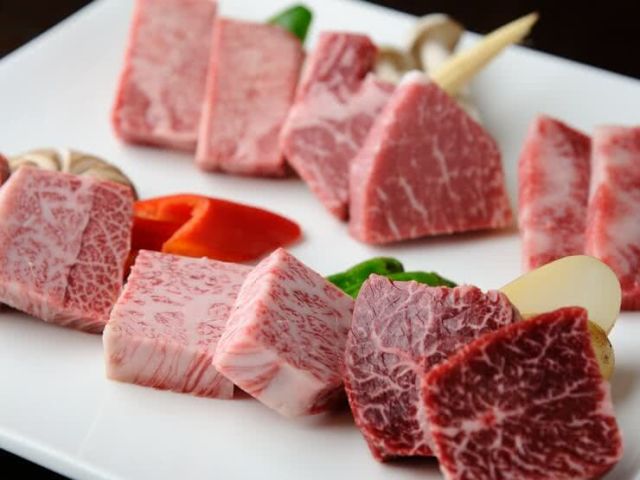 The port city of Kobe in southeastern Hyogo Prefecture is famous for its many tourist attractions. For example, the night time view from Kikuseidai on Mt. Maya (Maya-san) is one of the Three Major Night Views of Japan. Popular with couples and families, many people flock to this area. Kobe is also famous for having lots of great food – starting from Kobe beef, there's no shortage of delicious restaurants offering a wide range of cuisine. This article has narrowed down the top 13 yakiniku restaurants in the city centre. Each of them are unique in their own way, so please be sure to visit them the next time you are in Kobe!
Disclaimer: All information is accurate at time of publication.