Publish-date: Oct 31 2018 Update-date: Jan 30 2020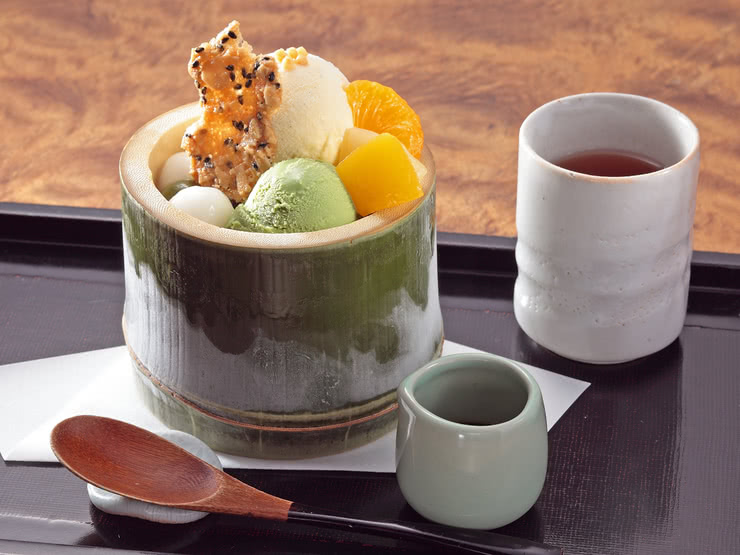 Sightseeing in Kyoto can mean a lot of walking, so why not take a break and treat yourself to a delicious dessert? Keep on reading to discover 15 cafes and restaurants in Kyoto that serve up the most delicious sweets!
From cafes that use Uji matcha in their desserts, to those that use refurbished Kyoto homes as shopfronts, this list is overflowing with spots that evoke Kyoto. Next time you visit Kyoto, why not try stopping by one of these cafes when you need a break from sightseeing?
Disclaimer: All information is accurate at time of publication.